2021 Flex Leader Award Honoree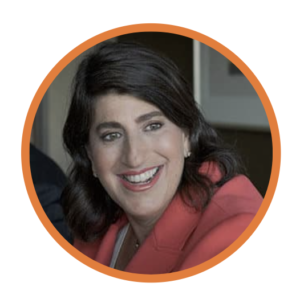 Chair and Chief Executive Officer
Deloitte & Touche LLP
"Individuals feel empowered and engaged when their voices are heard. This year is the year of learning – we are focused on successfully integrating the well-being, including the physical and mental health, of the individual and finding meaningful connections for advancement, development, and innovation. As leaders, it is our responsibility to navigate this journey by remembering to communicate regularly, commit to one another on respecting boundaries, and connect with purpose, whether virtually or in-person, to sustain the organization's culture." 
– Lara Abrash
2020 Flex Leader Award Honoree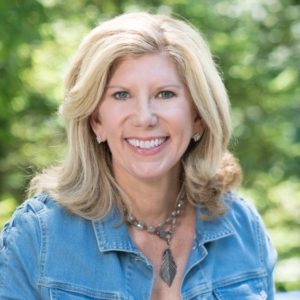 EVP, Head of Communications
Wells Fargo
"At no cost to a company, flexibility can be the highest value perk you can offer to employees. When employees have control of their schedules to plan work life integration, you increase their productivity, engagement and their work product. Flexibility became both a recruiting and retention tool for us." 
– Barri Rafferty
2019 Flex Leader Award Honoree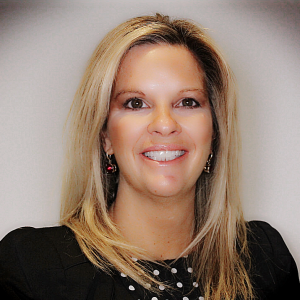 Jennifer M. Flynn
Managing Vice President, Head of the Small Business Bank (SBB) Division
Capital One
"I believe that as leaders, it is our job to create and foster an inclusive and flexible work environment that allows us to attract, retain and develop talent, which, quite simply, results in a happier employee population and better work products," said Ms. Flynn. "Our business is better because of how we work and, as a result, so are our customers."
– Jenn Flynn
Read full press release here.
2018 Flex Leader Award Honoree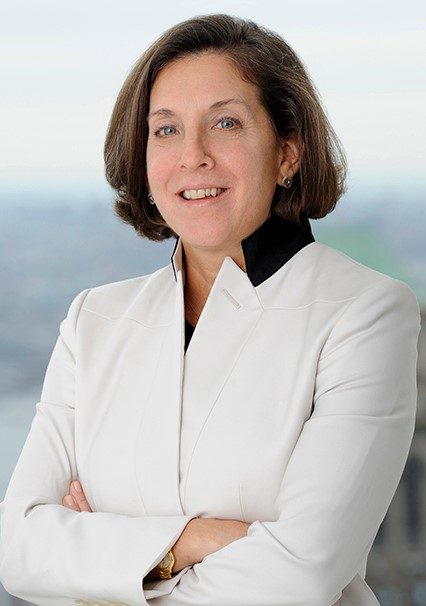 Kim Koopersmith
Chairperson
Akin Gump
"I want to make sure I use my voice and experience as a lawyer, working mother and firm leader to address and advocate for diversity and flexibility. I truly believe that our success originates from our talent, and one of the best ways we can support our employees is to provide the flexibility that they require. Equally as important, flexibility allows us to be in sync with our clients who also value diversity and flexibility.
– Kim Koopersmith
Read full press release here.