The future of the workplace demands Diversity & Flexibility. We'll get you there today.
During this unprecedented time we're here to help you overcome challenges, build loyalty & maintain successful business continuity:
Members:  Access additional member-only Research Reports, Action Steps, webinars, our digital library and virtual events in the Member Resource Center.
We're more than diversity and flexibility experts. We're your all-in-one trusted advisor, strategic partner, training specialist, and best practices resource guide. We can help transform your organization's culture.
Action Steps are designed to assist with implementing organizational solutions and policies or individual strategies related to diversity and flexibility.
Bright Spots celebrate successes, small or large, that positively impact your organization and keep momentum for future initiatives.
Spotlight on Flex showcases professionals from member organizations who exemplify personal and professional success while working a flexible schedule.
GET THE LATEST UPDATES
IN YOUR INBOX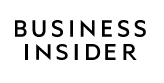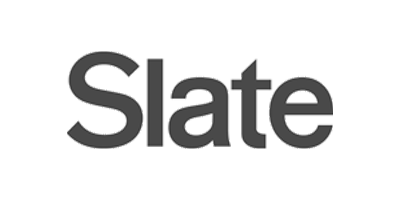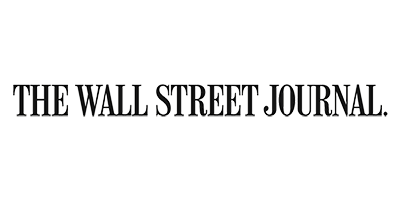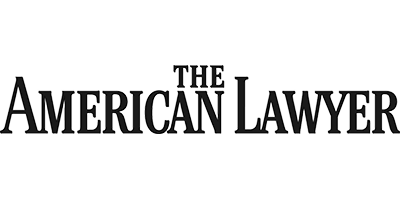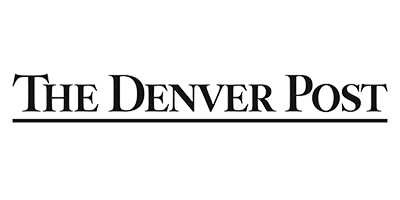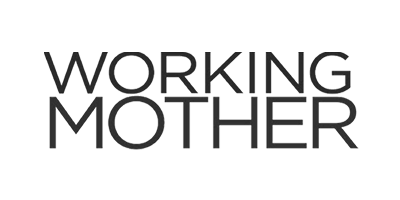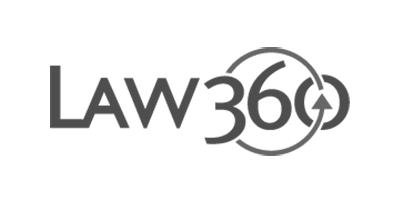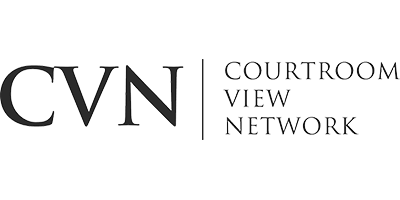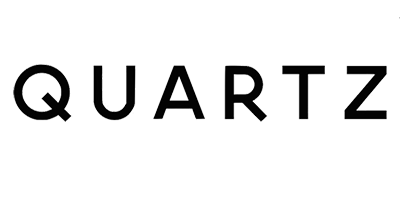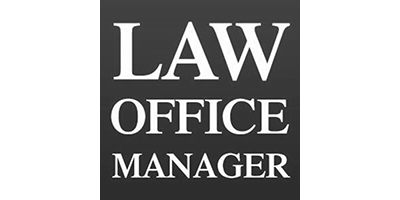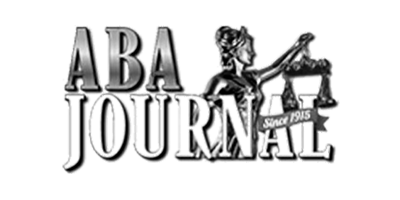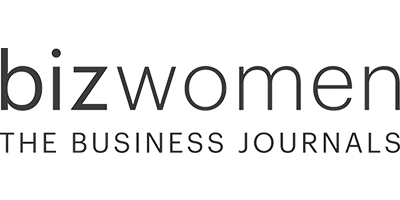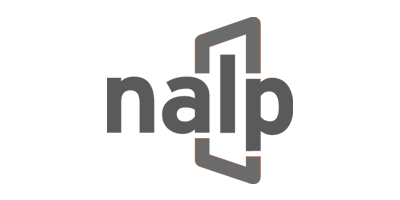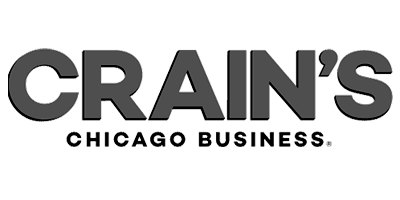 RECENT INSIGHTS
Sharing innovative ideas to improve your business and your life.
Schedule an Exploratory Call
Discover how you can attract and retain top talent. Schedule your complimentary, 30 minute introductory session today.