2020 Seminar #6
Civility: It's More Than Just Being "Nice"
Tuesday, September 22, 2020 – 1:00 – 2:15 pm EST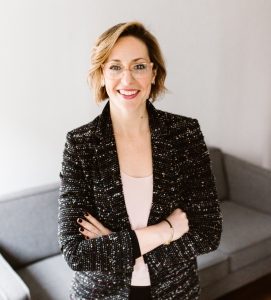 Featuring – Rachael Bosch, Founder of Fringe Professional Development
There has been a lot of talk about civility in the news over the past few years but there are still so many misconceptions about what civility means and why you should engage in it. In this webinar, we will discuss the research behind civility both inside and out of the legal industry. We will share the documented impacts of civility and psychological safety in teams and organizations. You will also hear the latest insights into how organizations are using civility in their cultural and leadership development plans.

After spending more than a decade in legal talent management, Rachael Bosch founded Fringe Professional Development with the goal of helping people communicate better at work. Fringe is a training and coaching company that combines neuroscience-based learning techniques with customized and progressive programming. Our mission is to help ambitious, high-achieving professionals excel in their careers through improved communication skills. Rachael holds a brain-based coaching certification through the NeuroLeadership Institute as well as certificates of Women in Leadership and Mediating Disputes from Cornell University and Harvard Law School. She is an active member of the invitation-only Forbes Coaches Council and is certified to train and deliver both the DISC behavioral assessment and the EQi 2.0© emotional intelligence index.
* BONUS SIGNATURE SEMINAR #4 *
During these unprecedented times we are increasing our programming and availability to meet the needs of our members. Please join us for this extra Signature Seminar beyond the usual six.
Work Life Recalibrated: The Future of Work
Thursday, December 10, 2020 at 1 pm EST / 10 am PT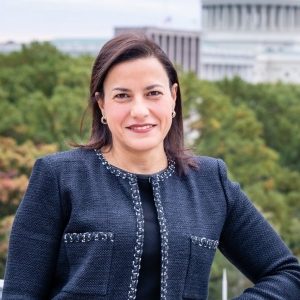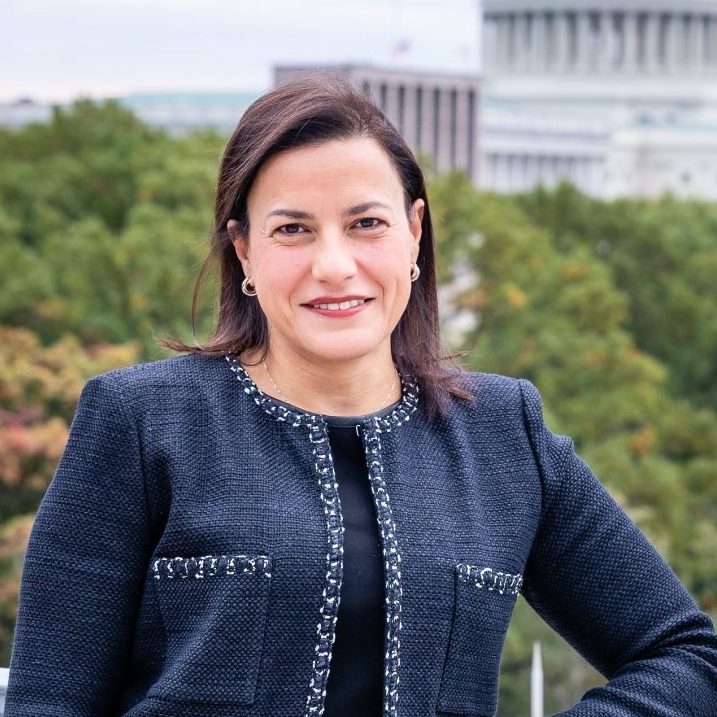 Featuring
–
Manar Morales, DFA's President & CEO
Manar Morales, the Alliance's President & CEO, will lead this webinar on the future of work and how we can all recalibrate our lives.