Capital One Executive to be honored for Commitment to Advancing Flexible Working Initiative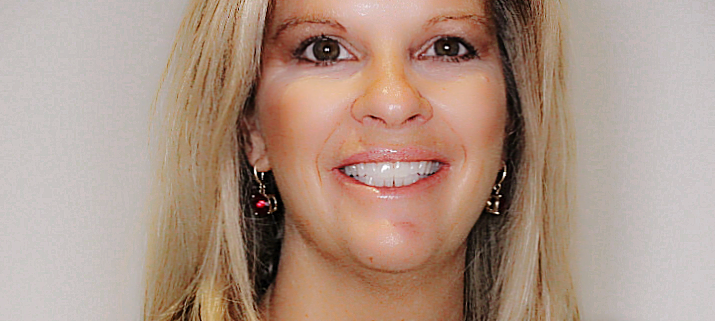 Award to be presented at Diversity & Flexibility Alliance Conference on November 7
Washington, DC – October 1, 2019 – The Diversity and Flexibility Alliance has announced that Jennifer M. Flynn, Managing Vice President, Head of the Small Business Bank (SBB) Division at Capital One, will receive its 2019 Flex Leader Award. The Flex Leader Award recognizes an executive who is moving his or her organization toward a more inclusive workplace through holistic flexibility. The Award will be presented on Thursday, November 7, 2019, at the Alliance's annual conference Inspire. Innovate. Ignite! in Washington, DC. Registration is available here.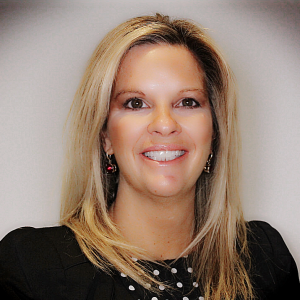 Ms. Flynn was selected for her leadership role in helping to create an organizational culture that focuses on inclusivity, encouraging authenticity, investing in future leaders, embracing differences and promoting flexible working options. As a parent, Ms. Flynn has not only benefitted from her own flexible working schedule, but she is also committed to helping countless other employees find more balance in their professional and personal lives. According to Working Mother's Best Companies 2018 report, 60 percent of Capital One employees telecommute, and the company's leaders and managers are trained to consider the work life and flexibility concerns of their associates. Additionally, Capital One is extremely supportive of women (who make up more than 50% of employees) and consistently earns a spot on the Working Mother 100 Best Companies list.
"When I met Jenn, I was struck by her dedication to ensuring that Capital One maintains its truly inclusive culture and that employees have access to a flexible schedule," said Manar Morales, President & CEO of the Diversity & Flexibility Alliance. "She is passionate about supporting and mentoring her colleagues and by modeling the behaviors the company values, Jenn has been able to help build a culture where people feel engaged and empowered."
"I believe that as leaders, it is our job to create and foster an inclusive and flexible work environment that allows us to attract, retain and develop talent, which, quite simply, results in a happier employee population and better work products," said Ms. Flynn. "I am fortunate to work for a company that prioritizes its people. Capital One's emphasis on humanity lays the foundation for building this kind of environment, allowing me to have an extremely rewarding career while holding my daughter as my top priority. Our business is better because of how we work and, as a result, so are our customers. I am incredibly honored to receive the Flex Leader Award and humbled to be surrounded by great leaders who promote a flexible and inclusive work environment and an organization with that same mission."
Prior to becoming the Business Leader for Capital One's Small Business Bank Division in June 2018, Ms. Flynn spent 18 months as the Chief Financial Officer for Capital One's International and Small Business Division. She joined Capital One in 2015 as the Chief Financial Officer for Capital One Healthcare, which was acquired from GE Capital, and played a key leadership role in the integration. Her background also includes finance leadership positions at GE Capital and PricewaterhouseCoopers. Jenn is actively engaged on the Executive Steering Committee for Capital One's Women's Business Resource Group and has been named one of Working Mother magazine's "Working Mothers of the Year."
The Diversity and Flexibility Alliance is a think tank that collaborates with organizations to develop non-stigmatized flexible work policies that promote inclusive work cultures and help to advance more women into leadership positions. The Alliance provides practical research-based solutions, training workshops, and strategic advisory services that increase organizational effectiveness through diversity and flexibility.
Contact Manar Morales at 202-957-9650 or manar@dfalliance.com for more information.
https://dfalliance.com/wp-content/uploads/2019/07/Jenn-Flynn-headshot-1-e1563381106757.png
715
715
dfalliance
https://dfalliance.com/wp-content/uploads/2019/03/Diversity-and-Flexibility-Alliance-Logo-260.png
dfalliance
2019-10-01 08:57:30
2019-10-01 09:03:29
Capital One Executive to be honored for Commitment to Advancing Flexible Working Initiative