Bright Spot: Winston & Strawn's Gender-Neutral Parental Leave Policy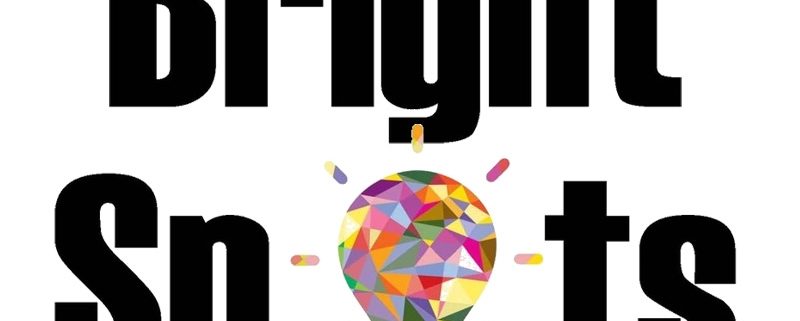 In 2019, we will be sharing diversity and flexibility Bright Spots – those small or large successes that impact your organization in a positive way. We believe that important diversity and flexibility initiatives can truly impact your organization's bottom line, recruitment and retention capabilities and employee satisfaction. 
BRIGHT SPOT
One of international law firm Winston & Strawn's Bright Spots is its Gender-Neutral Parental Leave Policy. After working with the Alliance to clearly identify employee needs and firm goals, Winston & Strawn was able to expand its parental leave policy to better support the demands of today's families. Implemented in 2016, the policy allows 20 weeks of paid leave for attorneys regardless of gender to care for and bond with a new baby or child. Additionally, parents are not required to designate themselves as "primary" or "secondary" caregivers. The parental leave can be taken at one time or in two increments within a year of the birth or adoption of a child.
Winston also developed a Parental Leave Transition Support Program that includes a Parental Leave Liaison, an external, confidential career coach, and "ramp down" and "ramp up" periods during which billable hours are adjusted to aid in the transition for new parents. The policy applies to all US-based Associates and Of Counsel attorneys. Improvements also were made to the policies for practice attorneys and staff.
IMPACT
By removing the primary and secondary caregiver designations, Winston & Strawn has been able to shift the focus of parental leave from one that focuses on just women to one that focuses on all parents. Since the implementation of the policy, the firm has seen a consistent year-over-year increase in the percentage of men taking parental leave, as well as the length of leave time taken by men. For example, the average length of parental leave taken by men in 2018 was more than double the average length of time taken prior to the implementation of the policy. In addition, in 2018, over 20% of men taking parental leave took 18-20 weeks, in either one or two increments.
The Parental Leave Liaison and coach have been instrumental in helping attorneys maintain their connection to the firm and feel supported before, during and after their leave, with many associates choosing to participate in the firm-provided coaching. The policy has allowed parents at Winston & Strawn to find long-term career success while also caring for their families. Winston received Family Leave category honors in Yale Law Women's "Top Family Friendly Firms of 2017," an honor that will undoubtedly impact recruitment.
Since receiving the Diversity & Flexibility Alliance's 2017 Flex Impact Award, Winston & Strawn has been seen as a trailblazer in the field. The firm is helping to drive innovation and inspire other firms to reevaluate their policies to better meet the needs of today's families. The Alliance has seen an increase in these types of Gender-Neutral policies which can have a significant impact on the culture of flexibility and can clearly impact recruitment and retention.
Please share your Diversity & Flexibility Bright Spots with us by downloading and completing THIS SHORT FORM and emailing it to Jane Caldeira at jane@dfalliance.com
https://dfalliance.com/wp-content/uploads/2019/05/DFA-Bright-Spots.jpg
596
800
integritive
https://dfalliance.com/wp-content/uploads/2019/03/Diversity-and-Flexibility-Alliance-Logo-260.png
integritive
2019-04-10 00:00:00
2019-07-19 21:08:01
Bright Spot: Winston & Strawn's Gender-Neutral Parental Leave Policy