Bright Spot: Ogletree, Deakins' Family Leave Policy and Supporting Initiatives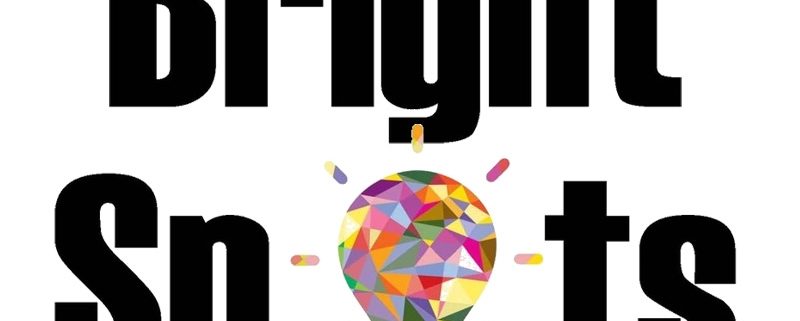 In an effort to inform and inspire our members and friends, we often share diversity and flexibility Bright Spots – those small or large successes that impact an organization in a positive way. We believe that important diversity and flexibility initiatives can truly impact your organization's bottom line, recruitment and retention capabilities and employee satisfaction. 
BRIGHT SPOT
Ogletree Deakins' gender-neutral Family Leave policy is an impressive Bright Spot.   Comprehensively developed, this policy provides a wide range of support mechanisms for attorneys during and following their family leave.
Ogletree's family leave initiative includes the following benefits:
A gender-neutral Paid Parental Leave (PPL) benefit of up to 16 weeks salary is provided to any attorney on an approved leave after the birth, adoption or foster care placement of a child.
To further help ease an attorney's transition back to work after the leave, the firm provides an additional on-ramping program which allows for reduced billable hours for a limited period of time. Attorneys are not required to formally request on-ramping and the program does not affect compensation.
Attorneys who are parents also have access to an on-demand back-up childcare service in the event of last minute childcare needs. (This service is also available for the care of an aging parent or other adult dependents.)
A "Milk Stork" program supports nursing mothers by coordinating the shipment of milk when the mother is traveling on firm business.
A business resource group, ODFamily, serves as a resource to assist parents transitioning back to work.
Each new parent has access to an e-course that helps new parents prepare for the transition back to work and offers web community support for questions and resources. New parents are also given a copy of Mindful Return: Back to Work After Baby.
IMPACT
By offering such an inclusive family leave benefit, Ogletree hopes to not only promote and advance women, but to also show its commitment to all new parents, and significantly influence the retention of all of its valuable employees at a critical point in their family life and career.
Please share your Diversity & Flexibility Bright Spots with us by downloading and completing THIS SHORT FORM and emailing it to Jane Caldeira at jane@dfalliance.com
https://dfalliance.com/wp-content/uploads/2019/05/DFA-Bright-Spots.jpg
596
800
dfalliance
https://dfalliance.com/wp-content/uploads/2019/03/Diversity-and-Flexibility-Alliance-Logo-260.png
dfalliance
2020-06-29 16:03:14
2020-06-29 16:25:46
Bright Spot: Ogletree, Deakins' Family Leave Policy and Supporting Initiatives