Bright Spot: Dickinson Wright's Staff Parental Leave Policy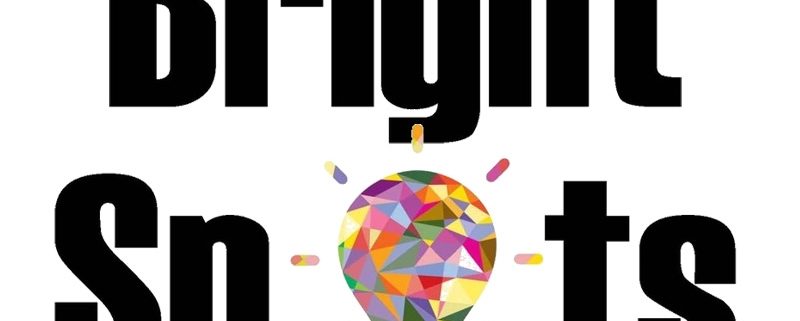 In an effort to inform and inspire our members and friends, we often share diversity and flexibility Bright Spots – those small or large successes that impact an organization in a positive way. We believe that important diversity and flexibility initiatives can truly impact your organization's bottom line, recruitment and retention capabilities and employee satisfaction. 
Dickinson Wright's Staff Parental Leave Policy
BRIGHT SPOT
Detroit-based law firm, Dickinson Wright has implemented a paid parental leave policy for its staff. The new policy, implemented January 1, 2020, allows staff to take up to 12 weeks of full-paid leave to care for a newborn or newly adopted child. The policy is gender neutral and outlines new processes for off-ramping and on-ramping employees.
The Office Administrator and supervisors provide staff members with off-ramping support such as alternative schedule options, re-allocation of work and remote work opportunities. When the staff member returns from parental leave, the firm provides on-ramping benefits including a gradual return schedule, workload planning support, guidance on dealing with any implicit bias, and options for alternative schedules. The Office Administrator continues to check in with employees following a leave for up to one year to make sure that there are no concerns.
The firm has also designated a Parental Leave Coordinator who helps to manage communications between the employee, his or her supervisors, the Office Administrator, the Director of Human Resources and the firm's Staff Parental Leave Sub-Committee of the Diversity & Inclusion Committee.  The firm also offers a complimentary Employee Assistance Plan for additional resources before, during and after parental leave.
The new staff paid parental leave policy was a core initiative for the firm's Diversity & Inclusion Committee for 2019 and reflects the firm's desire to continuously improve the work environment for all employees. The firm's Diversity & Inclusion Committee led the effort in conjunction with firm management and the Staff Parental Leave Sub-Committee (comprised of both lawyers and non-lawyer staff members).
IMPACT
The response from Dickinson Wright employees has been very positive and the firm has seen an uptick in morale from both attorneys and staff. Recognizing that its non-attorney policy was outdated and did not reflect the current dynamics of working families, the firm demonstrated that it values its staff and believes in supporting all employees.  Further, the firm is showing its commitment to retaining and recruiting highly talented staff members. This initiative has strengthened the culture of inclusivity at the firm and will be seen as an asset when recruiting prospective employees.
Please share your Diversity & Flexibility Bright Spots with us by downloading and completing THIS SHORT FORM and emailing it to Jane Caldeira at jane@dfalliance.com
https://dfalliance.com/wp-content/uploads/2019/05/DFA-Bright-Spots.jpg
596
800
dfalliance
https://dfalliance.com/wp-content/uploads/2019/03/Diversity-and-Flexibility-Alliance-Logo-260.png
dfalliance
2020-05-14 10:02:55
2020-09-30 19:48:20
Bright Spot: Dickinson Wright's Staff Parental Leave Policy