Action Step – Recommendations for Revising Your Flexible Working Initiative Post-Pandemic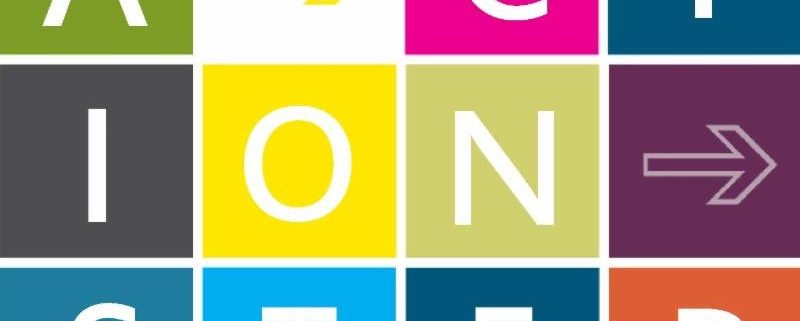 The Alliance's Action Steps are designed to assist organizations with implementing practical strategies and policies related to diversity and flexibility. Members can access full versions of all of the Alliance's Action Steps in the Member Resource Center. 
The pandemic has changed the perception of flexibility from "a nice to have" to a business imperative. Prior to March 2020, some organizational leaders did not buy into workplace flexibility. Fast forward to 2021 and the conversations around flex are very different. Rather than asking why we need flex, more leaders are now focusing on how we can make flex as effective as possible. Organizations across all industries must think strategically about workplace flexibility in order to reap recruiting, retention, and business productivity benefits. To help you reboot your workplace flexibility policy, the Alliance has the following recommendations:
Reflect, Reassess & Reimagine. We urge all organizations to look back and carefully reflect on the past year. How has your mission, values, products/services and/or business operations changed? In what ways can flexibility help with these changes? What were the positive impacts of flexibility in terms of productivity, satisfaction/engagement and recruiting/retention? We recommend that organizations create a task force of diverse leaders on the future of work, and collect data on employee productivity/satisfaction now to understand what worked and what didn't. This will help revamp your flex policy post-pandemic, implement it effectively and create necessary infrastructure support. See our action step, Paving the Way for Flexible Work After the Pandemic Now, for ideas on how to monitor/measure employee experiences.
Members: continue reading this Action Step in the Member Resource Center
To read this entire Action Step become a member of the Diversity & Flexibility Alliance. To learn more contact Manar Morales.
https://dfalliance.com/wp-content/uploads/2019/05/DFA-Action-Steps.jpg
596
800
dfalliance
https://dfalliance.com/wp-content/uploads/2019/03/Diversity-and-Flexibility-Alliance-Logo-260.png
dfalliance
2021-03-30 11:01:23
2021-03-30 11:01:23
Action Step – Recommendations for Revising Your Flexible Working Initiative Post-Pandemic