Action Step – Future of Work: Post-Pandemic Flexible Work Policies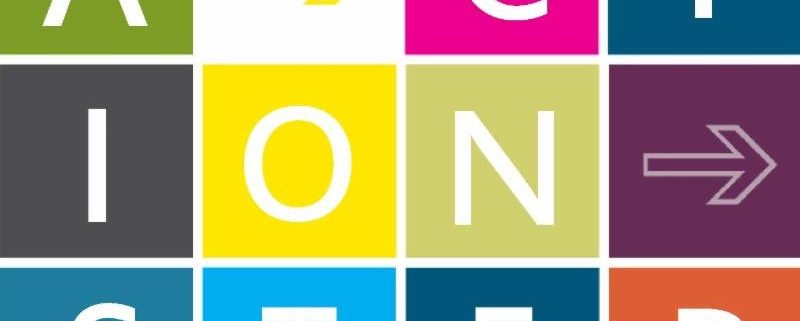 The Alliance's Action Steps are designed to assist organizations with implementing practical strategies and policies related to diversity and flexibility. Members can access full versions of all of the Alliance's Action Steps in the Member Resource Center. 
The pandemic has forever broadened the scope of flexible work. Many employees have learned to effectively work flexibly and/or remotely during the COVID-19 crisis and have experienced the benefits of flexible work. Organizational leaders are now considering how/what types of flexible work to offer after the pandemic. The Alliance has a number of recommendations for flexible work policies post-pandemic, so these initiatives can reap the greatest benefits in terms of work productivity, and recruitment/retention of top talent:
Holistic Flexible Work – We strongly recommend implementing holistic flexible work policies, including reduced hours, telecommuting, flextime, compressed work week, asynchronous hours and job sharing options, as employees have individual flex needs. Additionally, by providing holistic flexible work options, employees who may not be able to utilize certain forms of flex due to their job function can still use other types of flex (i.e. a receptionist may not be able to telecommute due to his/her function but may be able to work reduced hours, flextime or compressed work week).
Members: continue reading this Action Step in the Member Resource Center
To read this entire Action Step become a member of the Diversity & Flexibility Alliance. To learn more contact Manar Morales.
https://dfalliance.com/wp-content/uploads/2019/05/DFA-Action-Steps.jpg
596
800
dfalliance
https://dfalliance.com/wp-content/uploads/2019/03/Diversity-and-Flexibility-Alliance-Logo-260.png
dfalliance
2021-02-26 08:57:33
2021-02-26 08:57:56
Action Step – Future of Work: Post-Pandemic Flexible Work Policies