Action Step – Maintaining Mentoring & Connection in a Hybrid Environment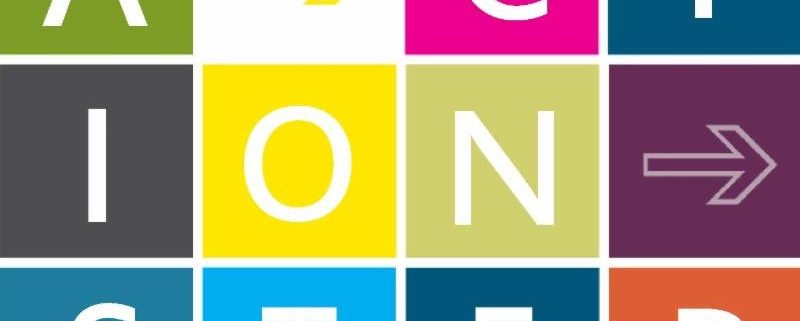 The Alliance's Action Steps are designed to assist organizations with implementing practical strategies and policies related to diversity and flexibility. Members can access full versions of all of the Alliance's Action Steps in the Member Resource Center. 
Many organizations are reimagining their work environment after the pandemic, with flexible work at the heart of the discussion. A number of organizations are planning on instituting a hybrid work environment post-pandemic, based on positive productivity during the pandemic, employee feedback and desire to scale back real estate. A hybrid work environment involves employees working some of the time in the office and some of the time remotely. Organizations considering hybrid work models reap many benefits, but must make sure mentoring and connectivity are embedded in their culture and continuously fostered in order to thrive. To ensure that mentoring and connectivity are preserved within a hybrid workforce, organization should focus on these eight strategies:
Training. Organizations should offer trainings on ways to develop mentoring relationships and maintain connections in a hybrid work environment. These skills are not always innate and organizations that provide such trainings will help foster these necessary relationships. Employee trainings should focus on effective ways to proactively build relationships, the need to be prepared and share specific goals, the importance of showing appreciation, and the benefits of developing relationships with many senior professionals. Supervisor trainings should cover the need to be receptive, ways to guide meetings/relationships with junior professionals, guidance on effectively helping with career development, and ways to be creative with mentoring in a hybrid environment.
Members: continue reading this Action Step in the Member Resource Center
To read this entire Action Step become a member of the Diversity & Flexibility Alliance. To learn more contact Manar Morales.
https://dfalliance.com/wp-content/uploads/2019/05/DFA-Action-Steps.jpg
596
800
dfalliance
https://dfalliance.com/wp-content/uploads/2019/03/Diversity-and-Flexibility-Alliance-Logo-260.png
dfalliance
2021-06-29 19:02:06
2021-06-29 19:02:06
Action Step – Maintaining Mentoring & Connection in a Hybrid Environment