Action Step – New Workplace Flexibility Policies Should Include More Employees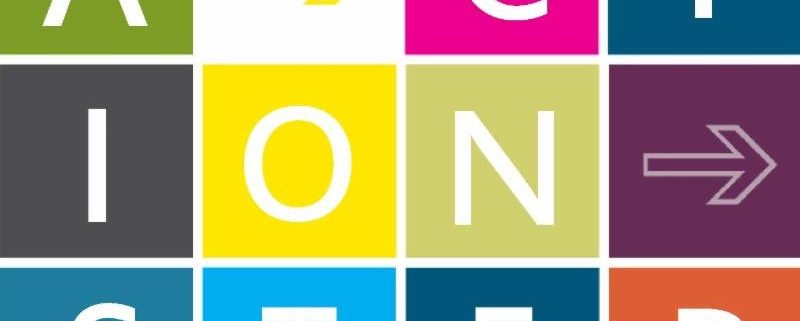 The Alliance's Action Steps are designed to assist organizations with implementing practical strategies and policies related to diversity and flexibility. Members can access full versions of all of the Alliance's Action Steps in the Member Resource Center. 
As organizations revamp their workplace flexibility policies, they should include more employees in these policies.  Prior to the pandemic, many organizations offered vastly different flexibility policies to employees based on seniority/tenure, job responsibilities and/or employment status.  For example, law firms commonly provided much better workplace flexibility options to attorneys compared to professional staff prior to the pandemic.  However, during the pandemic, employers needed to provide remote work options to many employees who never had that option in the past.  Many of these employees greatly valued and thrived with this newfound flexibility, autonomy and trust. As organizations redesign their workplace flexibility policies, it is important to make these policies more widely available and equitable amongst a broad range of employees.  Some action steps to consider include:
Audit Roles & Responsibilities: The first step when revamping your flexibility policy is to audit all roles to see who can participate. When doing so, it is important to only focus on the job function – i.e. can an employee perform their job function effectively while working flexibly?  Performance issues must be addressed individually so that opportunities for an entire group of employees in that function do not suffer.
Think Creatively: Next, think creatively regarding your audit. Which employee roles were deemed unable to perform effectively while working flexibly?  Are there ways you can make structural/organizational changes so that flexibility can be offered?  For example, while some law firms voiced concerns regarding legal secretaries working remotely due to the fact that some tasks are more efficient in the office (i.e. compiling binders; mailing; printing), others have developed creative solutions to allow assistants to partake in remote work policies, including forming secretarial pools/teams. Changes in the way that individuals contribute to their teams may provide new opportunities for growth and professional development. They may also require additional expectation setting, team integration and training for managers and employees to make the most of new ways to collaborate.
Members: continue reading this Action Step in the Member Resource Center
To read this entire Action Step become a member of the Diversity & Flexibility Alliance. To learn more contact Manar Morales.
https://dfalliance.com/wp-content/uploads/2019/05/DFA-Action-Steps.jpg
596
800
dfalliance
https://dfalliance.com/wp-content/uploads/2019/03/Diversity-and-Flexibility-Alliance-Logo-260.png
dfalliance
2021-10-29 09:33:17
2021-10-29 09:33:17
Action Step – New Workplace Flexibility Policies Should Include More Employees