Action Step – Creating a Successful Onboarding & Integration Program for Your Hybrid Work Environment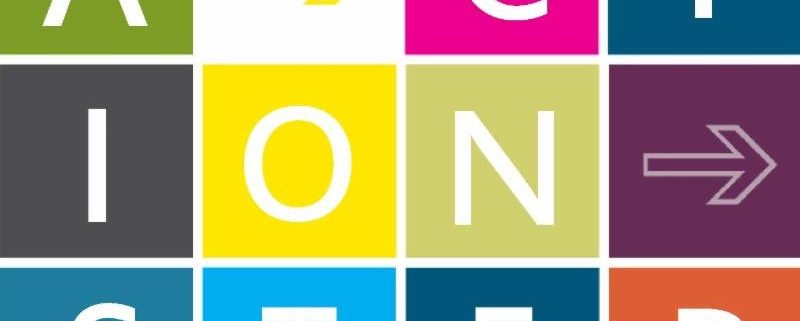 The Alliance's Action Steps are designed to assist organizations with implementing practical strategies and policies related to diversity and flexibility. Members can access full versions of all of the Alliance's Action Steps in the Member Resource Center. 
Many organizations are in the process of designing hybrid work environments. While different organizations will need different hybrid work structures to support their unique needs, all organizations need to consider new ways to effectively onboard new employees and make them feel a part of their new organization. Based on our numerous conversations with leaders and employees, we have heard feedback regarding difficulty with integrating new employees during the pandemic. Therefore, organizations need to make sure to carefully think through their pre-arrival and onboarding processes, as well as modifications and additional infrastructure to support successful onboarding and intentional integration.
Pre-Arrival and Orientation – Outreach to new hires prior to their arrival to let them know the timing of orientation and what to expect makes for a more comfortable introduction to the firm. Organizations should provide all new employees with an orientation (in-person, virtual, or a combination) on their first day. At a minimum, this orientation should include a message from the CEO/Chair, messages from group leaders, introduction and contacts from all support departments (i.e. IT; Human Resources; Word Processing; Marketing), and any specific organizational processes/procedures (i.e. billing codes; necessary contacts). Subsequently, each new employee should have a lunch/coffee (in-person or virtual) set up with a department leader/supervisor and peer employee.
Members: continue reading this Action Step in the Member Resource Center
To read this entire Action Step become a member of the Diversity & Flexibility Alliance. To learn more contact Manar Morales.
https://dfalliance.com/wp-content/uploads/2019/05/DFA-Action-Steps.jpg
596
800
dfalliance
https://dfalliance.com/wp-content/uploads/2019/03/Diversity-and-Flexibility-Alliance-Logo-260.png
dfalliance
2021-09-29 11:15:33
2021-09-29 11:15:33
Action Step – Creating a Successful Onboarding & Integration Program for Your Hybrid Work Environment