Action Step – TO BE ITERATIVE WITH WORKPLACE FLEXIBILITY MEANS TO BE INTENTIONAL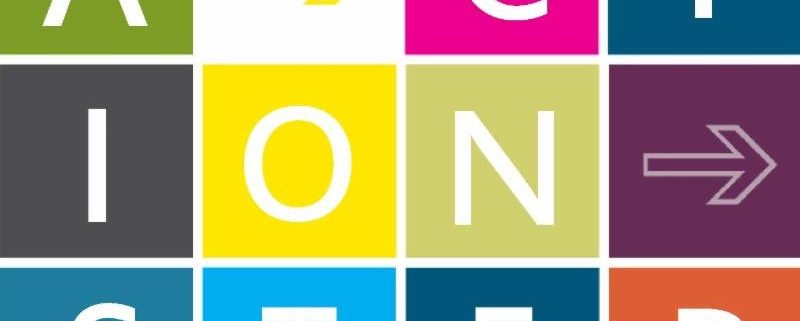 The Alliance's Action Steps are designed to assist organizations with implementing practical strategies and policies related to diversity and flexibility. Members can access full versions of all of the Alliance's Action Steps in the Member Resource Center. 
Organizational leaders often mention that workplace flexibility policies must be iterative.  We could not agree more – workplace flexibility policies and practices improve over time from lessons learned.  However, for workplace flexibility policies to be truly iterative, organizations must be intentional and systematic.  Iterative improvement does not occur without processes and systems in place to understand, measure and implement changes to combat challenges and replicate successes.  Here is the Alliance's 5-Step Process to make sure your workplace flexibility policies/practices are iterative:
Create a Committee on the Future of Work: Many organizations have created a Task Force on the Future of Work, charged with rolling out and implementing new workplace flexibility policies as the pandemic has greatly transformed the landscape on how we work and how we want to work. However, we urge organizations to create this committee to operate for the long-term, meaning at least five years, as opposed to dissolving after the short-term goal of rolling out a new flexibility policy.  An important role of this committee should be to continuously develop and revamp workplace flexibility, by rolling out a new policy, systematically gathering and implementing feedback, and changing necessary infrastructure to make workplace flexibility succeed at the organization.  We also recommend that this committee be diverse, consisting of professionals of different functions, levels and demographics, and also including powerful leadership who can (and will) champion change.
Members: continue reading this Action Step in the Member Resource Center
To read this entire Action Step become a member of the Diversity & Flexibility Alliance. To learn more contact Manar Morales.
https://dfalliance.com/wp-content/uploads/2019/05/DFA-Action-Steps.jpg
596
800
dfalliance
https://dfalliance.com/wp-content/uploads/2019/03/Diversity-and-Flexibility-Alliance-Logo-260.png
dfalliance
2021-12-30 10:48:10
2021-12-30 10:48:27
Action Step – TO BE ITERATIVE WITH WORKPLACE FLEXIBILITY MEANS TO BE INTENTIONAL