Spotlight on Flex – Mark Miller

Our Spotlight on Flex showcases professionals from member organizations who exemplify personal and professional success while working a flexible schedule. Their stories illustrate the long-term benefits that flexible schedules offer to both individuals and organizations.
For October 2018, we are pleased to share insights from Mark Miller, Partner, Norton Rose Fulbright (Houston, TX).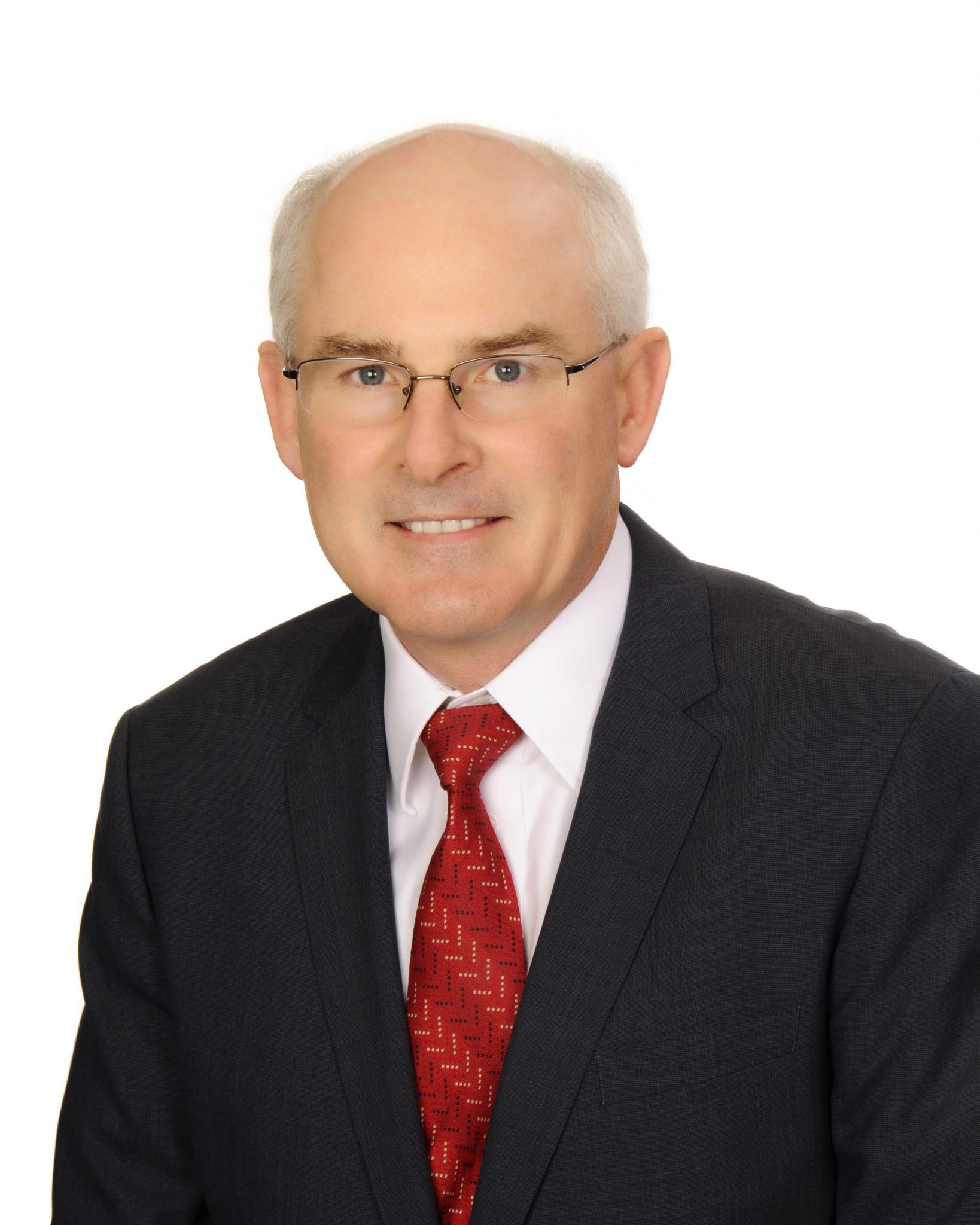 Diversity & Flexibility Alliance: How have you made flexibility a priority and a success through your schedule?
Mark Miller: I just celebrated my 31st year at the firm doing ERISA work. I'm based in the Houston office, but for the past six years I split part of the month with our New York office. In the fall of 2012, I was billing hour after hour, and while I was driving home one night, the song Behind Blue Eyes came on. I thought. "I just want to pause…" I didn't want to change jobs or law firms; I just wanted a pause. I always envisioned myself with a one job, one firm legal career; I had great clients, I loved the firm, and I didn't want to change that.
I wrote a memo to the managing partner explaining how grateful I was to do the work I was doing, how much I loved my job, appreciated my clients, and enjoyed working with my colleagues. But I also explained my intention to take a five month sabbatical (from April to September). I didn't want to telecommute or go reduced hours; I wanted to see if I could really unplug from big law. I needed more than a vacation, and I didn't want to quit. It would have been easy to change law firms, but it would have been the same cycle over and over. That's what I was trying to break away from.
The managing partner asked about the precedence for my request. I told him there wasn't one, but the firm had a maternity/paternity leave policy, and we supported people going to rehab. He took my memo into consideration, and a few days later my request was fully approved. Among the many things this experience taught me, it affirmed the fact that you need to ask for what you want. I was ready and willing to quit my job if I had to, and I'm thankful it didn't come to that.
I traveled on an open cargo ship that allowed passengers from New York to Italy. From Italy, I traveled to Cape Town, South Africa and made my way up the east coast of Africa. I had no formal plans or itinerary, and my journey fell into three phases. The first was while I was on the container ship. There was no internet, a crew that didn't speak English, and just the sea – it was a silent retreat. The second phase happened while I was in Africa. There was a moment where I thought I was done with big law. Why should I go back to billing hours after hours and living in 10 minute increments? At that moment, I felt that my experiment worked. I was exploring the world, meeting incredible people, and I didn't want to go back. By the time I made it to Uganda, I entered the third phase of my sabbatical and realized I could go back to big law.
What changed was while in Africa, the response to "thank you" is "with pleasure" instead of "you're welcome." This simple phrase really resonated with me. If I could implement a "with pleasure" service model to my clients and be adventurous, then there was no limit to how I could respond to clients' needs. I came back to the firm, and I paired my clients down to the 20% that provided 80% of the revenue. I incorporated a "with pleasure" service model to this 20%, and I've received more business and revenue since then. Everybody wins just by shifting their mindset and service model. I don't focus on the billable hours anymore.
I truly believe there's more than one way to work in big law successfully. Firms can and should create different forms of flexibility to foster loyalty, retention, and great legal services. When you look at the financial hit a firm takes when a lawyer leaves versus the income lost by letting someone take a pause… to me it's a no brainer. People quit law firms out of frustration. When you let them take a pause, they will come back refreshed, more loyal, and I bet generate more income than before.
DFA: How have clients supported this?
MM: I want to help change the paradigm on flexibility in big law so more people can participate in an Adult Time Out (ATO). I gave a presentation about my experience to a 500 person human resources seminar and proposed incorporating ATOs in open enrollment. I was thrilled when one of my clients took my suggestion and implemented a three month ATO!
My practice focuses on executive compensation and pension plans. It's typically jumping from one project to another as fast as you can. By shifting my business model, I slowed the pace down and let clients see all the issues in the larger picture. It's generated more work with my current clients, and talking about my experience has been one of my biggest client development boons. People want to hear about it, and now there's a potential movie deal in the works too! It's really unbelievable.
DFA: How has working flexibly made your career more sustainable and contributed to your overall internal and external development?
MM: I believe in doing programs where you can prove the results. I'm the proof for this type of flexibility. Firms offer wellness programs on the bet that it will reduce medical care/costs in 10-15 years. That's a bet. An ATO is the same deal; if you trust the process, there will be exponential returns on investment no matter what level of attorney is asking for it.
Don't get me wrong; I was scared, and I knew this was way out of left field. But I knew I had to do something. This was not a vacation; it was a life experience. I showed up in Africa not knowing a soul. I'm naturally an introvert, but I would make myself go up to people and start talking. It's more exciting to live life like this, and this adventure is such a part of me. I would wake up every morning with the intention of, "I can't wait for today's adventure to happen to me." Life is not short; we waste time, and then life becomes short. Work can be more than just sitting behind a desk writing memos. My ATO changed me, and practicing law is so much more enjoyable now.
DFA: Looking back, what would you tell your first year associate self?
MM: Don't waste time in your life, and don't put things off thinking that you'll do it once you make senior associate or partner – whether it's taking an ATO, vacation, or walking up to a potential client. Replace fear with being curious, and see what happens.
DFA: What do you do to relax?
MM: I like to do triathlons and mountain climbing. I joined a running club and have met so many people from that too! Lawyers have to be willing to step outside the circle of big law and embrace the adventures that will happen.
 — — —
If you are a professional working a flexible schedule and would like to share your story in an upcoming Spotlight on Flex, contact Eliza Musallam.
https://dfalliance.com/wp-content/uploads/2018/10/Mark-Miller.jpg
2048
1638
integritive
https://dfalliance.com/wp-content/uploads/2019/03/Diversity-and-Flexibility-Alliance-Logo-260.png
integritive
2018-10-28 00:00:00
2019-06-18 15:36:00
Spotlight on Flex – Mark Miller