Bright Spot: Ogletree Deakins' Women's Initiative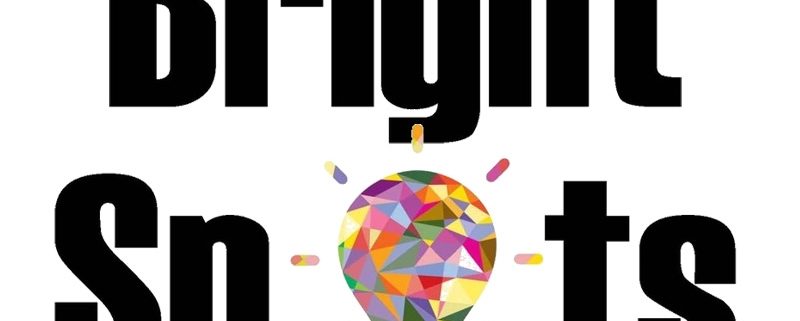 In an effort to inform and inspire our members and friends, we often share diversity and flexibility Bright Spots – those small or large successes that impact an organization in a positive way. We believe that important diversity and flexibility initiatives can truly impact your organization's bottom line, recruitment and retention capabilities and employee satisfaction. 
Ogletree Deakins' Women's Initiative
BRIGHT SPOT
The women's initiative at Ogletree Deakins is a Bright Spot as it has enhanced the firm's ability to retain and advance female attorneys at a remarkable rate. Stemming from the desire to increase the number of women in leadership, the process began with the creation of a Women's Task Force. This force helped to identify the issues women were facing and made recommendations on potential solutions.
With this information, Ogletree implemented the following strategies and programs:
Ombudsman: A former board member was made available to assist firm lawyers in resolving work-related concerns and conflicts in an informal, confidential, and impartial manner.
Credit Guidelines: A review of origination credit guidelines paired with the realization that it is often difficult for women to have conversations with senior men regarding credit, gave way to change. Ogletree's credit origination guidelines were refreshed to enhance clarity, promote collaboration, and help all attorneys address and handle difficult situations and advocate on their own behalf.
Compensation Process: Ogletree has an open compensation system. A new compensation appeals process was created to enhance transparency and reduce concerns about peers' compensation, and an independent pay equity audit was conducted. Throughout the process, the firm made sure there was significant representation from women.
Sponsorship Program: Ogletree took a very deliberate and intentional look at the pipeline and decided to create a sponsorship program to increase opportunities for women to move from non-equity to equity positions within the firm. In 2018, the first year of sponsorships, 78% of women were promoted to equity status.
Business Accelerator Program: Ogletree's new Business Accelerator Program (BAP) is designed to give high-performing female, non-equity shareholders, a boost as they progress toward the equity opportunity. This nine-month cohort experience focuses on business development to improve skills, gain exposure, and increase their books of business. In 2019, 100% of BAP participants agreed that the program helped them increase or acquire new skills, and would be of value for others.
IMPACT
The investment in these programs and initiatives has allowed the firm to reach impressive milestones. In the last two years, the firm's New Partner Classes have had 50% or more women, 29% of the firm's Managing Shareholders are women, and 33% of the firm's board are women. Ogletree's leadership continues to demonstrate commitment to the women's initiative and looks forward to continued success in this arena.
Please share your Diversity & Flexibility Bright Spots with us by downloading and completing THIS SHORT FORM and emailing it to Jane Caldeira at jane@dfalliance.com
https://dfalliance.com/wp-content/uploads/2019/05/DFA-Bright-Spots.jpg
596
800
dfalliance
https://dfalliance.com/wp-content/uploads/2019/03/Diversity-and-Flexibility-Alliance-Logo-260.png
dfalliance
2019-11-20 15:43:47
2019-11-20 15:43:47
Bright Spot: Ogletree Deakins' Women's Initiative