The Spotlight on Flex showcases professionals from member organizations who exemplify personal and professional success while working a flexible schedule. Their stories illustrate the long-term benefits that flexible schedules offer to both individuals and organizations.
For June 2018, we are pleased to share insights from Michelle Humes, Partner, Shutts & Bowen (Orlando, FL). 
Diversity & Flexibility Alliance: How have you made flexibility a priority and a success through your schedule?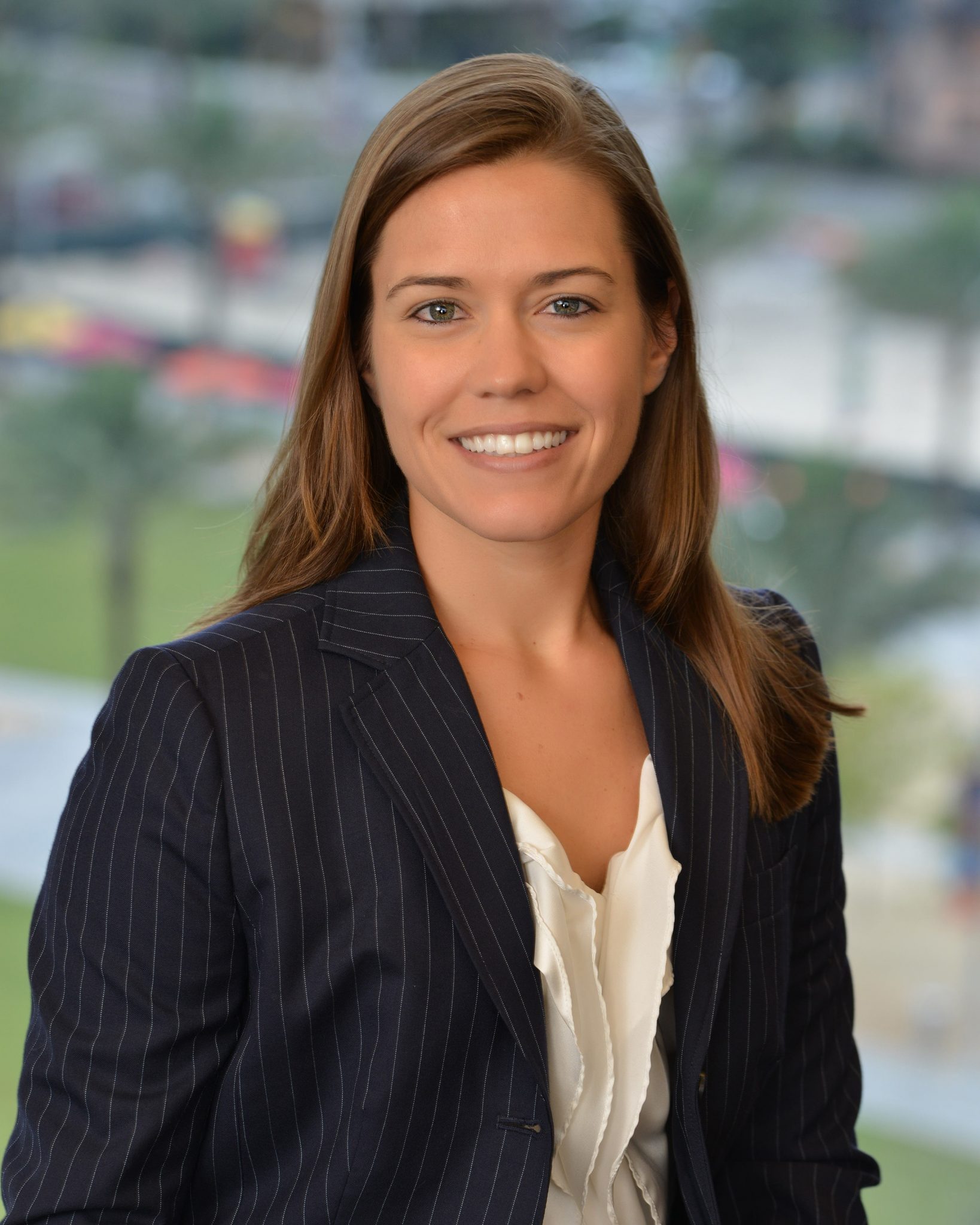 Michelle Humes: Since I can remember (I think I was about seven years old), I always wanted to be a lawyer – my grandfather and uncle are both lawyers. But while in college, I started to have some doubts and wasn't sure if I wanted to continue school for another three years. I was also worried about being able to balance working as an attorney and eventually having a family. So after college, I took a year off, and through a series of events, ended up working as an assistant at a law firm. I had wanted to be a lawyer, and here I was working at a law firm. I felt like it was fate's way of telling me to go to law school. Since I was already working in the legal field, I decided to keep working while going to school. I started at Shutts & Bowen as the assistant to the Practice Group Leader (PGL) of the Construction Litigation Group in July 2006. In August 2006, I started in the evening law student program at Barry University; I continued to work full time and went to school at night for three years. In 2009, the firm created a summer associate position for me in the Orlando office. That fall I switched to the full-time program, graduated, and took the bar in July 2010. I started working at the firm in August that same year
At the time the economy was terrible, and the Orlando office didn't have any summer associates or new hires. But right away, because of my history with the firm, and with the support of the Construction Litigation Group's PGL, Shutts demonstrated its commitment to me and my career by hiring me as a contract associate. After a full year, they were able to switch me to a traditional associate position. I worked in the Construction Litigation Group for three years and then transitioned to the Real Estate Group at the end of 2013.
https://dfalliance.com/wp-content/uploads/2019/03/Diversity-and-Flexibility-Alliance-Logo-260.png
0
0
integritive
https://dfalliance.com/wp-content/uploads/2019/03/Diversity-and-Flexibility-Alliance-Logo-260.png
integritive
2018-06-27 00:00:00
2018-06-27 00:00:00
Spotlight on Flex – Michelle Humes