This is the third in a series of seven blog posts featuring advice on our Seven Strategies for Flex Success®. We've covered Defining Your Success and Owning Your Value, now it's time to activate your mindset and grit to overcome any flex bias you may encounter. Register for our online Flex Success® Institute to learn more detailed steps to successfully navigate your flexible schedule and maximize your career potential.
We're not going to lie to you. It's not always going to be easy to transition from being in the office full-time to a flexible work schedule. While many industries have come a long way in understanding the value flexible work policies provide, biases still exist. No matter where you work, you may come across co-workers who think you're less committed to the job because you work reduced hours. You may also be faced with supervisors who question your time at home and whether you are actually working when you're not physically in the office.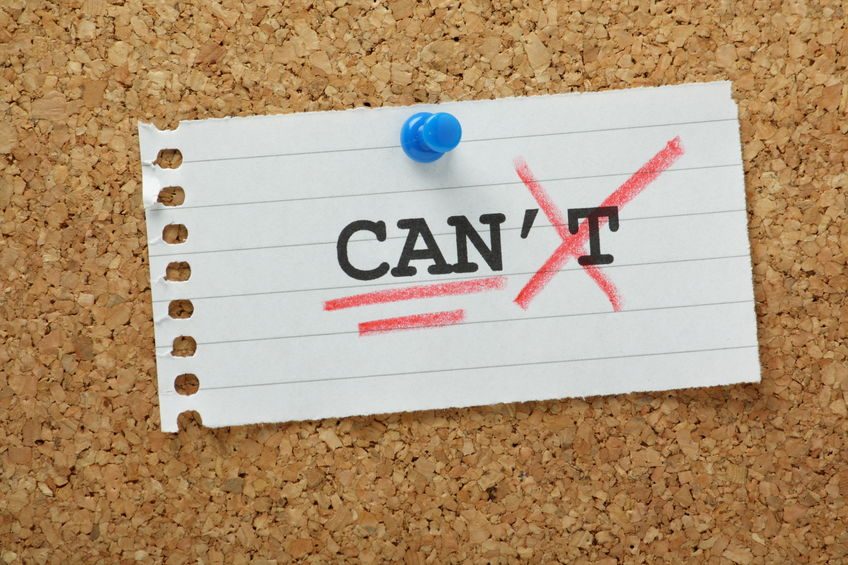 It's best to be prepared for these obstacles, and when they do arise, it's important to maintain your confidence and harness your grit. You know you are meeting the needs and deadlines of your team and/or clients. You know you are following your company's flexible work policy guidelines as well as your own personal flex plan. And, you know the quality of your work has not diminished at all (in fact it may have improved.)
Most of these hurdles and biases should be temporary bumps in the road. Activate your "big-picture," growth mindset and remind yourself that working flexibly is actually better for you and your organization because it's helping ensure a longer, more steadfast relationship. Read more
https://dfalliance.com/wp-content/uploads/2019/03/25793752_s.jpg
565
848
integritive
https://dfalliance.com/wp-content/uploads/2019/03/Diversity-and-Flexibility-Alliance-Logo-260.png
integritive
2019-03-19 00:00:00
2019-06-17 12:51:38
Do You Have the Right Mindset to Overcome Flex Stigma?