Spotlight on Flex – Jennifer Nowlin
The Spotlight on Flex showcases professionals from member organizations who exemplify personal and professional success while working a flexible schedule. Their stories illustrate the long-term benefits that flexible schedules offer to both individuals and organizations.
This month, we are pleased to share insights from Jennifer Nowlin, Associate General Counsel, Labor and Employment, in the Bentonville, AR Office of Walmart Legal.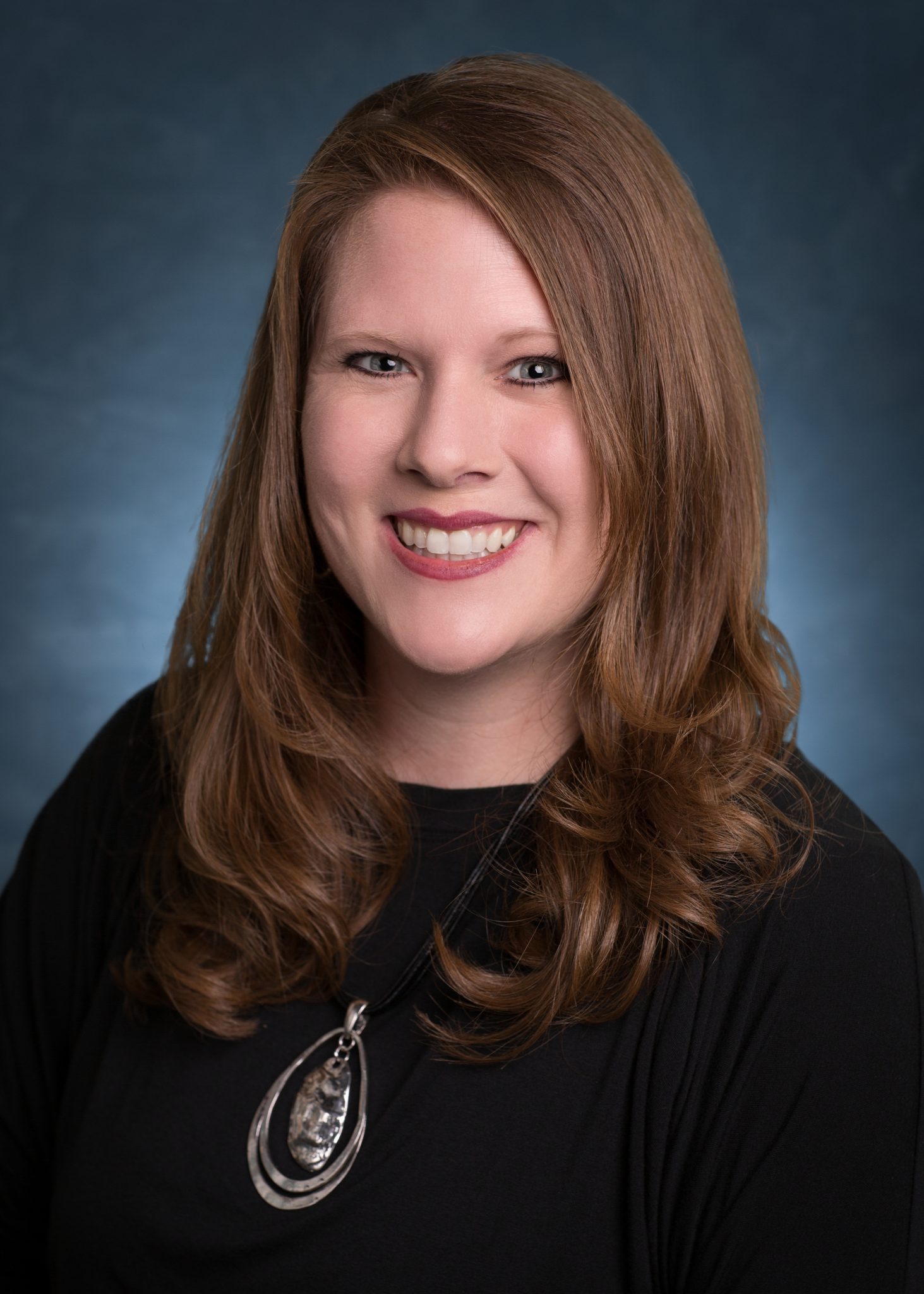 Diversity & Flexibility Alliance: How have you made flexibility a priority and a success through your career? 
Jennifer Nowlin: I started practicing law as a commercial litigator at a Dallas firm. I'd been practicing for less than one year when my husband was offered a job at Walmart in Bentonville, AR. We had to decide whether it was time for us to relocate, but I knew my marketability was limited with such little experience under my belt. From the beginning, Walmart supported my family's needs; the company allowed us to stay in Dallas while my husband traveled back and forth to Bentonville. We kept this arrangement for a year and finally relocated to Bentonville when I joined Walmart's legal department in 2005. I started with the employment practices legal team, but in 2009, I joined the legal team supporting labor relations, and I've been with them ever since.
Walmart had developed a Professional Work Option Program, and when I had my first child in 2007, I was one of the early participants in it. I really wanted to spend time at home with my newborn, but I also wasn't ready to stop working all together. I talked with my supervisor at the time, and she encouraged me to develop different work scenarios that would work for me. If my first choice wasn't accepted, then I would move on to my next scenario and so forth. My first choice was to work a 3/5 schedule which meant three days in the office, and two days off.
My supervisor approved, and I've been working this flex schedule since 2008. As a flex attorney, I've focused on three things to make my schedule and career thrive: 1) earn trust early; 2) pulse check often; and 3) bend but don't break.
For "earn trust early" it's important to establish trust with your supervisors, peers, and clients – this is especially true when you're working any type of flex schedule. You need to demonstrate that your schedule is not going to interfere with your work performance. I found that once I established trust, the specifics of where and when I worked faded to the background.
When I first started working flex nine years ago, I did a 30 and 90 day check-in with my supervisor which consisted of candid conversations about what was working and what wasn't. This was part of my "pulse check often." On the flip side, however, my supervisors have consistently made it a point to ask me the same questions for my perspective and to make sure I'm receiving the benefits of my flexibility. I'm grateful for that communication. Even now I make sure to pulse check and ask my supervisors if they're hearing anything from clients or if there's anything we need to address. This is integral to why my flex schedule has been a success for so many years.
"Bend but don't break" simply means being flexible with your flexibility. It's a delicate balance to know when to give, while maintaining the integrity of the arrangement. Being too rigid with your schedule is a quick way to undermine your value and flexibility (second only to failing to earn the trust of your colleagues and clients). But pretending flexibility is working when it's constantly being gutted is not good for anyone. That's where pulse checks come in and why they are necessary for success. If it's not working for the individual, the client, or the business, then something has to be adjusted. Over the years I've worked with my supervisors to make needed adjustments – it's always been an examination of where I am and where the company and clients are. I've been very lucky to have forward-thinking supervisors who recognize the value of flexibility and honor my schedule. In turn, I can confidently accommodate business needs during certain seasons, even if it slightly alters my schedule for a time, with full confidence that Walmart will continue to give me and my flexibility that kind of support.
DFA: How has the organization contributed to your flex success?
JN: When I was on the employment law team, my internal clients didn't know I was working a flex schedule. I managed expectations by proposing deadlines that worked with my availability, and the majority of the time that worked for the clients too. If something was time sensitive, I worked with the client to make sure it was completed on time, but I could often accomplish this by switching things around and re-ordering priorities. You have to do this so you can manage your time accordingly. Now my internal clients know my schedule, and they also know I'm just a phone call away if they need me. We're always accessible simply by the nature of what we do, but this doesn't change my flexibility. It just allows me to be with my children 98% of the time I'm scheduled to be with them and spend the other one to two percent on the matters that need my attention.
DFA: How has flexibility contributed to your career sustainability? 
JN: My kids are 3, 6, and 9 years old, and it was really important for me to be available for them while they are young. I was fortunate that I didn't have to choose between my family or my career because I was able to find a way to balance both at Walmart. We adopted our youngest child from China, and he had a lot of needs the first few months he was home – the most important being time to bond with me. My supervisors were so supportive during this period, and I was able to work from home during this critical time. Walmart has my loyalty for all the ways they have supported me and my family throughout the years.
DFA: Looking back, what would you tell your first year associate self?
JN: Don't be shy about asking for what you want. Ask yourself, "What do I really want? How am I going to make that clear? What are the mutual benefits of my ask?" Present the facts, and be thoughtful with your request. They might say no, but they could also say yes.
DFA: How do you pay it forward, and how do you recharge your batteries?
JN: I feed my creative side by writing, painting, decorating cakes, or making things for our home. Engaging the other side of my brain energizes me (even though I typically do these activities after everyone is in bed, and I should be asleep!). I pay it forward by mentoring junior attorneys and talking openly about my flex schedule. I tell them to "copy and paste" what works for them; it's their responsibility to find their own form of flex success!
 — — —
If you are a professional working a flexible schedule and would like to share your story in an upcoming Spotlight on Flex, contact Eliza Musallam.
https://dfalliance.com/wp-content/uploads/2019/03/Diversity-and-Flexibility-Alliance-Logo-260.png
0
0
integritive
https://dfalliance.com/wp-content/uploads/2019/03/Diversity-and-Flexibility-Alliance-Logo-260.png
integritive
2017-04-27 00:00:00
2017-04-27 00:00:00
Spotlight on Flex – Jennifer Nowlin