Flex Success™ Leadership Institute -Spotlight on Colleen Vossler
As we prepare for the upcoming Flex Success™ Leadership Institute, we will be featuring the industry experts who will guide participants from high potential to high performance.  
This week, we are pleased to feature Colleen Vossler, Founder and CEO of Vossler Negotiations LLC. Colleen will teach participants how to ask for what they want, manage disagreements, and develop a winning negotiation style to move their career forward.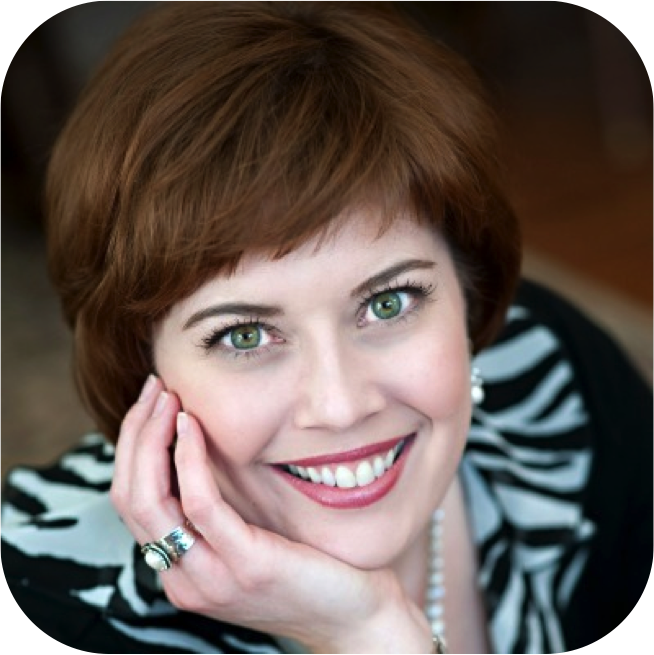 Colleen helps organizations and individuals become more persuasive, productive and profitable by improving their negotiation skills. As a highly respected lawyer and corporate strategic negotiator, she's negotiated more than $2.3B in transactions.
With degrees from Harvard and William & Mary, she's helped countless companies ranging from startups to the Fortune 50 achieve significant success in their negotiations. She currently serves as Strategic Negotiator at Infosys Limited, a global leader in consulting, technology and outsourcing services, where she is responsible for negotiating large technology deals worth $50M or more.
Colleen engages her audiences to think about what's possible and to develop the courage to ask using a process she created called the Cardinal Method. This 3-step method provides a repeatable negotiation framework that her audiences can put into practice immediately to provide better negotiation outcomes.
The Flex Success™ Leadership Institute is an interactive leadership academy designed specifically for Senior Associates, Of Counsel, and Junior Partners seeking to move from high potential to high performance.
 — — —
For more information, contact Eliza Musallam.
https://dfalliance.com/wp-content/uploads/2019/03/Diversity-and-Flexibility-Alliance-Logo-260.png
0
0
integritive
https://dfalliance.com/wp-content/uploads/2019/03/Diversity-and-Flexibility-Alliance-Logo-260.png
integritive
2015-09-29 00:00:00
2015-09-29 00:00:00
Flex Success™ Leadership Institute -Spotlight on Colleen Vossler