Bright Spot: Davis Wright Tremaine's Key Gender Equity Efforts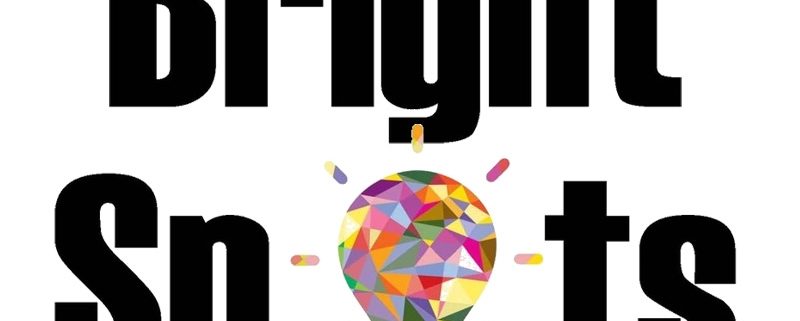 In an effort to inform and inspire our members and friends, we often share diversity and flexibility Bright Spots – those small or large successes that impact an organization in a positive way. We believe that important diversity and flexibility initiatives can truly impact your organization's bottom line, recruitment and retention capabilities and employee satisfaction. 
Davis Wright Tremaine's Key Gender Equity Efforts
BRIGHT SPOT
Davis Wright Tremaine is one of only four law firms that has received our "Tipping the Scales" honor for achieving gender parity in its new partner class for four consecutive years. The firm has been able to maintain this gender parity due in part to the high  level of importance placed on Diversity, Equity & Inclusion in the firm. Two of Davis Wright Tremaine's unique diversity Bright Spots are explained below.
Importance of DEI in firm Structure
Davis Wright Tremaine has signaled its commitment to DEI by officially embedding DEI into the main foundations of the firm's new Strategic Plan. Rather than being seen as an independent initiative, diversity, equity and inclusion are key factors in all decision-making from evaluations, admissions and promotions to client engagement and pitches. Davis Wright Tremaine's DEI strategies are embedded across the firm, within practice groups, committees and firm leadership, allowing all leaders to recognize the importance of diversity, including gender parity, at all levels. This commitment to DEI has enabled DWT to monitor its pipeline and ensure that women are being hired, retained and promoted.
Bias Interrupters
Acknowledging that bias often goes undetected and uninterrupted during the promotion process, Davis Wright Tremaine has instituted a program where professionals within the firm are trained to interrupt bias throughout the partnership admissions process. These trained "bias interrupters" are empowered to "throw up an unlimited number of flags" if they believe bias exists and the discussion should be redirected.  Bias interrupters are rotated throughout the process to ensure that the process is constantly being seen through a new lens.
IMPACT
By embedding diversity, equity and inclusion into all aspects of the firm, Davis Wright Tremaine has guaranteed that no decision will be made without seeing the consequences through the diversity lens. The importance of gender diversity is therefore intertwined in the culture of the firm and any step backwards in gender parity is identified and resolved quickly. All leaders share the commitment to gender diversity so there is a shared responsibility on the part of leadership to hire, promote, support, mentor and sponsor women.
By instituting their bias interrupters program, Davis Wright Tremaine has successfully leveled the playing field in the partnership promotion process for women and those from underrepresented groups. Bias is therefore identified and removed from the promotion process and all individuals can be evaluated fairly.
Please share your Diversity & Flexibility Bright Spots with us by downloading and filling out THIS SHORT FORM and emailing it to Jane Caldeira at jane@dfalliance.com.
https://dfalliance.com/wp-content/uploads/2019/05/DFA-Bright-Spots.jpg
596
800
dfalliance
https://dfalliance.com/wp-content/uploads/2019/03/Diversity-and-Flexibility-Alliance-Logo-260.png
dfalliance
2023-04-27 11:19:56
2023-04-27 11:20:18
Bright Spot: Davis Wright Tremaine's Key Gender Equity Efforts