Action Step – Supporting & Encouraging Men to Take Leave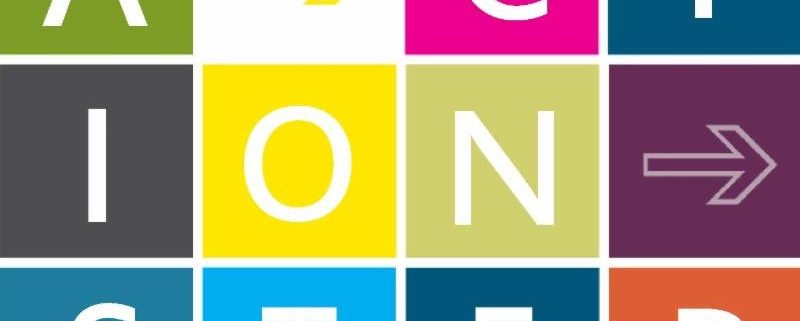 The Alliance's Action Steps are designed to assist organizations with implementing practical strategies and policies related to diversity and flexibility. Members can access full versions of all of the Alliance's Action Steps in the Member Resource Center. 
More organizations are launching gender-neutral parental leave policies so that the amount of caregiving/bonding leave time is the same regardless of gender. According to our 2017 Law Firm Benchmarking Survey, the vast majority of law firms surveyed provided paid gender-neutral leave to attorneys (89% of respondents) and staff (67% of respondents).
There are strong business benefits when all employees utilize parental leave policies. First, there are recruiting and retention advantages. Employees, especially millennials, have indicated that flexibility, work-life control, and family time are important factors when choosing/staying at a job. Second, workplace engagement, productivity, and loyalty will increase when all employees take parental leave by preventing burnout and undue stress. Third, organizations can also lower family healthcare costs by encouraging all employees to take parental leave; new mothers without support face higher medical/mental health issues.  See our Action Step, Paid Leave Policies, for more details on the business benefits of gender-neutral parental leave…
To read this entire Action Step and learn more about gender-neutral parental leave policies become a member of the Diversity & Flexibility Alliance. Contact Eliza Musallam, Director of Membership, for more information. Members can access the complete Action Step in the Member Resource Center. 
https://dfalliance.com/wp-content/uploads/2019/05/DFA-Action-Steps.jpg
596
800
dfalliance
https://dfalliance.com/wp-content/uploads/2019/03/Diversity-and-Flexibility-Alliance-Logo-260.png
dfalliance
2019-08-29 13:33:53
2019-08-29 13:34:47
Action Step – Supporting & Encouraging Men to Take Leave