Action Step -The Importance of Diversity & Flexibility Bright Spots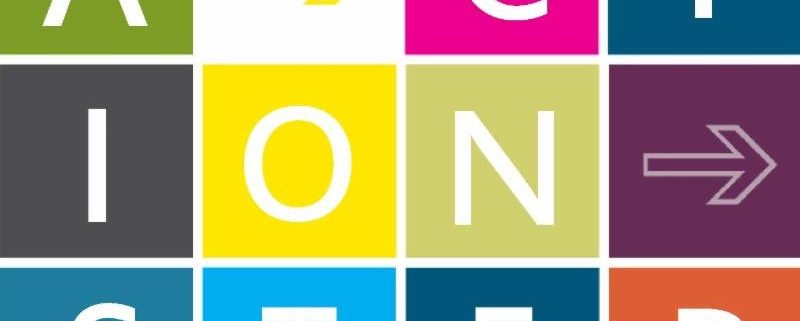 The Alliance's Action Steps are designed to assist organizations with implementing practical strategies and policies related to diversity and flexibility.  Members can access full versions of all of the Alliance's Action Steps in the Member Resource Center.
If you Google the term "Bright Spots," you'll find the heart-warming story of a Save the Children Fund missionary named Jerry Sternin who helped save an entire community of malnourished children in Vietnam. Rather than focus on what the families of the children were doing wrong, Jerry chose to focus on the few children in the community who were healthy and thriving – the "Bright Spots." His theory was if all the families could replicate what the Bright Spot mothers were doing, then the entire community could benefit and change for the better.
Sternin called his approach "positive deviance" – focusing on what individuals are doing right, rather than what others are doing wrong.
While most of us are not in the position of saving lives, this Bright Spots theory is also effective in business. In fact, change experts and authors, Dan and Chip Heath, often advise organizations to "find a Bright Spot and clone it." They recommend focusing on what's working instead of emphasizing what isn't and what needs to be fixed.
We couldn't agree more…
To learn more about identifying and replicating your organization's diversity Bright Spots and becoming a member of the Diversity & Flexibility Alliance, contact Angela Whitehead Quigley at angela@dfalliance.com Members can access the complete Action Step in the Member Resource Center. 
https://dfalliance.com/wp-content/uploads/2019/05/DFA-Action-Steps.jpg
596
800
integritive
https://dfalliance.com/wp-content/uploads/2019/03/Diversity-and-Flexibility-Alliance-Logo-260.png
integritive
2019-02-01 00:00:00
2021-01-02 11:43:54
Action Step -The Importance of Diversity & Flexibility Bright Spots