The Spotlight on Flex showcases professionals from member organizations who exemplify personal and professional success while working a flexible schedule. Their stories illustrate the long-term benefits that flexible schedules offer to both individuals and organizations.
For August 2018, we are pleased to share insights from Heidi B. (Goldstein) Friedman, Partner at Thompson Hine (Cleveland, OH). 
Diversity & Flexibility Alliance: How have you made flexibility a priority and a success through your schedule?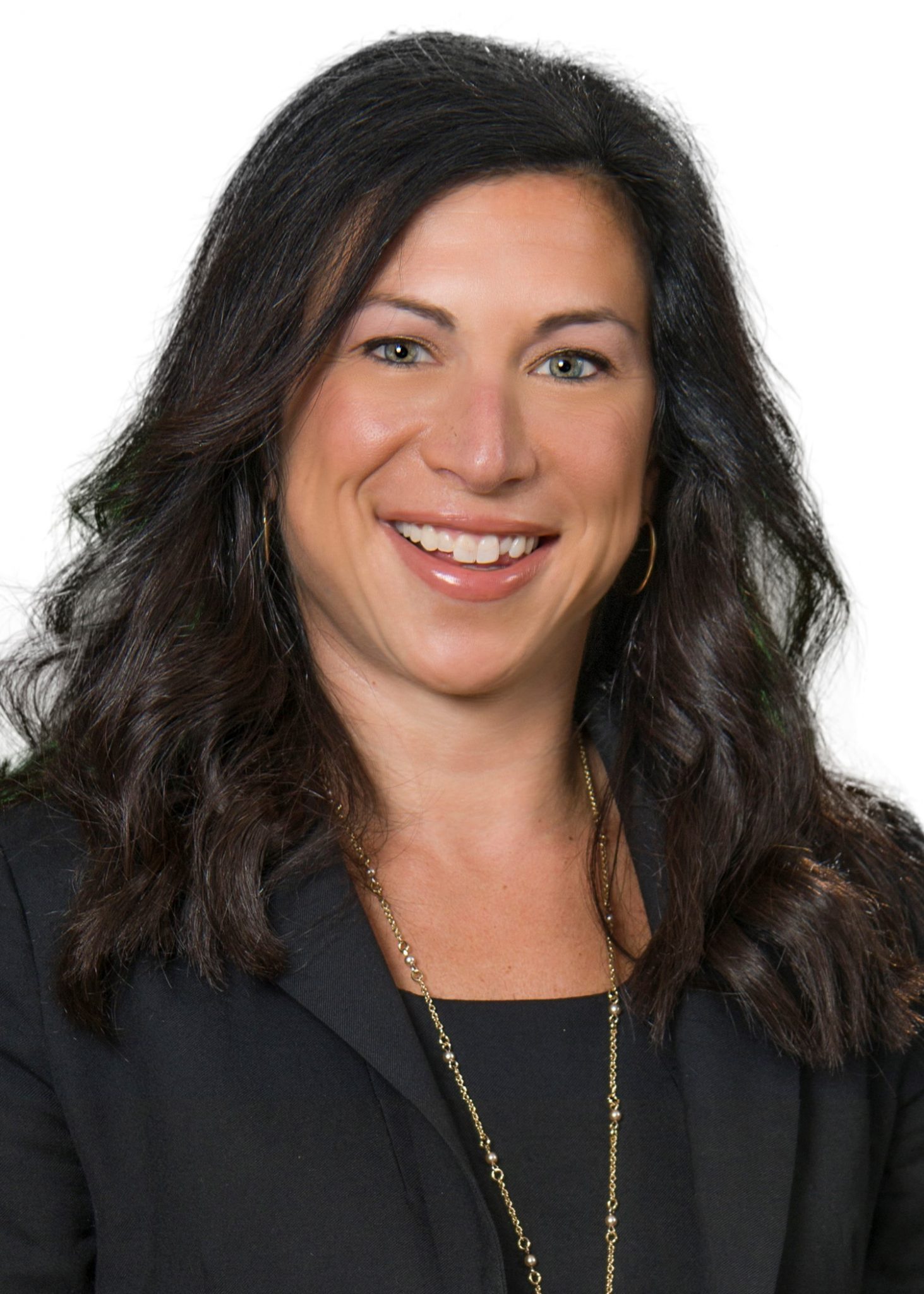 Heidi (Goldstein) Friedman: There is a reason that I have been at Thompson Hine for 23 years. The firm has always supported my practice as well as my personal life and professional interests. I started flexing my schedule 18 years ago after I had my first child, who is now leaving for college! My initial flexible arrangement started with a slight reduction in overall billable hours, and although I focused on flexibility where I was able to grab it, my goal was to take every other Friday off with my newborn daughter to see what those mommy and me classes were all about. Over time and after I had my son three years later, I would aim to take one day off each week, and I also added some telecommuting to the mix. To me, the key was being able to work flexible hours in a flexible location. As my children grew, so did my practice, and my life circumstances also changed. I was suddenly a single parent and promoted to partner while trying to build a national practice that required quite a bit of travel. There is no doubt that my kids were my priority, and I had to be present in any way I could. At the same time, I wanted every client to feel like they were also a priority (and they are) and that I was honored to be a part of their team.
Even though my kids are older and require less attention (i.e., they don't like being around me nearly as much!), I still want to remain engaged with them. Additionally, I have worked very hard to build a strong practice supporting large manufacturing companies on environmental, health and safety issues, so I still spend quite a bit of time on airplanes. Although I have now long been committed to the firm at full time plus, I continue to use flexibility as a way to be successful by telecommuting multiple days a week. My days fill up quickly with client meetings and travel but also with my kids' activities and appointments. I try my best to never miss a soccer game or track meet for my son, and I definitely did not want to miss a single event during my daughter's senior year
While my hours and schedule have changed over the years, my focus on making sure I also provide valuable and innovative client service delivery, has not. Flexibility lets me determine when and where I work without sacrificing responsiveness and service to my clients. At the end of the day, I want to be my best self for my clients and my family, and flexibility allows me to do this.
The firm did not have a formal policy when I first broached the subject of working flex 18 years ago. It was more of a "you get what you negotiate" process. I had medical issues with both of my pregnancies, and my practice group leader never hesitated to give me the time I needed. Thompson Hine has always been immensely supportive with a "family first" mentality and culture, and my reduced hours schedule was never a detriment to my professional development. During my second pregnancy, my doctor ordered three months of mandatory bed rest and I could not work at all; yet shortly after my son was born, I made partner. That was close to 16 years ago, and this is just one of the many reasons why I have stayed with the firm for 23 years!
https://dfalliance.com/wp-content/uploads/2018/08/Heidi-Goldstein-Friedman.jpg
2048
1463
integritive
https://dfalliance.com/wp-content/uploads/2019/03/Diversity-and-Flexibility-Alliance-Logo-260.png
integritive
2018-08-30 00:00:00
2019-06-18 16:29:08
Spotlight on Flex – Heidi B. (Goldstein) Friedman