We are so excited to have an amazing line-up of prominent leaders and trailblazers speaking at our 2018 Annual Conference Diversity + Flexibility = Embracing Change on Thursday, September 27.  We'll be introducing these dynamic and engaging speakers throughout the summer and sharing their diversity and flexibility insights here on our blog. We've asked our speakers to answer a few questions about themselves, their approach to their career, and their lives. This week's "Getting To Know Our Conference Speakers" post highlights Tammy Wincup, Chief Operating Officer at EVERFI.
Diversity & Flexibility Alliance: What's the most important message you hope attendees will learn from your panel?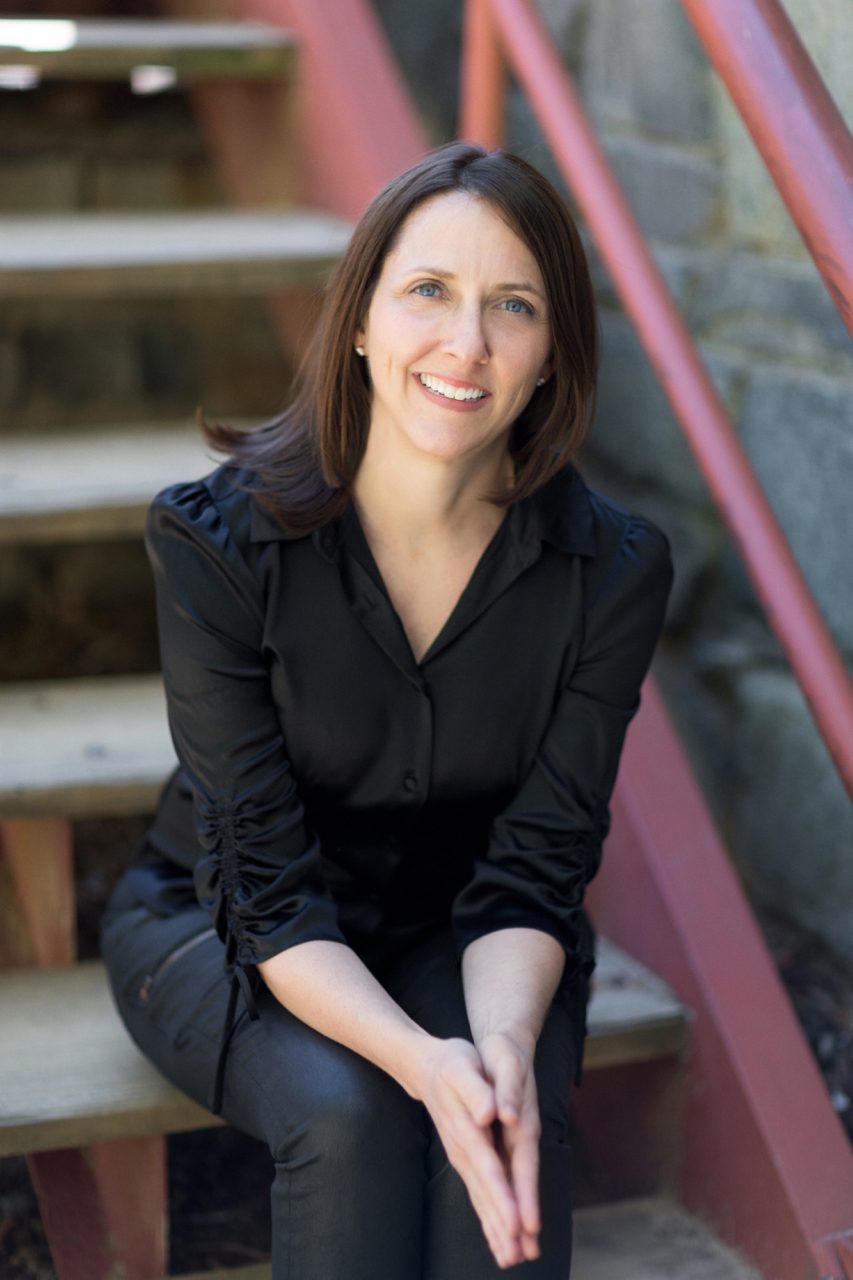 Tammy Wincup: The issues of diversity, inclusion, and flexibility are not taboo topics for just a few on the fringes of our organizations.  We must make them population level discussions even if we make mistakes.
DFA: When the next generation learns about the #MeToo movement what do you hope has changed?
TW: It took such courage for the first survivors to speak out.  But it will take the energy and commitment of all of us – each generation – to keep the recognition that work must not be a place of intimidation and fear.
DFA: What can we be doing to create more inclusive organizations?
TW: We must acknowledge that creating an inclusive organization is a daily journey.  As leaders we need to model it with actions large and small, and then we need to give the organization the support to create a culture that spreads it, over and over again, person by person.  It's a journey, not an end-game.
DFA: Who has had the most influence on your career?
TW: Reed Hastings, founder and CEO of Netflix and Facebook board member. Netflix is Reed's second company, and he is super honest about what mistakes he made the first time and how he is conscious of those everyday. He is also a huge believer in education reform and puts his time and resources into our industry as well. He has been a great role model to many of us.
DFA: How do you recharge?  Where and when are you most content?
TW: A good tough hike, a cup of tea, and a great novel that makes you ignore the rest of the world.
Join us for our Annual Conference on Thursday, September 27th and learn how Tammy and her fellow panelists are transforming their organizations' cultures through diversity and flexibility. Their panel, Making Change Happen from the Inside-Out: Industry Leaders Shaping the Organizational Culture, will run from 2:00 – 3:00 pm.
https://dfalliance.com/wp-content/uploads/2018/08/Tammy-Small-Headshot.jpg
1280
853
integritive
https://dfalliance.com/wp-content/uploads/2019/03/Diversity-and-Flexibility-Alliance-Logo-260.png
integritive
2018-08-25 00:00:00
2019-06-18 16:31:09
Getting to Know Our Conference Speakers -Tammy Wincup