We are so excited to have an amazing line-up of prominent leaders and trailblazers speaking at our 2018 Annual Conference Diversity + Flexibility = Embracing Change on Thursday, September 27.  We'll be introducing these dynamic and engaging speakers throughout the summer and sharing their diversity and flexibility insights here on our blog. We've asked our speakers to answer a few questions about themselves, their approach to their career, and their lives. This week's "Getting To Know Our Conference Speakers" post highlights Sarah Alexander Goldfrank, Senior Vice President & Deputy General Counsel in the Legal Department at Fannie Mae.
Diversity & Flexibility Alliance: What was the most meaningful piece of leadership advice you received?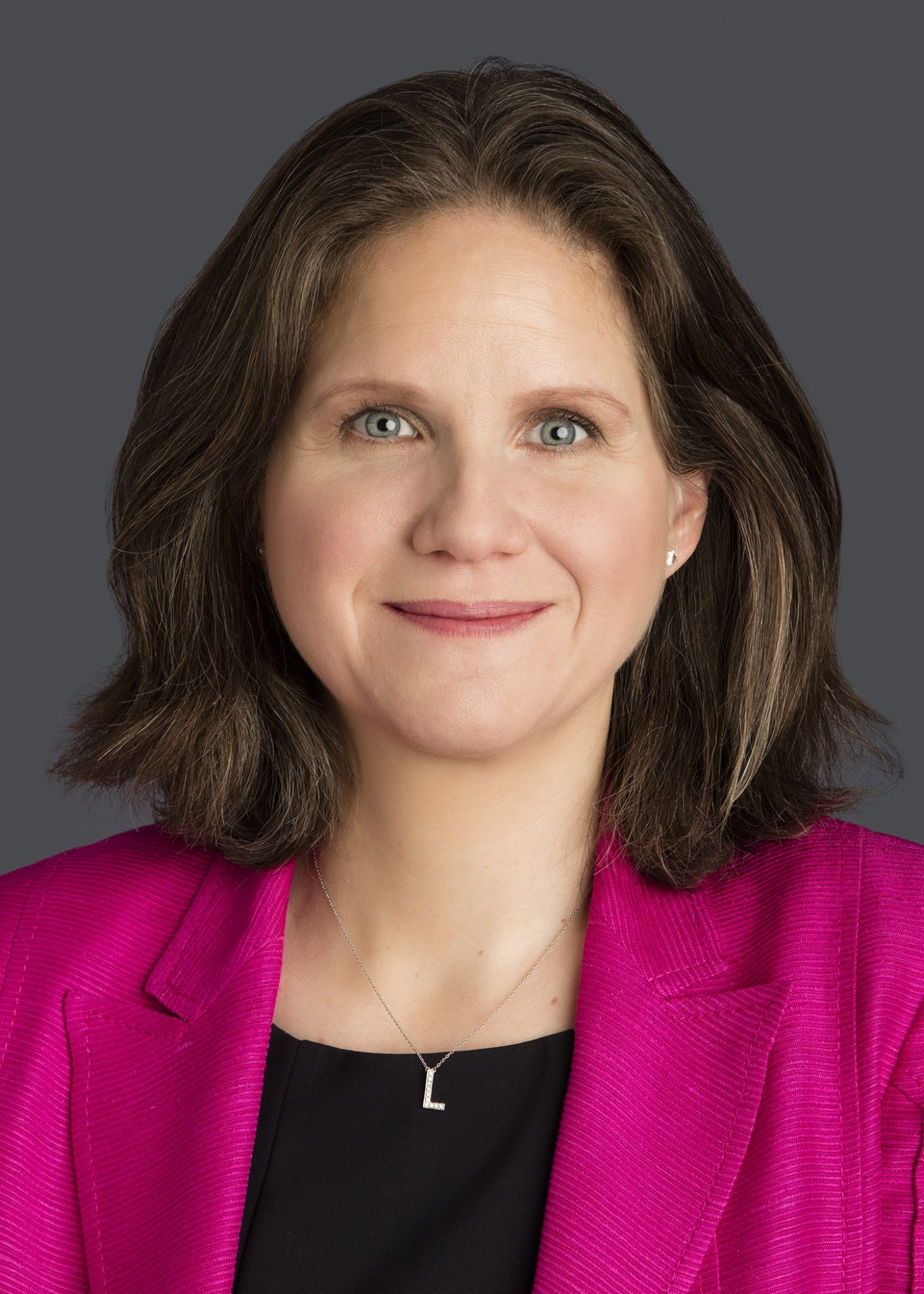 Sarah Alexander Goldfrank: From Frances Frei (Harvard Business School), "Leadership, at its core, is about making other people better as a result of your presence—and making sure that the impact lasts in your absence."
DFA: How do you pay it forward?
SAG: By being an active mentor, sponsor, and cheerleader.
DFA: What can we be doing to create more inclusive organizations?
SAG: It all begins at the individual level – the relationships we foster and develop, the connections we make, the bonds and trust we build, the barriers we breakdown. Those individual, human connections are the foundation of an inclusive organization.
Join us on September 27th to hear Sarah's panel "Making Change Happen from the Outside-In: The Power of Client Persuasion." Sarah will join other leading in-house counsel to discuss the importance of diverse teams and inclusive cultures, both internally and externally, and the role they are playing to make change happen from the outside-in with their law firms and other vendors.
https://dfalliance.com/wp-content/uploads/2019/03/Diversity-and-Flexibility-Alliance-Logo-260.png
0
0
integritive
https://dfalliance.com/wp-content/uploads/2019/03/Diversity-and-Flexibility-Alliance-Logo-260.png
integritive
2018-06-23 00:00:00
2018-06-23 00:00:00
Getting to Know Our Conference Speakers -Sarah Alexander Goldfrank