We're just one week away!
We are so excited to have an amazing line-up of prominent leaders and trailblazers speaking at our 2018 Annual Conference Diversity + Flexibility = Embracing Change next Thursday, September 27.  We have been introducing these dynamic and engaging speakers during the past few months and sharing their diversity and flexibility insights here on our blog. We asked our speakers to answer a few questions about themselves, their approach to their career, and their lives. This week's "Getting To Know Our Conference Speakers" post highlights Stacia Marie Jones, Esq., Associate General Counsel & Chief Diversity & Inclusion Officer at
Abercrombie & Fitch.
Diversity & Flexibility Alliance: What's the most important message you hope attendees will learn from your panel?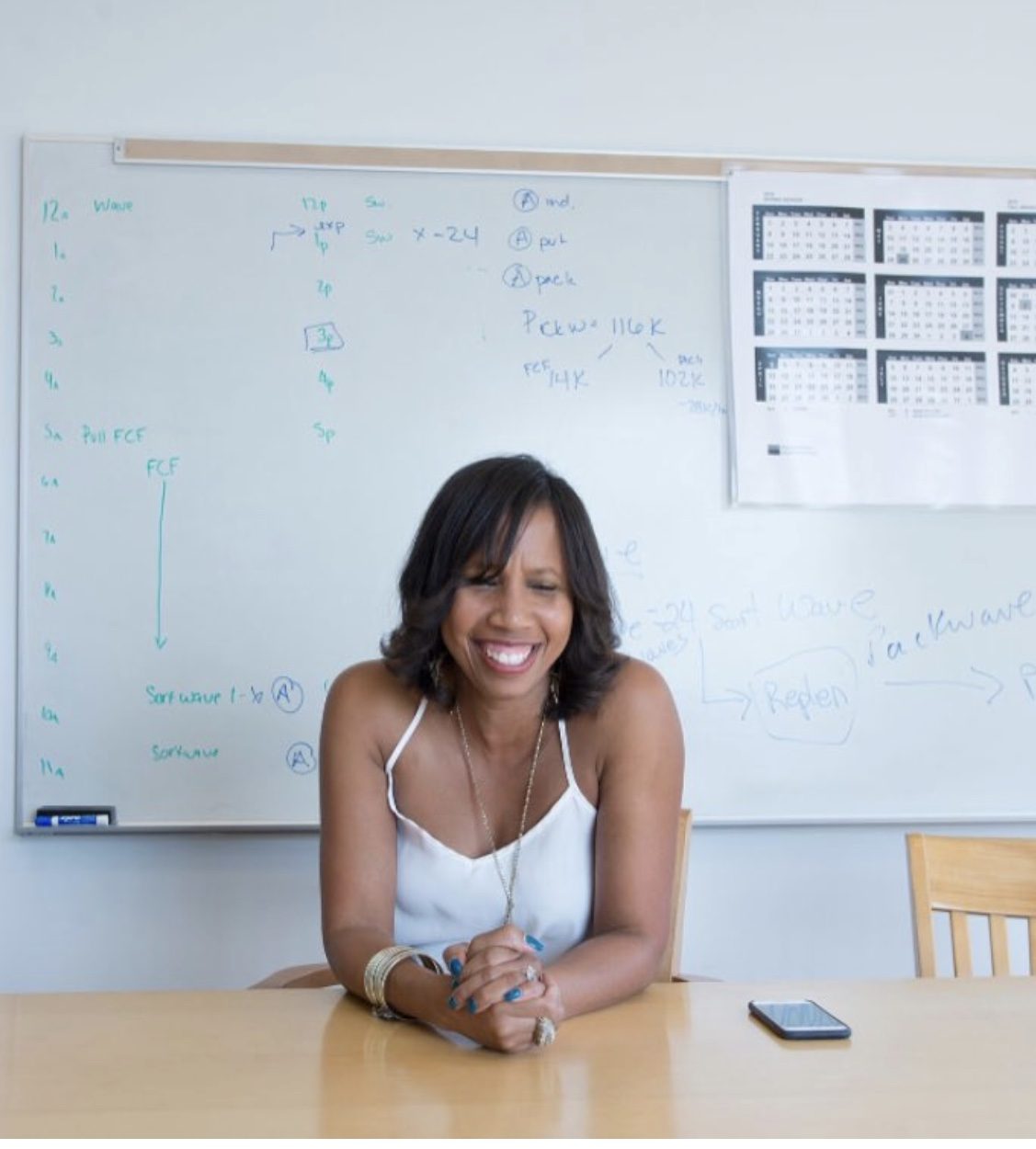 Stacia Jones: The most important message is that to effectively and meaningfully push the needle on diversity in law firms, in-house legal teams must first decide that diversity is important and to then work with law firms that share those same values.
DFA: When the next generation learns about the #MeToo movement what do you hope has changed? 
SJ: That there is no longer a need for the movement because this behavior will not be tolerated.
DFA: What was the most meaningful piece of leadership advice you received? 
SJ: Lead with passion and compassion, in a caring manner that does not alienate or disenfranchise others.
DFA: Who has had the most influence on your career?
SJ: I don't know that I can name one person, as many individuals have had significant, lasting influences on my career.
DFA: How do you recharge? 
SJ: Spending time with my family and getting in some alone time.
DFA: Where and when are you most content?  
SJ: At home and at church.
DFA: What do you know now that you wish you knew then?  
SJ: Most things work out and that overthinking matters causes undue anxiety and stress that usually does not make matters better. 
DFA: How do you pay it forward? 
SJ: Having a positive influence over colleagues on my team and on those who aspire professionally to have a similar career path.  Working with teenagers at church on professional development.
DFA: What can we be doing to create more inclusive organizations?  
SJ: Ensuring that everyone understands the importance of diversity and the positive impact that inclusivity has on employees. By cultivating an inclusive environment, it encourages everyone to be their whole selves.
It's not too late to register for next week!
Join us next Thursday, September 27th to hear Stacia's panel "Making Change Happen from the Outside-In: The Power of Client Persuasion." Stacia will join other leading in-house counsel to discuss the importance of diverse teams and inclusive cultures, both internally and externally, and the role they are playing to make change happen from the outside-in with their law firms and other vendors.
https://dfalliance.com/wp-content/uploads/2018/09/Stacia-Candid-Photo-e1553113762748.jpg
912
1128
integritive
https://dfalliance.com/wp-content/uploads/2019/03/Diversity-and-Flexibility-Alliance-Logo-260.png
integritive
2018-09-19 00:00:00
2019-06-18 15:50:45
Getting to Know Our Conference Speakers -Stacia Jones