Spotlight on Flex – Jennifer Morrissey
The Spotlight on Flex showcases professionals from member organizations who exemplify personal and professional success while working a flexible schedule. Their stories illustrate the long-term benefits that flexible schedules offer to both individuals and organizations.
This month, we are pleased to share insights from Jennifer Morrissey, Counsel in the Washington, DC office of Dentons.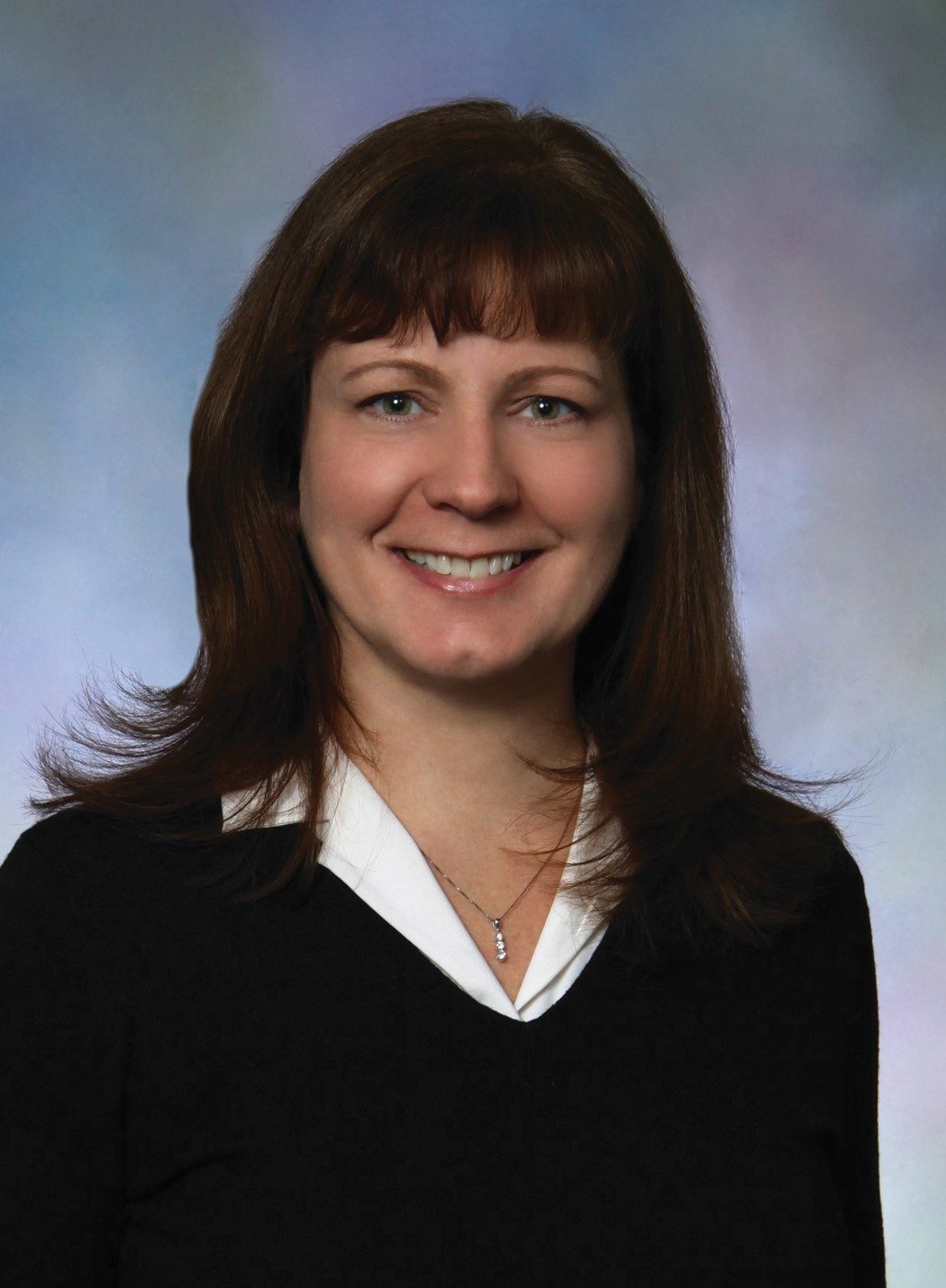 Diversity & Flexibility Alliance: How have you made flexibility a priority and a success through your schedule?
Jennifer Morrissey: I lateraled to Dentons as a mid-level associate in 2009. I was already working reduced hours at my previous firm, and for me, being able to continue on a flex schedule at Dentons was an essential condition for me to accept their offer. Fortunately, Dentons made it clear they had no problem with flex time, and I have been on an 80 percent schedule ever since I joined them. Marci Rose Levine (the Alliance's April 2015 Spotlight on Flex and 2013 Flex Success™ Award Honoree) was instrumental in my decision to come to Dentons; she was already working a successful flex schedule at the firm, and it was evident she had the support to thrive personally and professionally here.
I've never focused on my annual hours target, but I also never have had a problem reaching it. In fact, I don't necessarily view my schedule as reduced hours. Instead, I see it as an added degree of control over my schedule and the flexibility to work when and where it makes the most sense for me, for my family and for my clients. The opportunity to switch to a full time schedule has presented itself in years when I've billed above my agreed upon hours, but my answer has always been "no thanks – not at this time."
The cornerstone to the success of my flex arrangement is communication. Colleagues and clients always know they can reach me. They have confidence the work will be done – and done well – and are indifferent to whether it's done at my desk or from the bleachers in a school gym. I've taken numerous calls with half of my son's soccer team in the back of my car and written briefs from a seat at a recital. While it may at times appear chaotic to an outside observer, this arrangement gives me peace of mind. In fact, my entire practice group is in constant movement – some are teaching classes, leading boards, and attending to a host of various obligations. At any given time, people are away from the office but still in communication with one another and with clients as needed. This is the nature of the practice of law at a large firm.
My arrangement with the firm also legitimizes my power to say no if I don't have the bandwidth to take on a project. There's always a certain degree of guilt that goes with saying no, but this is true whether the "no" is in connection with work or with an activity with my kids. The guilt doesn't go away, but it definitely gets easier with time as you realize that, full time or flex, there will always be trade-offs.
Another reason why I think my flex schedule is a success for me is that I have always worked while balancing other obligations. I was an evening law student and worked full-time during the day. I had to learn to manage my priorities and the expectations of others from the very beginning. I am conscientiously transparent about my schedule, and this wouldn't change if I were full time.
DFA: How have clients contributed to your flex success?
JM: Many of the clients I work with know I'm on a reduced schedule. Others have never noticed. The work is always done, their needs are met, and they're happy. There are a few clients who have been in the same position as me at some point in their careers, and they fully embrace the fact that our group supports flex schedules.
DFA: How has flexibility contributed to your business development and sustainability of working at a large firm?
JM: I feel the views on flex have changed over the years. There are more companies that recognize the validity of flex, and I think resistance comes from people who have not had much exposure to it. There's always a fear that someone will abuse the schedule, or that you'll be unavailable if something important comes up during your "time off". In a big firm, however, the resources are there, and someone will always be available.
It's important to remember that my (or anyone's) 80 percent, reduced hours schedule is still not a typical 9-5 job! I would like to see the conversation change to a focus on flexibility rather than hours. I would also like to see the focus change from primarily working mothers to a broader emphasis. My firm has a broad spectrum of lawyers and professionals on a variety of schedules, but this is not the case everywhere. I think I have a good balance; I work hard and finish what needs to get done all the while maintaining my mental well-being. If I had to be physically present in the office, bill 3000 plus hours, and take part of all the firm committees, I could not raise my kids the way I want to. There is tremendous value in their understanding that Mom has a career, but I need to be present for them too.
In terms of business development, I may not be out there "shaking the trees" as much as others in the firm are, but I do travel some, and I contribute by helping with pitches, local networking, and being active in professional groups that are relevant to my practice group. There are attorneys that really thrive on the travel and client pitches, and that's great for them and for the firm. I try to do my part by raising my profile and the profile of the firm by publishing, speaking engagements, and other activities.
DFA: Looking back, what would you tell your first year associate self?
JM: I don't think I would do anything differently. When I was a first year associate, I had no idea what direction my career or my life was going to take. I worked long hours, but didn't really think about it. When life changed, I asked for the help that I needed to manage work and family commitments. You simply have to ask for what you want. We do it for our clients all the time in negotiations, so why not do the same for ourselves? And if things aren't working out, or if there's a problem, it is far more constructive to bring a proposed solution along with your "ask". It may not be a solution that ultimately works, but at least it will start the thought process and possibly open up other solutions. And finally, there's always a sacrifice – that's not just for flex – that's life.
DFA: How do you pay it forward, and how do you recharge your batteries?
JM: My time with my kids and seeing them participate in their extracurricular activities is my favorite outlet at this stage of my life. My daughter is an actress and singer, and I was a theater major, so it's been a fun way for me to be involved with her and use those skills. I also try to do one sprint triathlon a year to stay active. My goal with these is just to finish! I can't say that I enjoy it while I'm doing it, but it clears my head and keeps me in shape.
I mentor when I can, especially when other laterals are looking for flex schedules. I'm on the Screening Committee for the Mid-Atlantic Innocence Project, and I make sure to do things that are interesting to me. Sometimes you have to take time to look back and remember why you went to law school to do something that makes you feel good and important.
 — — —
If you are an attorney working a flexible schedule and would like to share your story in an upcoming Spotlight on Flex, contact Eliza Musallam.
https://dfalliance.com/wp-content/uploads/2019/03/Diversity-and-Flexibility-Alliance-Logo-260.png
0
0
integritive
https://dfalliance.com/wp-content/uploads/2019/03/Diversity-and-Flexibility-Alliance-Logo-260.png
integritive
2016-02-25 00:00:00
2016-02-25 00:00:00
Spotlight on Flex – Jennifer Morrissey