Spotlight on Flex – Jami Mills Vibbert
The Spotlight on Flex showcases professionals from member organizations who exemplify personal and professional success while working a flexible schedule. Their stories illustrate the long-term benefits that flexible schedules offer to both individuals and organizations.
This month, we are pleased to share insights from Jami Mills Vibbert, Senior Associate in the New York office of Norton Rose Fulbright.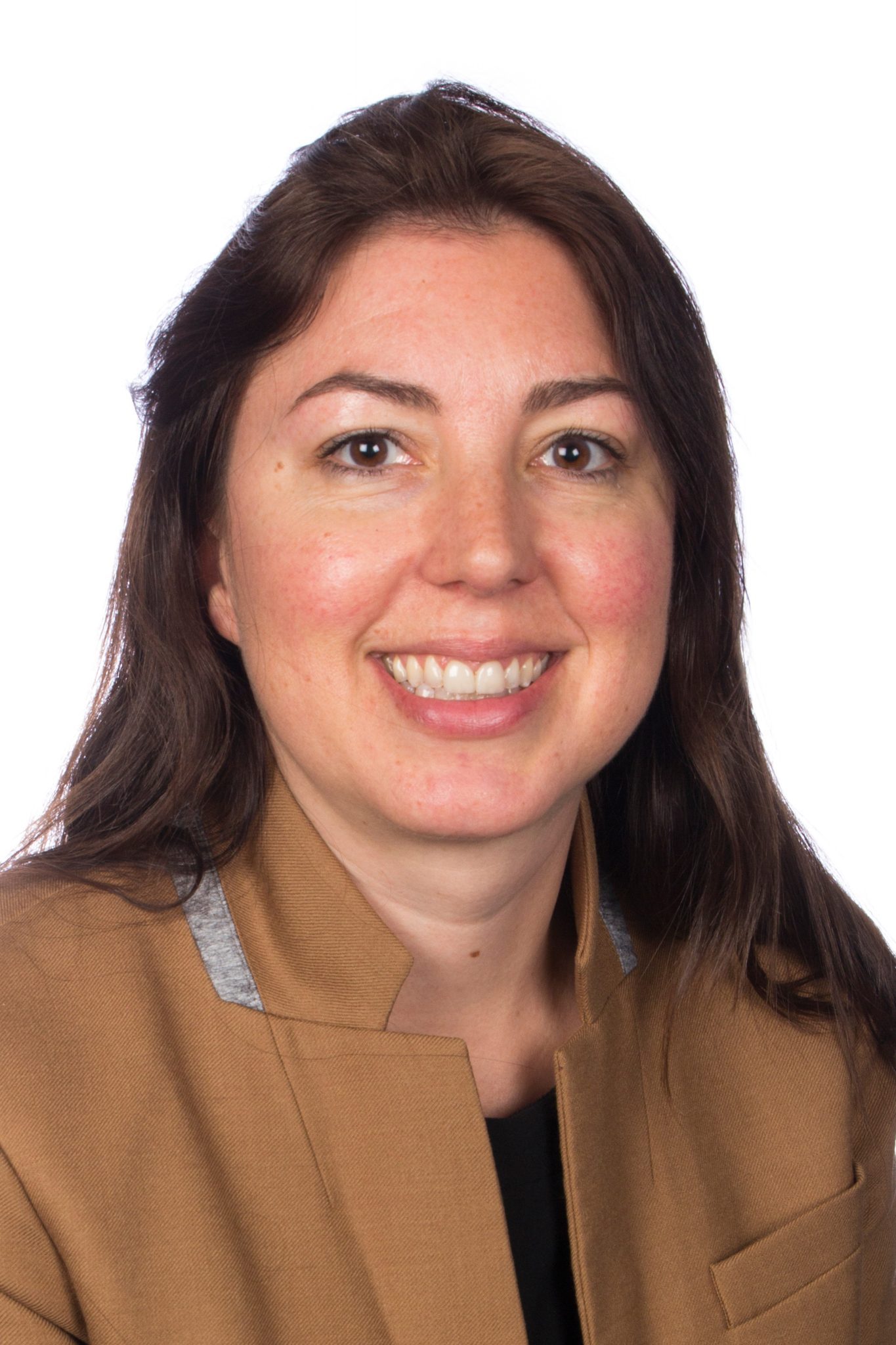 Diversity & Flexibility Alliance: How have you made flexibility a priority and a success through your schedule?
Jami Mills Vibbert: After clerking for a federal judge in New Orleans post law school, I started as an associate at the firm (which was then Fulbright & Jaworski LLP) in the New York City office. We lived in New York for two years, and then my husband, a doctor, received a job offer in Philadelphia. I wanted to stay with the firm, but there was no office in Philadelphia. I spoke with Linda Addison (now Managing Partner of Norton Rose Fulbright US), who was at the time the NY office Partner in Charge, and explained my situation. Without hesitation, she made it clear the firm didn't want to lose me and would work with me to find a suitable arrangement.
That was six years ago. Ever since then, I commute daily from Philadelphia to New York. I'm still on a 100 percent, full time schedule, however, I'm physically in the office from 10 – 5, four days a week. Three hours of those four days are spent on the train, and I formally telecommute one day a week. While some of my colleagues may perceive that I work less hours, that's not the reality. I just work differently and still bill the same hours as they do.
Having flexibility with my time is really key to my success. People know I'm working, and I'm still on the same trajectory as my colleagues. Without flex, I would not still be at the firm; I would have moved on and taken a job in Philadelphia. When I started this schedule, the firm's policy was well-defined but not well-advertised. It was difficult at first for me draw boundaries and be vocal about my schedule. That's not a problem anymore – I'm vocal, enforce my schedule, and make my time work for me. I am also flexible about flex – if I'm particularly busy (maybe preparing for trial), I work longer hours in the office. The people I work with know they can count on me to adjust my schedule when needed. People are more aware of my work arrangement now, and others like it. There are days when partners I work with communicate with me by email and forget that I'm not just down the hall.
The firm has formalized flex, we've started a flexibility committee, and I co-chair that committee. I use this as an opportunity to promote flexibility for other people no matter why they need/want it. I was the first associate to use formal telecommuting in this office and one of the first firm-wide. In my six years on this schedule, I've had two kids, continue to bill at 100 percent, and have become an advocate in the firm for others seeking work-life control. Flexibility is essential to being able to live life.
DFA: How have clients contributed to your flex success?
JMV: Not all of my clients know I work flexibly. But with the technology we have, as long as they can reach me and I respond, I don't think they care. Flexibility has become more common, especially on the corporate side. It makes me feel closer to my clients because many of them are working some type of flex too. I was seconded last year to a pharmaceutical client and continued to work flexibly there as well, alongside others who worked flexibly.
DFA: How has flexibility contributed to your business development and sustainability of working at a large firm?
JMV: I wouldn't be able to do what I do without flex. When I started this schedule, I didn't have kids – I needed it because I was moving to a city without an office. At that point, I simply wanted the flexibility to not be in the office for the same amount of time while dealing with a 3.5 hour commute every day. Once I had kids, however, my reasons for wanting flex changed completely.
Any relationship has to be a partnership between taking care of house issues, taking care of the kids, taking care of your parents, etc. Without flex, personal and professional responsibilities will take a toll on your work and life. I don't care if you only live 30 minutes away from the office – I think everyone should take advantage of formalizing their flex benefits. It will make a difference.
I'm very active in the diversity and flexibility committees, and this has contributed to my internal business development. Externally, working flexibly has allowed me to build relationships with clients because we have a common ground to build on since many of them are working flex as well. I think it also demonstrates my continued commitment to my career and my firm.
DFA: Looking back, what would you tell your first year associate self?
JMV: Telecommuting doesn't mean I'm not busy – I'm still busy all the time. I wish I would have expressed this sentiment earlier. It's helped that clients are supportive too, and I have the metrics to support my case. I know I add value to the firm, and I wish I would have been more assertive about expressing this when I first started on this schedule. The bottom line is don't be afraid to set boundaries early; my schedule doesn't mean I'm not committed and not busy.
I believe you need flexibility the most when you're the busiest at work. If I'm slammed at work, I don't need a ton a time with my family, but I need some time with them to remind me why I'm working so hard. I want my young sons to see their mom working hard with a successful career – just like their dad.
DFA: How do you pay it forward, and how do you recharge your batteries?
JMV: I protect my weekends. I want to be there for my sons. If an event or activity is important to them, then it's important to me. These dedicated moments are so vital, and I'm not willing to give those up (even if it simply means playing a five minute spider man game).
I mentor people in the firm's flex program and encourage them to use flex as intended – let go of the guilt. We're all working hard, and we should all be "loud" about being on a flex schedule. The mantra should be "I'm on flex, it's working out great, and it's the reason why I'm here. You want to retain me, and there are other people like me. If you can't embrace flex, then you'll lose good talent like me."
 — — —
If you are an attorney working a flexible schedule and would like to share your story in an upcoming Spotlight on Flex, contact Eliza Musallam.
https://dfalliance.com/wp-content/uploads/2019/03/Diversity-and-Flexibility-Alliance-Logo-260.png
0
0
integritive
https://dfalliance.com/wp-content/uploads/2019/03/Diversity-and-Flexibility-Alliance-Logo-260.png
integritive
2016-04-26 00:00:00
2016-04-26 00:00:00
Spotlight on Flex – Jami Mills Vibbert