Spotlight on Flex – David Soofian
The Spotlight on Flex showcases professionals from member organizations who exemplify personal and professional success while working a flexible schedule. Their stories illustrate the long-term benefits that flexible schedules offer to both individuals and organizations.
This month, we are pleased to share insights from David Soofian, Associate in the New York office of Kaye Scholer LLP.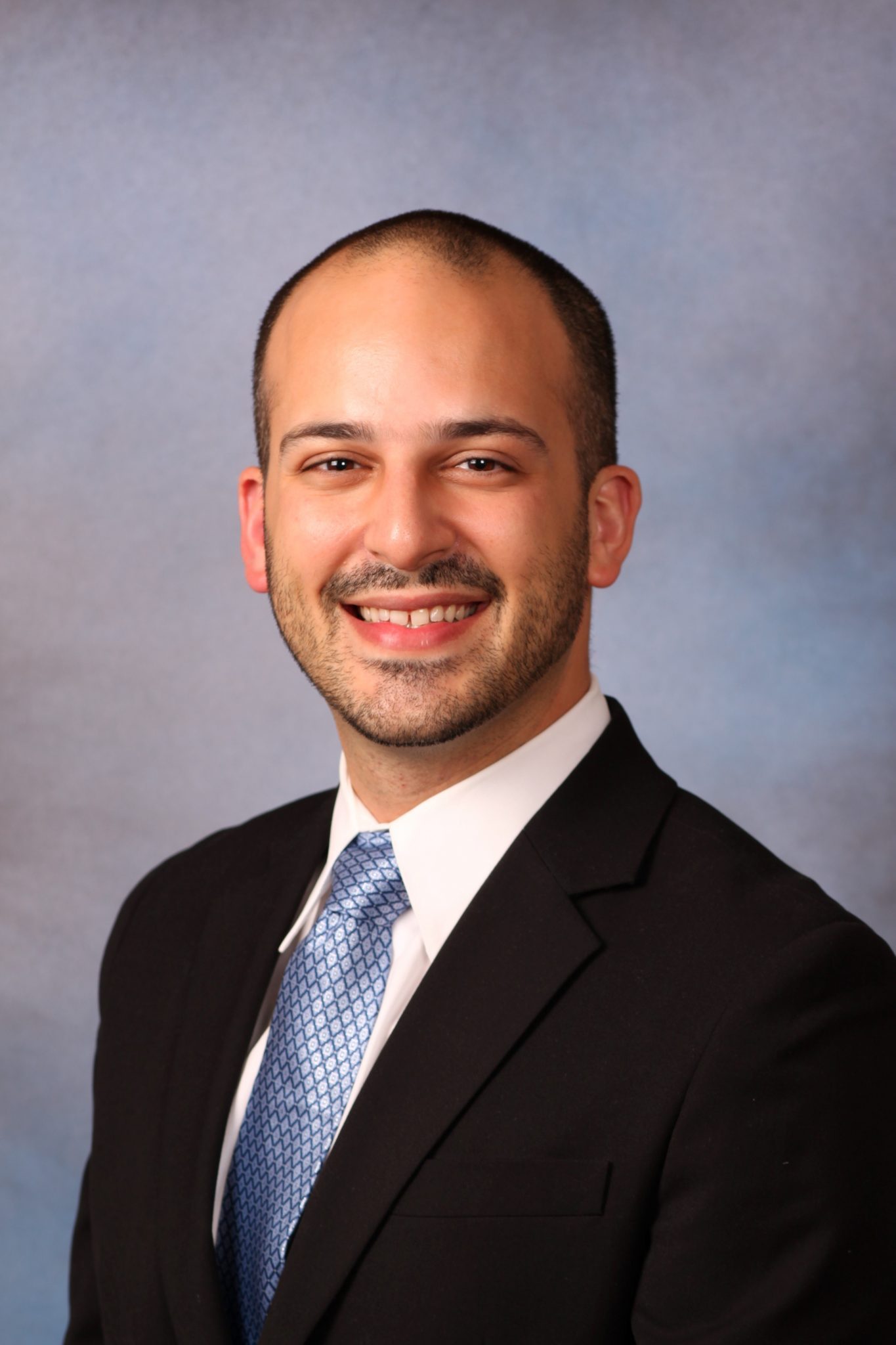 Diversity & Flexibility Alliance: How have you made flexibility a priority and a success with your career? How have clients contributed to your flex success?
David Soofian: I telecommute one day a week and have a normalized flex schedule. I have (almost) three year old twins, and they are my priority on every level. Spending time with them is the best part of my day. I want to be a present and involved dad, so I take charge of their morning routine – waking them up, getting them ready, and taking them to school every morning – and make sure I'm home at night in time for bath and bed time.
I'm a seventh year Intellectual Property associate, and the nature of my work allows me to manage my own schedule. The deadlines in Federal District courts and the Court of Appeals for the Federal Circuit are typically known well in advance, which makes it easier to tackle big projects on my own schedule. So in order to be home in time to bathe and put the kids to bed, I log in extra hours outside of the traditional workday to meet my professional obligations. This also means if there's going to be a conflict, I'll know about it well in advance.
Kids are actually a common ground with my clients. They understand I'm an involved parent, and I'm a person with professional, personal, and family aspirations just like them. I also think my clients understand I do my best work when I'm balanced; ignoring one facet of life will often affect another.
DFA: How has working flexibly enhanced your business and/or professional development?
DS: Family time is a benefit for career development on so many levels. Potential clients are often at the new parent stage too. Attending my kids' curricular and extracurricular activities gives me an opportunity to meet other parents from industries I may not normally interact with. My children bring me out of my shell and force me into different social circles that I may not have been involved with earlier (which is great)!
I started our firm's Parent's Network affinity group about a year ago to focus on these specific issues, and business/professional development is actually the topic of our next meeting. While the firm previously had an affinity group for moms several years ago, I discovered there were a lot of involved dads looking for a sense of community too. With the firm's support, I created an affinity group that focuses on family issues without regard to gender. Attorneys and staff from all levels come to our meetings, and we've had great attendance from parents who are partners, counsel, associates, paralegals, and IT support. Attendees are encouraged to share their unique views on flexibility and their specific circumstances so everyone can learn from each other.
DFA: Looking back, would you do anything different, or what would you tell your first year associate self?
DS: Flexibility works for me because I have the trust of the partners in my group. I gained that trust by learning to set realistic expectations and making sure I regularly meet and exceed them. If I were to tell my first-year-self one thing, it would be to work on the balance of setting reasonable expectations and exceeding them first thing! Many junior associates tend to promise the impossible to impress their more senior attorneys. But the most important thing is what you deliver. I would tell all junior associates (myself included!) to really take your time to assess a project when it's assigned, have a realistic grasp on what needs to be done, and realistically determine how long it will take to complete. When your senior attorneys trust that can and will deliver on your promises, they'll also trust you're capable of managing your own daily schedule to meet your personal and family responsibilities.
DFA: How do you recharge your batteries and pay it forward?
DS: Re-charging sounds like a great idea that I'll have to look into this year! But I try to pay it forward by respecting the boundaries between the personal and professional lives of my colleagues and junior associates. I'm honest and transparent with my junior associates about my expectations and give them my trust to meet those expectations. I explain what I expect on a project and let them know when something is really due so they aren't needlessly working nights or weekends. If they're on vacation, I respect their time unless it's a true emergency.
To me, the Parent's Network is not only an opportunity to pay it forward, but it's also a chance to build a community around a shared pursuit. In our meetings, we share how we're all trying to achieve flex success on our own terms. It's great to know you're not the only person looking for work-life control and there are parents in all departments (and of various seniority) trying to achieve the same goal. I believe this community feeling creates a sense of shared-support in our shared-goal.
 — — —
If you are an attorney working a flexible schedule and would like to share your story in an upcoming Spotlight on Flex, contact Eliza Musallam.
https://dfalliance.com/wp-content/uploads/2019/03/Diversity-and-Flexibility-Alliance-Logo-260.png
0
0
integritive
https://dfalliance.com/wp-content/uploads/2019/03/Diversity-and-Flexibility-Alliance-Logo-260.png
integritive
2015-10-26 00:00:00
2015-10-26 00:00:00
Spotlight on Flex – David Soofian