Spotlight on Flex – Lori Mihalich-Levin
The Spotlight on Flex showcases professionals from member organizations who exemplify personal and professional success while working a flexible schedule. Their stories illustrate the long-term benefits that flexible schedules offer to both individuals and organizations.
This month, we are pleased to share insights from Lori Mihalich-Levin, Partner in the Washington, DC office of Dentons.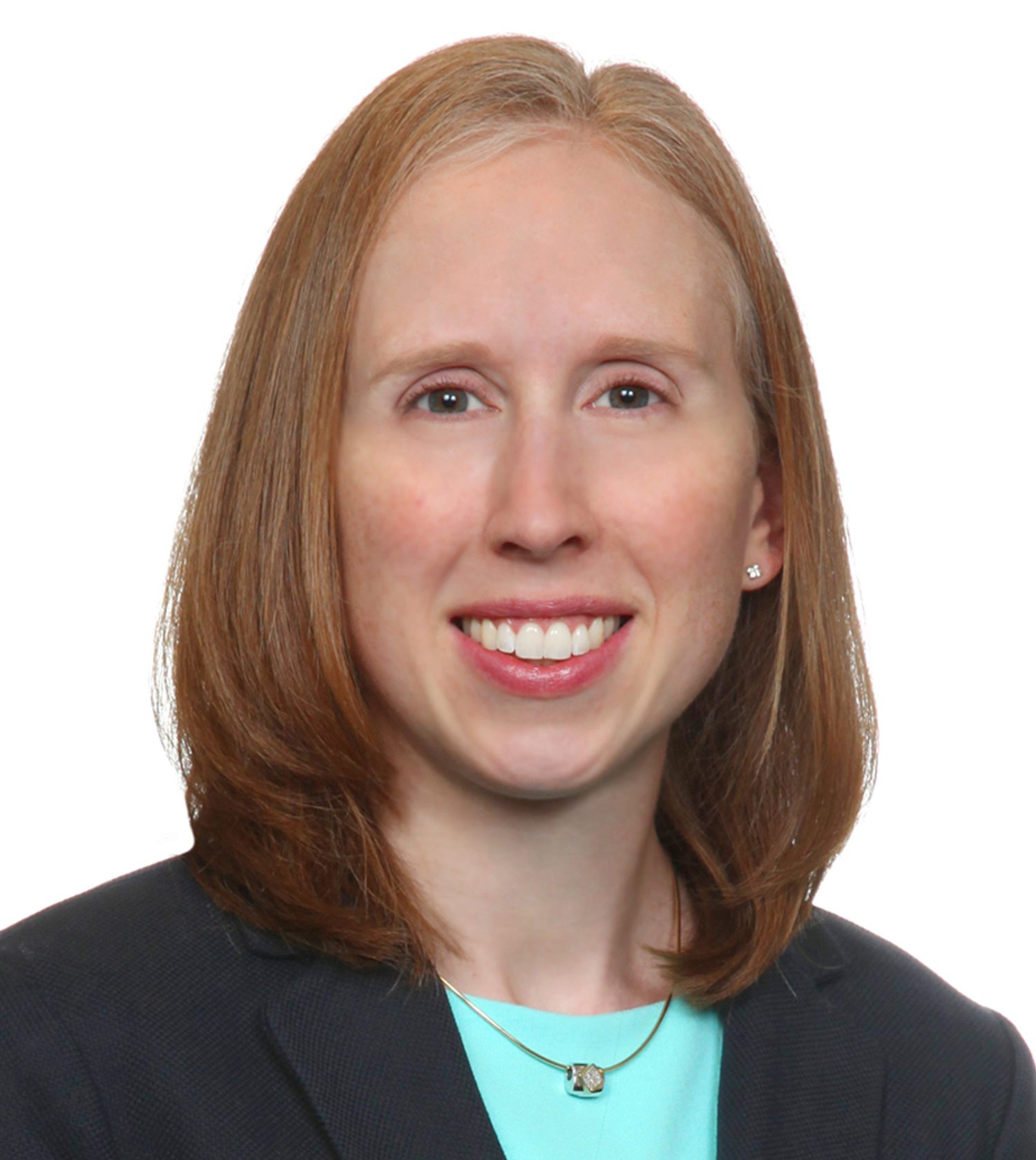 Diversity & Flexibility Alliance: How have you made flexibility a priority and a success through your career?
Lori Mihalich-Levin: Prior to joining Dentons, I was a Director at the Association of American Medical Colleges (AAMC). While there, I had my second child, and I quickly realized, like all new parents, that 1 + 1 suddenly equaled 85. I was being pulled in so many different directions, especially as I was preparing to return to work. I wanted and needed something that could help guide new mothers through this journey, and that's what inspired me to start a new parents group at my office and a program called Mindful Return. I wanted to create a resource to help other moms with their maternity leaves and return to work transitions.
I was already telecommuting one day a week, and as Mindful Return started to grow, I realized I needed more flexibility to focus on work and develop the company. I wanted to be able to use my Fridays to work on Mindful Return, and I started to look at returning to private practice at a reduced hours schedule in order to do so. I knew it was going to be tough to find the perfect fit – I had no book of business at the time, wanted to come in with a reduced hours schedule, and the firm had to have a great health care practice.
Dentons checked every box. The firm was very familiar with the success of flex schedules, and more importantly, understood that people working flex had the same high-quality work as their full-time counterparts. In fact, during the interview process, I debated whether to ask to come in at the counsel or partner level. The more I thought about it, I saw no reason why I shouldn't ask to join as a lateral partner. It was very indicative that from the beginning, Dentons not only supported my request, but was excited to meet it too. I joined the Health Care practice group a year and a half ago, as a partner, and at a 60 percent reduced hours schedule. I'm in the office Monday through Thursday, and I typically leave around 4:30 pm. I'm off on Fridays, but if a client issue or other business obligation comes up on a Friday, then I'm available. This experience reaffirmed for me that you have to ask for what you want. If you don't, you'll never know what's available to you.
Flexibility is a success in my career because I made it a priority. It's important for me to have a sense of balance. I can't achieve that if I don't have control over my schedule. I've made flexibility a priority by being open with my clients and colleagues with my schedule. I also go "dark" from 5 – 8 pm to focus on my family. This adds to my professional success because it gives me the breather I need during the day to be with my kids, cook dinner, take a break from work, etc. Then I'm able to be fully present at work. I prioritize what needs to be done first, and my clients always know how to reach me in case of an emergency.
DFA: How have clients contributed to your flex success?
LML: The clients I'm in regular contact with know I leave at 4:30 pm to pick up my kids. Other clients, however, aren't aware of my schedule. If it's going to be a factor in our professional relationship, then I let them know.
DFA: How has flexibility contributed to your business development and sustainability of working at a large firm?
LML: When I came to the firm, my practice group leader communicated my schedule to the entire group so everyone knew my hours, and there were no questions or speculation as to why I wasn't in the office on Fridays or after 4:30 pm. That was so important because not only did it show support from the top for my flex schedule, it also helped me set boundaries so it didn't become "normal" to see me in the office at 7:30 pm.
Flex has made me happier because I split my professional time between Dentons and Mindful Return and use both the technical and creative sides of my brain without burning out. My life has been all about business development for the past 18 months; I had to start a legal practice at a new firm from scratch. But my flexibility has played a huge role with the success of my internal and external business development and has provided several opportunities for me to show my value. I launched GME @ Dentons, a newsletter which provides monthly updates and a quarterly webinar series on issues related to graduate medical education. I also brought a colleague with me from AAMC, have engaged two senior advisors to help expand the business, and I sit on the Women's LEAD committee at the firm. I'm not any less engaged in business development opportunities just because I work reduced hours. I still attend conferences, travel to pitch prospective clients, and speak at American Health Lawyer Association meetings. Even on a part-time schedule, I have to prioritize what's important to me and to the firm.
I read Essentialism – The Disciplined Pursuit of Less by Greg McKeown, and it taught me to find the areas where you want to direct your energy. Make choices that focus on what you want to do versus what you don't want to do. I choose to focus on my family, on developing and growing my legal practice, on my clients, and on growing Mindful Return.
DFA: Looking back, what would you tell your first year associate self?
LML: I would say calm down – it's going to be OK. You ARE going to find a way to make work and life fit together. I would also emphasize how important it is to have experiences across the board as a young associate to learn what your interests are. Once you figure it out, go for it!
DFA: How do you pay it forward, and how do you recharge your batteries?
LML: I recharge by practicing yoga and meditation (daily, in small doses), by trying to get enough sleep, unplugging from technology from 5 – 8 pm, and having regularly-scheduled recharge time with my husband. We hold each other accountable and make sure we are taking the time for each other and ourselves.
Internally, I pay it forward by participating in the Women's LEAD committee and chairing our Flexibility and Parental Leave Task Force. I want things to be just as good, if not better, for the next generation of parent lawyers at the firm. I also take an active role in recruiting and look for the next generation of leaders who may not want the "traditional" work schedule. I want to be an example for them and show how there are so many different schedules that work and are successful.
Externally, I'm so proud of my work with Mindful Return. I know I'm helping the next generation of working moms to feel less intimidated than I did about transitioning back to work after maternity leave. I'm especially proud of my upcoming book, Back to Work After Baby: How to Plan and Navigate a Mindful Return From Maternity Leave coming out this April 2017. When you find your passion, you want to get up and go to work in the morning, so do what you love! I'm fortunate that I've found my two passions through my work at Dentons and Mindful Return, and that I've found a firm in Dentons that is supportive both of my career and my flexibility.
 — — —
If you are an attorney working a flexible schedule and would like to share your story in an upcoming Spotlight on Flex, contact Eliza Musallam.
https://dfalliance.com/wp-content/uploads/2019/03/Diversity-and-Flexibility-Alliance-Logo-260.png
0
0
integritive
https://dfalliance.com/wp-content/uploads/2019/03/Diversity-and-Flexibility-Alliance-Logo-260.png
integritive
2017-02-28 00:00:00
2017-02-28 00:00:00
Spotlight on Flex – Lori Mihalich-Levin