Getting to Know Our Conference Speakers -Dr. Cindy Kelley
We are so excited to have an amazing line-up of prominent leaders and trailblazers speaking at our 2018 Annual Conference Diversity + Flexibility = Embracing Change on Thursday, September 27.  We'll be introducing these dynamic and engaging speakers throughout the summer and sharing their diversity and flexibility insights here on our blog. We've asked our speakers to answer a few questions about themselves, their approach to their career, and their lives. This week's "Getting To Know Our Conference Speakers" post highlights Dr. Cindy Kelley, Vice President of Medical Education at Summa Health.
Diversity & Flexibility Alliance: What was the most meaningful piece of leadership advice you received?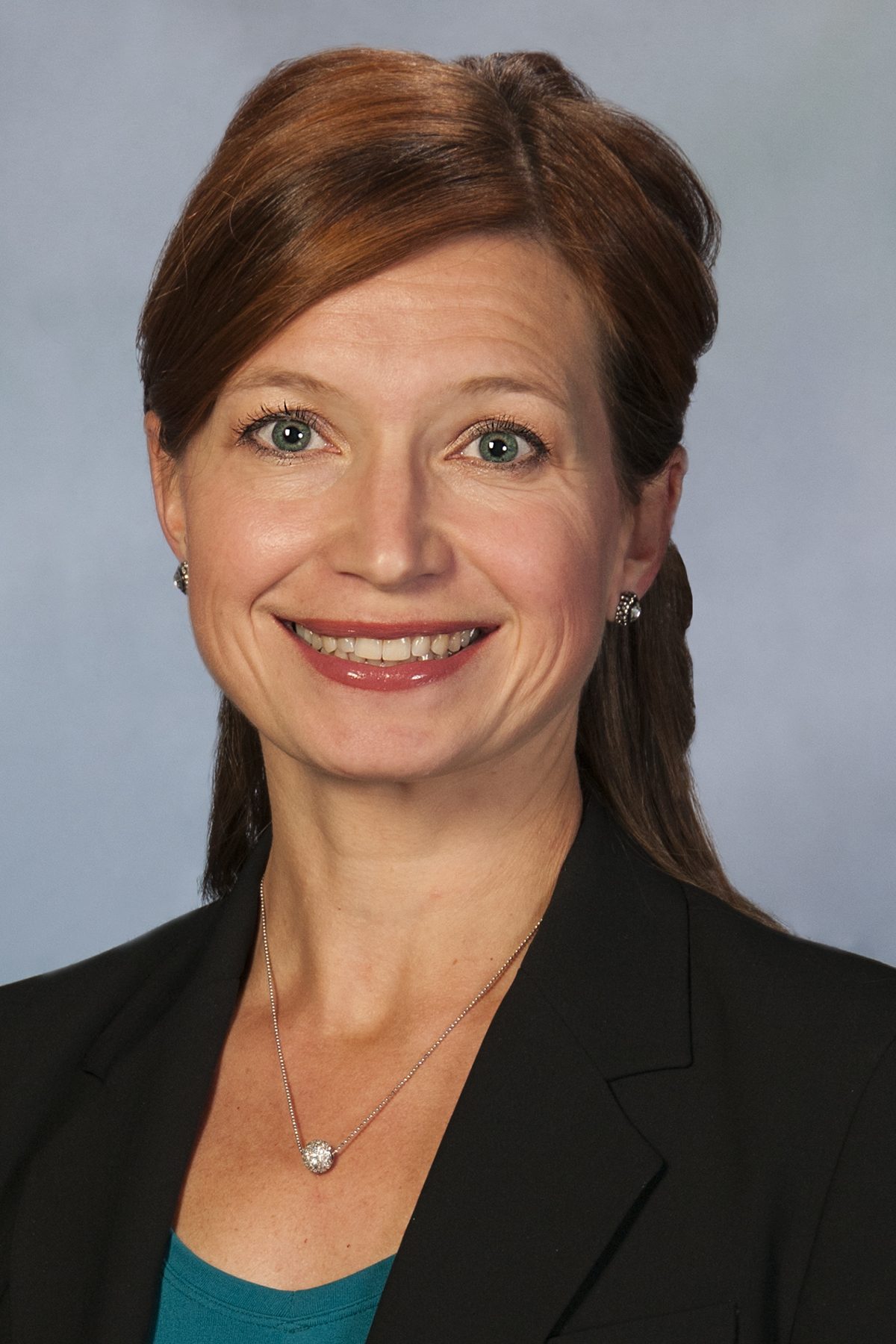 Dr. Cindy Kelley: The most meaningful piece of leadership advice I received was…Be vulnerable.  I had to learn this from my own experience, the power of vulnerability.  And when I started reading more leadership books, I learned that the successful leaders are the ones who aren't afraid to be vulnerable.  As leaders, we need to understand how important it is to:
a. Recognize that we don't know it all,
b. Be open, truly open, to all ideas and perspectives, and
c. Be able to admit when we've made a mistake.  If more leaders could be vulnerable and role model this kind of openness, we'd see growth and change happen so much faster.
DFA: How do you recharge?
CK: I recharge at home.  I live in northeast Ohio so my recharging rituals vary depending on the weather!  In the winter, I'm most content on my couch with a fire in the fireplace and a book in my hands.  In the summer, trade the couch for an outdoor lounge chair, and the fireplace for our pool.  Keep the book in my hand!  I also love a morning walk with my dog; even better when one of my kids joins me. And yoga.  Ah, yoga!
DFA: What do you know now that you wish you knew then?
CK: I know this but I'm still trying to do it!  And that is, fight the urge to always be in the next place doing the next thing.  My daughters are the best ones at reminding me how important it is to be fully engaged in what I am doing right now.  My 8 year old even gently puts her hands on either side of my head, turns it so I'm looking directly at her and says, "Mom, you need to look at me," when she knows I'm only half-listening to her.  Kids know.
DFA: What can we be doing to create more inclusive organizations?
CK: I think creating more inclusive organizations begins with a few basic things. First, we need to listen.  Listen to each other, to people that don't look like us/talk like us/dress like us.  We need to listen for and find the places where we overlap:  our values, needs, wants. Those are the same no matter what other differences we might have.  Next, when we are ready to talk, we need to change the words we use.  We need to use kinder words, and words that are free from bias and judgement.  That's hard.  Not because we want to use hurtful language, but because we've learned this language over time from powerful influences all around us.  But we can change the dialogue and I believe that is where real change begins.  Lastly, we need to show up.  To meetings, town halls, events.  If you are lucky enough to be in a leadership role, you have the obligation to use your time, your most valuable asset, to make the world a better place.
Join us for our Annual Conference on September 27th as Dr. Kelley accepts the Flex Success Award with Dentons Partner Lori Mihalich-Levin and shares how together they have been able to create a successful relationship that supports flexibility and advances inclusive cultures.
https://dfalliance.com/wp-content/uploads/2019/03/Diversity-and-Flexibility-Alliance-Logo-260.png
0
0
integritive
https://dfalliance.com/wp-content/uploads/2019/03/Diversity-and-Flexibility-Alliance-Logo-260.png
integritive
2018-07-10 00:00:00
2018-07-10 00:00:00
Getting to Know Our Conference Speakers -Dr. Cindy Kelley