The Spotlight on Flex showcases professionals from member organizations who exemplify personal and professional success while working a flexible schedule. Their stories illustrate the long-term benefits that flexible schedules offer to both individuals and organizations.
This month, we are pleased to share insights from Laura O'Boyle, Associate in the New York office of Gibson, Dunn & Crutcher LLP.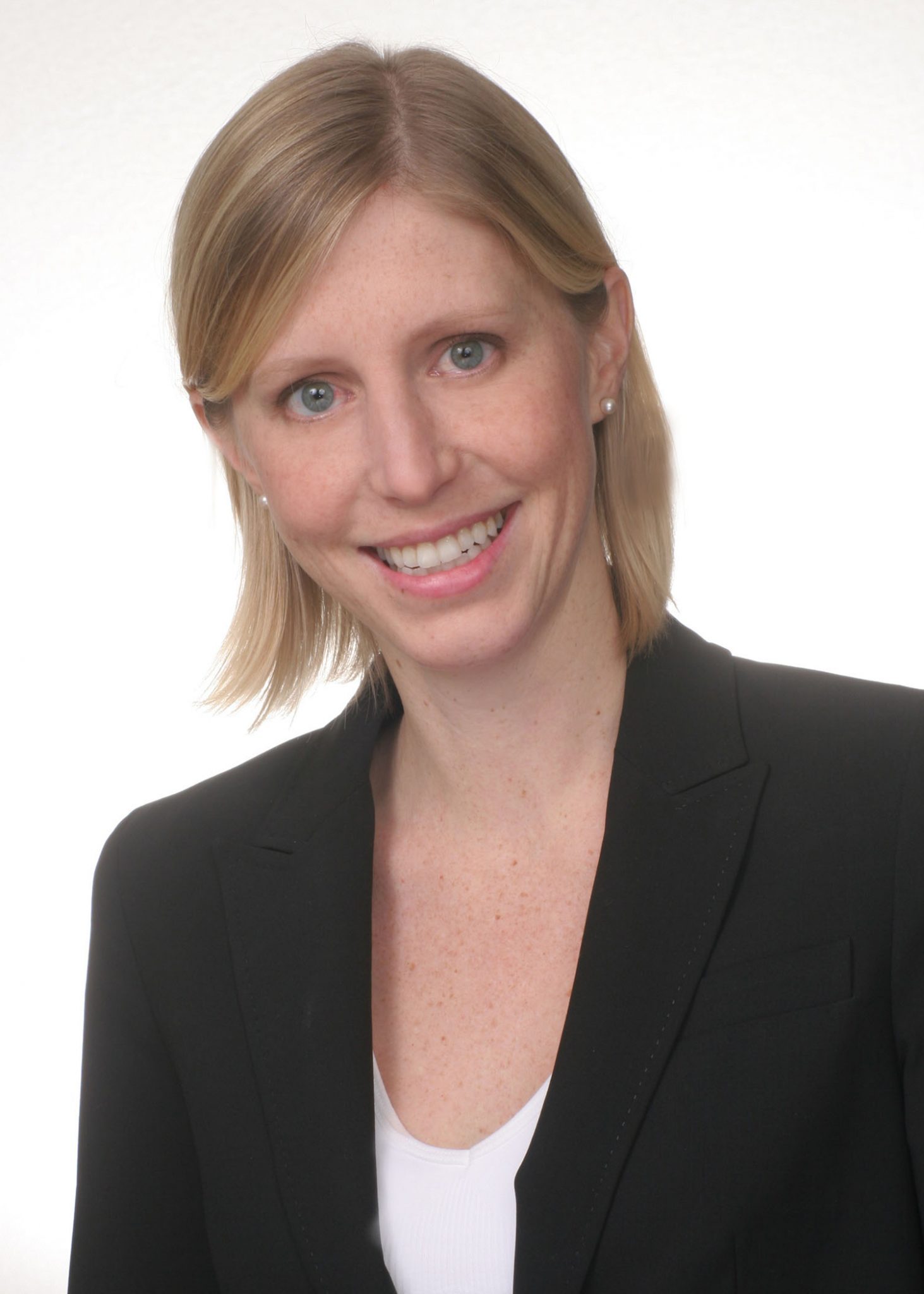 Diversity & Flexibility Alliance: How has working flexibly made your career more sustainable?
Laura O'Boyle: I think it's fair to say that working on a flexible schedule is the reason I've been able to sustain a career in "big law." I transitioned to a 75% schedule as a sixth year associate just after my first son turned one. I had returned to work full-time after my maternity leave, but I quickly found myself struggling to find the right balance between a demanding career and my growing family. I was also coping with the recent death of my mother and was spending a lot of time thinking about the type of parent I wanted to be. Shifting to a flexible schedule seemed like a solution that would allow me to be a more present and engaged parent while continuing to sustain a career that I loved – and it very much has been.
Although I had concerns about shifting to a flex-time schedule at that point in my career, the partners with whom I work and firm management have all been incredibly supportive of my decision. With their support, I have never once second-guessed the transition.
For others considering a flex-time schedule, I always remind them that this job is still incredibly demanding, even on a flexible schedule. Having a supportive husband and a wonderful caretaker for our two boys have both been critical to the success of my career.
https://dfalliance.com/wp-content/uploads/2019/03/Diversity-and-Flexibility-Alliance-Logo-260.png
0
0
integritive
https://dfalliance.com/wp-content/uploads/2019/03/Diversity-and-Flexibility-Alliance-Logo-260.png
integritive
2015-06-23 00:00:00
2015-06-23 00:00:00
Spotlight on Flex – Laura O'Boyle