Action Step – Why Organizations Need to Offer Flex for All Employees During the Pandemic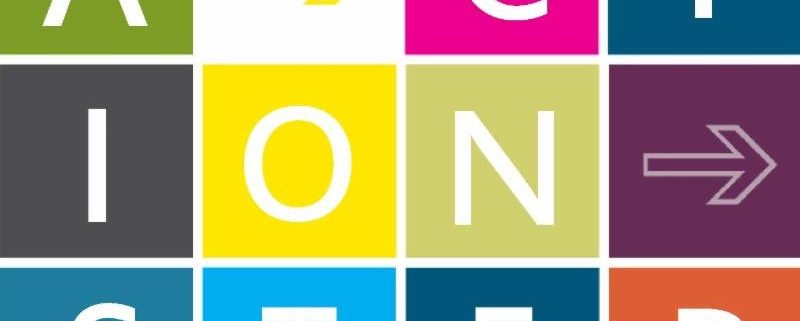 The Alliance's Action Steps are designed to assist organizations with implementing practical strategies and policies related to diversity and flexibility. Members can access full versions of all of the Alliance's Action Steps in the Member Resource Center. 
Before the pandemic, organizations offered very different flexible work benefits based on employee status, responsibilities, and seniority. According to our 2019 Law Firm Flexibility Benchmarking Study, almost half of the firms indicated there was no formal flexible work policy for staff whereas nearly all firms (90%) offered formal flexible work policies for attorneys. During the pandemic, organizations have continued to offer disparate benefits for employees as demonstrated by our Pulse Poll: COVID-19 & Reentry Study; nearly 30% of respondents will determine whether to allow remote work based on an employees' function.
Our recommendation has always been for organizations to close the gap between employees with respect to flexible work benefits. This is especially true during the pandemic, where everyone is facing exceptional personal and professional stress. During this time, it's imperative for organizations to offer holistic flex to all employees in order to promote employee satisfaction, productivity, and retention. Holistic flex reflects the myriad of reasons today's professionals want and need flexible work and includes both reduced hours and full-time options such as: telecommuting, flexible start/end times, compressed work schedules, and annualized hours.
Continue Reading in the Member Resource Center
To read this entire Action Step become a member of the Diversity & Flexibility Alliance. To further discuss ways to offer holistic flexible working options to all employees, contact Manar Morales
https://dfalliance.com/wp-content/uploads/2019/05/DFA-Action-Steps.jpg
596
800
dfalliance
https://dfalliance.com/wp-content/uploads/2019/03/Diversity-and-Flexibility-Alliance-Logo-260.png
dfalliance
2020-09-30 09:03:52
2020-12-15 13:34:19
Action Step – Why Organizations Need to Offer Flex for All Employees During the Pandemic