Action Step – TIPS FOR MANAGING & LEADING IN A HYBRID ENVIRONMENT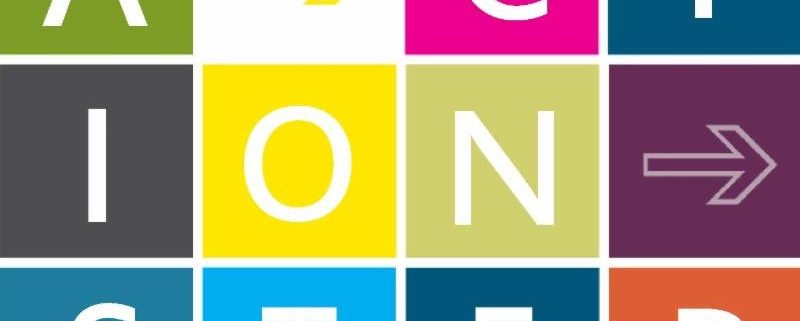 The Alliance's Action Steps are designed to assist organizations with implementing practical strategies and policies related to diversity and flexibility. Members can access full versions of all of the Alliance's Action Steps in the Member Resource Center.
Many organizations are reimagining their workplace and embracing hybrid work, in which employees will spend some time working in the office and some time working from home. However, in order to implement a successful hybrid work environment, organizations must set up the right infrastructure, employees need to adopt new work behaviors and skills, and managers need to lead differently. We focused a number of action steps on organizational infrastructure needed, including: Creating a Successful Onboarding and Integration Program, Building Your Training Program to Support Your Post-Pandemic Hybrid Work Environment, Maintaining Mentoring & Connection in a Hybrid Environment, and Overcoming the Myth of the Loss of 5Cs By Building the Right Flex Infrastructure. We produced an action step last month on ways individuals can set themselves up for success in a hybrid environment: Tips for Individual Success in a Hybrid Environment. Now we want to focus on ways managers can lead most effectively in a hybrid environment. Here are the Alliance's recommendations:
Members: continue reading this Action Step in the Member Resource Center
To read this entire Action Step become a member of the Diversity & Flexibility Alliance. To learn more contact Manar Morales.
https://dfalliance.com/wp-content/uploads/2019/05/DFA-Action-Steps.jpg
596
800
dfalliance
https://dfalliance.com/wp-content/uploads/2019/03/Diversity-and-Flexibility-Alliance-Logo-260.png
dfalliance
2022-03-16 17:20:16
2022-03-16 17:29:39
Action Step – TIPS FOR MANAGING & LEADING IN A HYBRID ENVIRONMENT