Action Step: The Power of Stay Interviews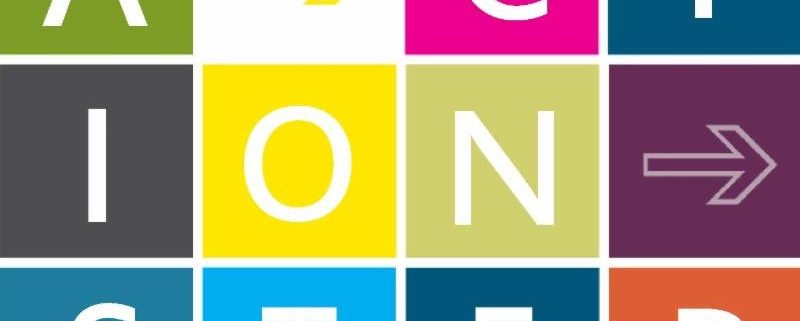 The Alliance's Action Steps are designed to assist organizations with implementing practical strategies and policies related to diversity and flexibility. Members can access full versions of all of the Alliance's Action Steps in the Member Resource Center.
As businesses are increasingly focused on recruiting and retaining employees, we recommend that they align their principles, purpose, practices, policies, and people to create a culture of inclusion. To confirm that colleagues appreciate and flourish in your workplace, it is critical to regularly seek their views and feedback. Organizations often gather information regarding culture from new hires as they join the firm, 360-degree evaluations of supervisors, engagement surveys, focus groups to understand specific challenges/successes, and exit interviews. However, more organizations should conduct stay interviews, one-on-one conversations with employees intended to understand what factors are leading them to stay at the organization. Stay interviews demonstrate to colleagues that you care about their opinions, are interested in addressing learning, work assignment/client responsibilities, and want to replicate positive experiences to stave off preventable departures.
We recommend these four strategies for successfully incorporating stay interviews into your workplace:
Members: continue reading this Action Step in the Member Resource Center
To read this entire Action Step become a member of the Diversity & Flexibility Alliance. To learn more contact Manar Morales.
https://dfalliance.com/wp-content/uploads/2019/05/DFA-Action-Steps.jpg
596
800
dfalliance
https://dfalliance.com/wp-content/uploads/2019/03/Diversity-and-Flexibility-Alliance-Logo-260.png
dfalliance
2022-08-26 10:19:35
2022-08-26 11:08:14
Action Step: The Power of Stay Interviews