Action Step – Organizational, Leadership & Individual Remote Work Strategies During COVID-19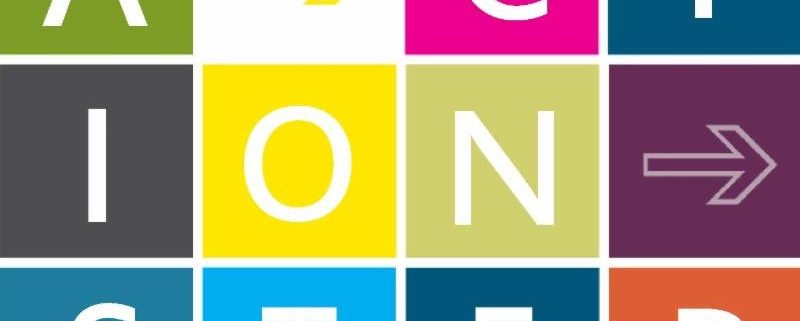 The Alliance's Action Steps are designed to assist organizations with implementing practical strategies and policies related to diversity and flexibility. Members can access full versions of all of the Alliance's Action Steps in the Member Resource Center. 
As more physical offices are closed due to government mandates and business continuity plans, remote work is the new normal for many employees. Here's how everyone can do their part to ensure business continuity and individual success. Organizations need to establish guidelines and support systems to help employees be as safe and productive as possible.
Lead with empathy. First and foremost, show empathy, support, and appreciation with your messaging. Discuss the organization's current remote work policies; address how long new operating procedures will last, when policies will be revisited, and general expectations.
Communicate the policy. Outline a business continuity plan to employees. What are the remote work expectations and how is this separate from a general remote work policy. Remember to note that teleworking under Covid-19 is a different operating situation all together. Communication from the top should be on-going.
Utilize resources. What are your current technology capabilities to support teleworking? Are there ways to support employees with childcare needs (i.e. stipends)? What coaching or counseling can you offer? Are you offering training on how to successfully telework under these unique circumstances?
Members can access the complete Action Step in the Member Resource Center. To read this entire Action Step become a member of the Diversity & Flexibility Alliance.  To learn more about your organization's transition to remote working during the COVID-19 pandemic and beyond, contact Manar Morales.  
https://dfalliance.com/wp-content/uploads/2019/05/DFA-Action-Steps.jpg
596
800
dfalliance
https://dfalliance.com/wp-content/uploads/2019/03/Diversity-and-Flexibility-Alliance-Logo-260.png
dfalliance
2020-04-28 08:04:54
2020-05-04 17:15:36
Action Step – Organizational, Leadership & Individual Remote Work Strategies During COVID-19