Action Step – Leverage Hybrid & Virtual Events to Enhance Connection & Collaboration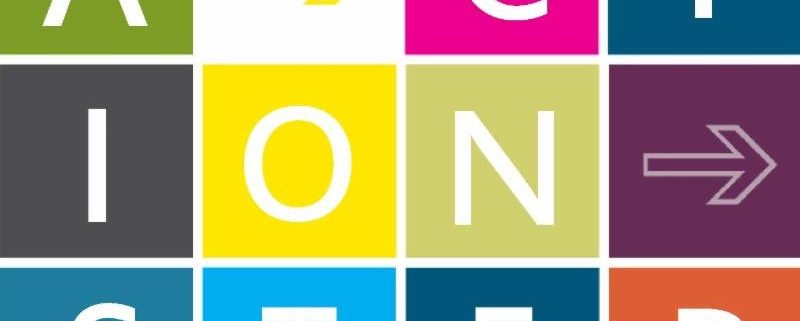 The Alliance's Action Steps are designed to assist organizations with implementing practical strategies and policies related to diversity and flexibility. Members can access full versions of all of the Alliance's Action Steps in the Member Resource Center.
Many organizations are adopting hybrid/flexible work environments. For these new work environments to succeed, organizations must change much more than just their flexible work policies – organizations need to undergo a significant culture change which includes leadership support, communication guidelines and team agreements, trainings, technology, mentoring and other support structures. Organizations should also leverage hybrid/virtual events both to support the new work environments, but also as a general practice regardless of where they fall in terms of work locations (i.e. fully in- person; hybrid; or fully virtual). However, these hybrid/virtual events must be orchestrated thoughtfully and require resources, just like in-person events – most importantly, all attendees (virtual and in-person) need to be active participants and not just spectators so that these events are impactful for all. Hybrid/virtual events can have various benefits when implemented properly, including fostering cross-office connections; promoting connections despite budgetary constraints; securing powerful speakers and participants with time constraints; and gaining access to broad audiences. The following are the Alliance's recommendations for hosting successful hybrid/virtual events:
Members: continue reading this Action Step in the Member Resource Center
To read this entire Action Step become a member of the Diversity & Flexibility Alliance. To learn more contact Manar Morales.
https://dfalliance.com/wp-content/uploads/2019/05/DFA-Action-Steps.jpg
596
800
dfalliance
https://dfalliance.com/wp-content/uploads/2019/03/Diversity-and-Flexibility-Alliance-Logo-260.png
dfalliance
2022-10-28 09:54:17
2022-10-28 10:30:32
Action Step – Leverage Hybrid & Virtual Events to Enhance Connection & Collaboration