Action Step – Insights & Lessons from our 2019 Annual Conference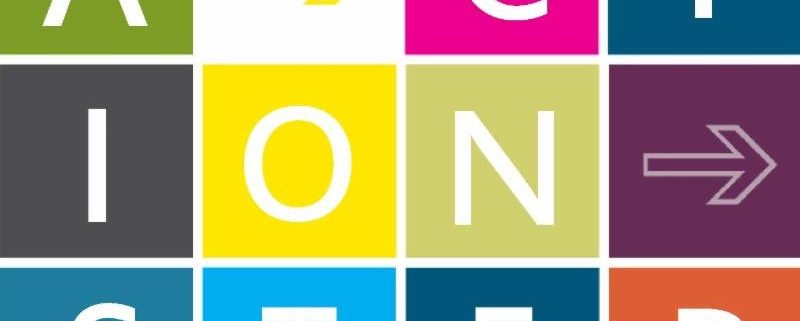 The Alliance's Action Steps are designed to assist organizations with implementing practical strategies and policies related to diversity and flexibility. Members can access full versions of all of the Alliance's Action Steps in the Member Resource Center. 
For many organizations, the beginning of a new year signifies the beginning of new goals and strategies to enhance an organization's mission. At the Alliance, we hope organizations take the time to reflect on the lessons learned at our 2019 Annual Conference, Inspire. Innovate. Ignite! — it was a day packed with inspirational stories, innovative strategies and expert insights on trends and best practices covering D & I and flexible work strategies.
Here are our top four takeaways that we recommend keeping in mind when planning for the new year:
If you take the time to develop an innovative, holistic flexibility initiative that is sincerely embraced by leadership, you will meet the needs of a more diverse group of employees. In turn, you will create a truly inclusive culture. 
Our Flex Impact Award winners – PwC and Morgan Lewis – are proof of this concept. Morgan Lewis reported that 60% of associates said the firm's two day a week Remote Working Policy was the reason they chose to work at the firm! The key to Morgan Lewis's success? Senior leadership personally and genuinely promoted the policy resulting in an authentic shift in organizational culture. PwC also made communication from the top their number one priority when implementing their Flexibility2 program. PwC's Chairman reached out directly to 3,500 partners worldwide to reinforce the importance of their comprehensive, flexible working program….
Members can access the complete Action Step in the Member Resource Center.To read this entire Action Step become a member of the Diversity & Flexibility Alliance.  To learn more about retaining and advancing more women,  contact Manar Morales.  
https://dfalliance.com/wp-content/uploads/2019/05/DFA-Action-Steps.jpg
596
800
dfalliance
https://dfalliance.com/wp-content/uploads/2019/03/Diversity-and-Flexibility-Alliance-Logo-260.png
dfalliance
2020-01-29 07:56:00
2020-01-29 08:03:48
Action Step – Insights & Lessons from our 2019 Annual Conference