Action Step – Hybrid Meetings: Experience, Expectation & Engagement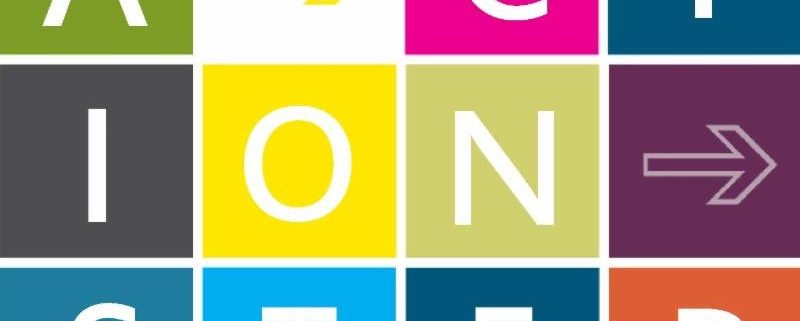 The Alliance's Action Steps are designed to assist organizations with implementing practical strategies and policies related to diversity and flexibility. Members can access full versions of all of the Alliance's Action Steps in the Member Resource Center.
As more organizations are moving towards a hybrid work environment, they must be more intentional about ways to build connection and collaboration. Hybrid work has the potential to create the most optimal work environment, bringing together and leveraging the best of both in-person and virtual work. However, hybrid work will only be successful with intentionality, and organizations must be deliberate and focused on building control, connection, collaboration, culture and contribution – take a look at our Action Step, Overcoming the Myth of the Loss of the 5Cs, which provides specific tips on how to do so. We now want to focus on how to make meetings in a hybrid work environment as engaging, productive and equitable as possible, as meetings are a regular source of workplace control, connection, collaboration, culture, and contribution. Here are our recommendations:
Members: continue reading this Action Step in the Member Resource Center
To read this entire Action Step become a member of the Diversity & Flexibility Alliance. To learn more contact Manar Morales.
https://dfalliance.com/wp-content/uploads/2019/05/DFA-Action-Steps.jpg
596
800
dfalliance
https://dfalliance.com/wp-content/uploads/2019/03/Diversity-and-Flexibility-Alliance-Logo-260.png
dfalliance
2022-06-01 09:47:57
2022-06-01 10:21:43
Action Step – Hybrid Meetings: Experience, Expectation & Engagement