Action Step – Gaining Gender and Racial Parity at the Top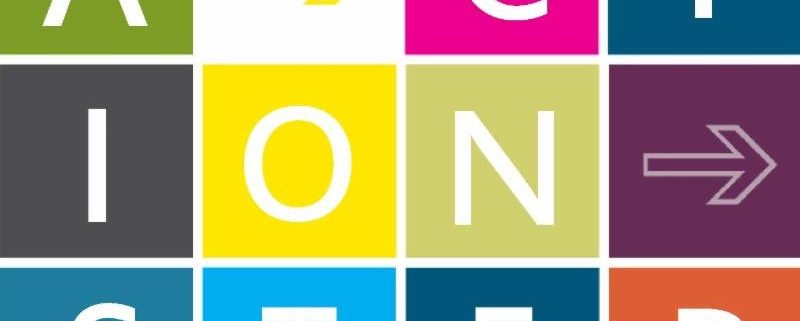 The Alliance's Action Steps are designed to assist organizations with implementing practical strategies and policies related to diversity and flexibility. Members can access full versions of all of the Alliance's Action Steps in the Member Resource Center. 
The concerning results of our recently released 2020 New Partner Report, combined with the recent studies showing that women will be forced to leave the workforce due to the pandemic, could signal a step backwards for gender parity at top leadership levels. Our report shows that the share of women among new partners dropped slightly this year (40.9% in 2020 vs. 41.3% in 2019) and is only the second time over the last nine years when there was a year over year drop. Furthermore, according to NALP, the share of women minority partners at 3.45% is significantly lower than the share of total women partners (24.17%), indicating that cautionary trends uncovered from our 2020 New Partner Report would impact this group even more drastically. Organizations need to double down efforts now to increase the gender and ethnic parity at the top.
Hiring with Intentionality. In our 2020 New Partner Report, we discussed the need to focus on strategically recruiting mid-level and senior level women attorneys through lateral hiring efforts, and we recommend organizations do the same for women of color. The representation of these groups at the associate level (46.77% women and 14.48% women of color)[1] is similar to the shares of these groups in terms of law school enrollment (54% women and 18.6% minority women),[2] but the representation of these groups greatly decrease at the partnership level (24.17% women and 3.45% women of color).[3] Organizations need to intentionally focus on increasing their women of color lateral recruiting pool by tapping into internal networks (i.e. women/diversity affinity group contacts; community contacts; client contacts), utilizing recruiters focused on diversity hiring, and setting diversity/gender goals regarding lateral recruiting based upon pipeline. Simultaneously, organizations need to make sure to attract top women of color through these hiring efforts. Conduct focus groups, check-in meetings and surveys to understand why women of color at the mid-level/senior level ranks chose your organization so you can publicize these policies/practices during interviews. Educate interviewers on diversity programs so they can raise them during interviews. Include a diverse interview panel, tapping into your women's affinity group and diversity affinity group to secure interviewers.
[1] See "2019 Report on Diversity in U.S. Law Firms" NALP, December 2019. https://www.nalp.org/uploads/2019_DiversityReport.pdf
[2] See "Enrollment Data 2017-2019," American Bar Association, 2019. https://www.americanbar.org/groups/legal_education/resources/statistics/
[3] See "2019 Report on Diversity in U.S. Law Firms" NALP, December 2019. https://www.nalp.org/uploads/2019_DiversityReport.pdf
Members: continue reading this Action Step in the Member Resource Center
To read this entire Action Step become a member of the Diversity & Flexibility Alliance. To further discuss your flexible working initiative during and after the pandemic, contact Manar Morales.
https://dfalliance.com/wp-content/uploads/2019/05/DFA-Action-Steps.jpg
596
800
dfalliance
https://dfalliance.com/wp-content/uploads/2019/03/Diversity-and-Flexibility-Alliance-Logo-260.png
dfalliance
2021-01-27 17:09:22
2021-01-27 17:17:56
Action Step – Gaining Gender and Racial Parity at the Top