Action Step – 5 Critical Strategies to Ensure Organizational Success During Crisis-Related Remote Work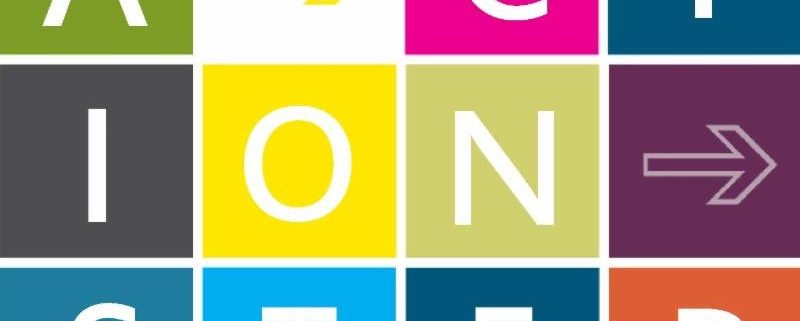 The Alliance's Action Steps are designed to assist organizations with implementing practical strategies and policies related to diversity and flexibility. Members can access full versions of all of the Alliance's Action Steps in the Member Resource Center. 
The international COVID-19 crisis during the Spring of 2020 will be remembered as one of the most challenging times for individuals, families, governments and businesses worldwide. While individuals attempt to self-isolate, practice social distancing and preserve some sense of normalcy for their families, organizations are struggling to maintain their products and services. The most critical challenge facing all businesses is how to continue to provide quality services and products while most, if not all, employees are working from home.
Here are five strategies critical to organizational success when employees are working remotely during a pandemic or international crisis:
COMMUNICATE
Constant and clear communication from leadership is vital to ensuring employees are mindful of the need to telecommute, understand the guidelines related to time and work commitments, and are aware of the resources and support that are available. Supervisors should clearly communicate the need for check-ins, updates, deadlines and virtual meetings. They should also be providing regular feedback via phone or email. It's also helpful for the human resources team to communicate with employees to identify and resolve any issues related to telecommuting and to check in since many employees may feel particularly isolated.
Members can access the complete Action Step in the Member Resource Center. To read this entire Action Step become a member of the Diversity & Flexibility Alliance.  To learn more about developing and implementing a successful flexible working policy, contact Manar Morales.  
https://dfalliance.com/wp-content/uploads/2019/05/DFA-Action-Steps.jpg
596
800
dfalliance
https://dfalliance.com/wp-content/uploads/2019/03/Diversity-and-Flexibility-Alliance-Logo-260.png
dfalliance
2020-03-20 17:02:40
2020-03-20 17:05:42
Action Step – 5 Critical Strategies to Ensure Organizational Success During Crisis-Related Remote Work