Business Continuity, Success (and Sanity) During COVID-19 Telecommuting (Bonus Signature Seminar)
Tuesday, March 24, 2020 – 1:00 – 2:15 pm EST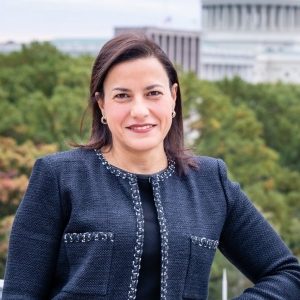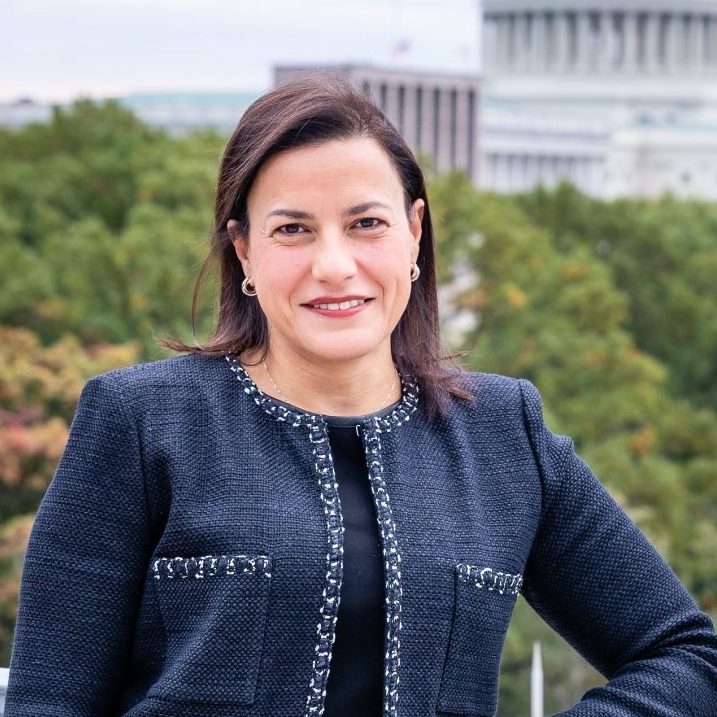 Featuring – Manar Morales, President & CEO of the Diversity & Flexibility Alliance
Whether or not you have a telework policy already in place, there are best practices to follow, both as a supervisor and as a teleworker, when unforeseen circumstances force organization-wide, unscheduled remote work.  It's not always a simple matter of logging in, especially when you may not have been prepared to telework for an unspecified length of time.
The Alliance has always been a proponent of teleworking, and we're here to share best practices for business continuity, success, and maintaining your well-being during this time. What can managers do to make sure employees have the resources they need to keep workflow seamless? What can employees do to stay engaged and productive? What can we all do to support each other? What are additional telework policy considerations to think about moving forward?
Join us for our special webinar for members where Manar Morales, the Alliance's President & CEO, will share guidelines on these issues and answer your questions. Although we will be taking questions during the webinar, please feel free to forward any before the webinar (email manar@dfalliance.com) so we make sure we get to everyone.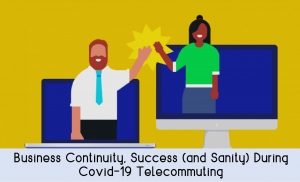 https://dfalliance.com/wp-content/uploads/2019/03/Diversity-and-Flexibility-Alliance-Logo-260.png
0
0
dfalliance
https://dfalliance.com/wp-content/uploads/2019/03/Diversity-and-Flexibility-Alliance-Logo-260.png
dfalliance
2020-03-01 13:02:48
2021-12-29 13:03:30
Business Continuity, Success (and Sanity) During COVID-19 Telecommuting (Bonus Signature Seminar)