Action Step – Fight Racial Injustice By Truly Committing to D&I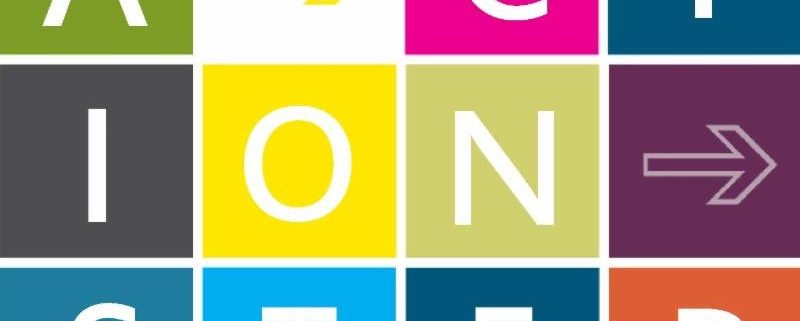 The Alliance's Action Steps are designed to assist organizations with implementing practical strategies and policies related to diversity and flexibility. Members can access full versions of all of the Alliance's Action Steps in the Member Resource Center. 
The Alliance condemns the recent killings of George Floyd, Ahmaud Arbery, and Breonna Taylor. We stand in solidarity with the black community, and we condemn systemic racism and denounce hate. This is the time to raise our voices and ensure that equity, diversity, inclusion, and justice are foundations in our society. This is the time for firms and organizations to commit to meaningful change through self-reflection, listening, and learning. More importantly, this is the time to take real action to foster an inclusive environment that supports compassion, unity, and equality.
Take a Hard Look at Your Recruiting Process. According to the NALP 2019 Report on Diversity in U.S. Law Firms, African-American/black attorneys only represent 4.76% of associates. Organizations need to commit resources to hire a more diverse workforce by optimizing the recruitment process. Gather data to understand why diverse and attorneys of color chose your organization (or didn't) so you can make changes accordingly. Take a hard look at your interview questions. Are they biased? Are you including diverse interviewers and asking interview questions that allow candidates to highlight D&I accomplishments? Recruit from schools with a diverse student body and actively participate in diversity job fairs.
Continue Reading in the Member Resource Center
To read this entire Action Step become a member of the Diversity & Flexibility Alliance.  To learn more about how your organization can demonstrate its commitment to diversity, equity and inclusion, schedule a call with Manar Morales today. 
https://dfalliance.com/wp-content/uploads/2019/05/DFA-Action-Steps.jpg
596
800
dfalliance
https://dfalliance.com/wp-content/uploads/2019/03/Diversity-and-Flexibility-Alliance-Logo-260.png
dfalliance
2020-06-23 14:45:56
2020-06-23 14:49:13
Action Step – Fight Racial Injustice By Truly Committing to D&I