Dentons Partner and Client Honored for Success While Working Flexible Schedule

Diversity & Flexibility Alliance to Present 2018 Flex Success® Award at Annual Conference September 27
Washington, DC – September 6, 2018 – The Diversity and Flexibility Alliance has announced that its 2018 Flex Success® Award Honorees will be Lori Mihalich-Levin, Partner at Dentons in Washington, DC, and her client Dr. Cindy Kelley, Vice President of Medical Education at Summa Health. The award recognizes partners at Diversity & Flexibility Alliance member law firms who have achieved success while working a reduced hours schedule as well as a client who has been integral to making workplace flexibility so successful. The Award will be presented on Thursday, September 27, 2018 at the Alliance's annual conference, Diversity + Flexibility = Embracing Change, in Washington, DC. This conference was originally scheduled for March, but was postponed due to a snowstorm in DC. Conference registration is available here.
"Not only has Lori managed to reach high levels of career success while working a reduced hours schedule, but she is also truly passionate about helping to grow the pipeline of women leaders and supporting other working parents," said Manar Morales, President and CEO of the Alliance. "With the support of her colleagues at Dentons and her clients, including Summa Health, Lori has grown her personal business and cared for her children while providing top-notch client service," she added.
Ms. Mihalich-Levin has worked a 60% reduced hours schedule while representing hospitals, academic medical centers, medical schools and health systems as a Partner in Dentons' Healthcare Practice since August 2015. In just two years, she was able to bring in 20 new clients to the firm and build a premier practice around legal issues related to graduate medical education. Her reduced hours schedule has allowed her to care for her two small children, while also building Mindful Return, LLC, a personal business that assists new parents in their transition back to work from parental leave, and writing a book Back to Work After Baby: How to Plan and Navigate a Mindful Return from Maternity Leave. She is also the Co-Chair of the firm's Parent Professional Network, where she champions the success of diverse attorneys and has been instrumental in updating the firm's parental leave policies.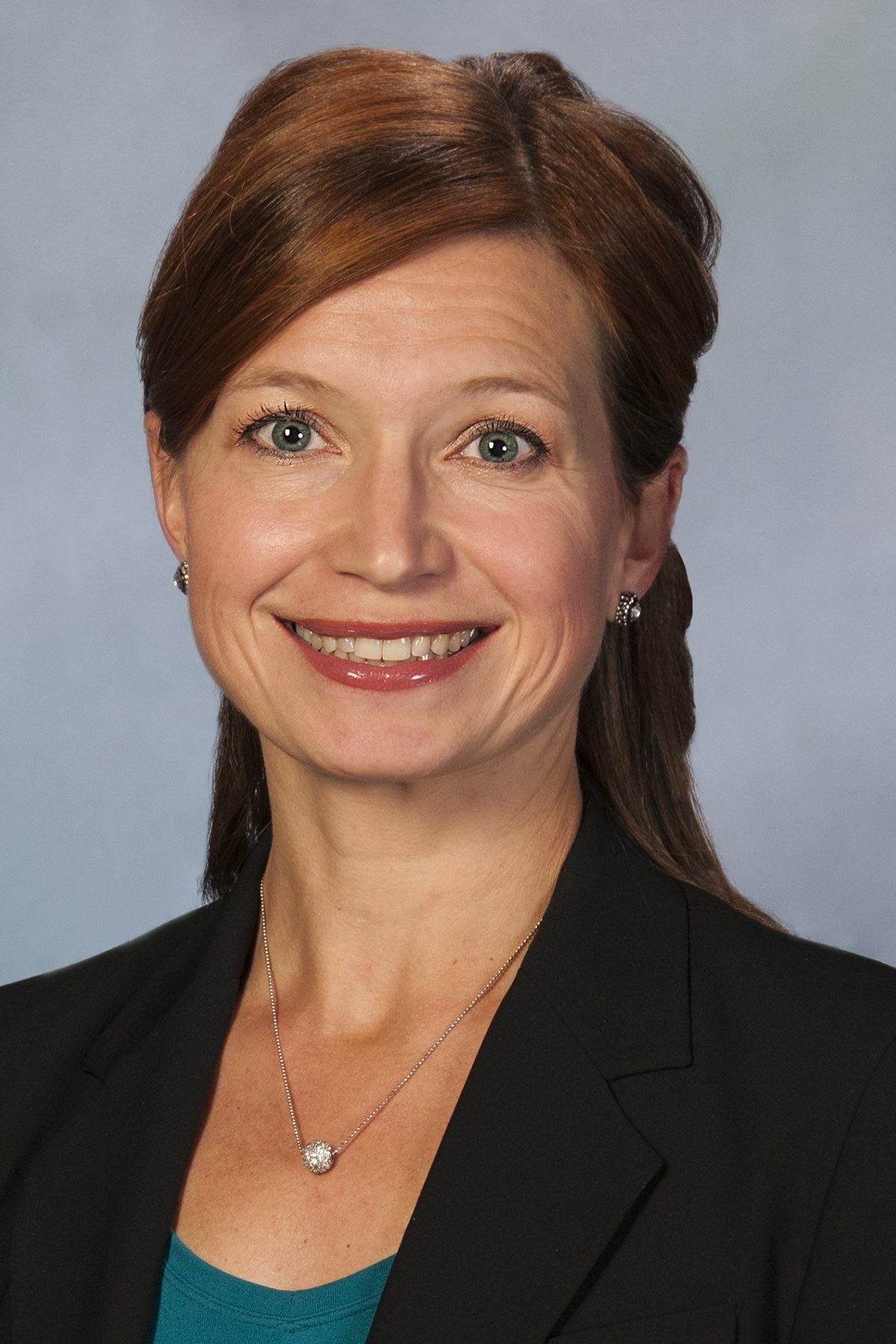 "Ultimately the key to a successful flexible work arrangement is to be flexible and transparent," explained Ms. Mihalich-Levin. "I am so thankful for the trust, support and encouragement that Cindy has offered me as well as her willingness to accommodate my schedule," she added referring to her client, Dr. Cindy Kelley, Vice President of Medical Education, Summa Health.
"Lori and her Dentons team were critical to our success in overcoming significant challenges at our organization last year. I am so thankful for people like Lori who have a passion for finding that balance in life that allows them to pursue their careers while raising a family," stated Dr. Cindy Kelley. "Summa Health certainly benefited from this passion, as do all organizations that support workplace diversity and flexibility."
"Dentons is committed to supporting our lawyers and professionals who work on a reduced hours or flexible schedule and applaud the effort of forward-thinking lawyers like Lori Mihalich-Levin," said Mike McNamara, CEO of Dentons. "We also applaud our client Summa Health for embracing Lori's flexible work arrangement. We firmly believe that flexibility results in positive changes that benefit the firm, the client, and our lawyers' careers."
The Diversity and Flexibility Alliance is a think tank that collaborates with organizations to develop non-stigmatized flexible work policies that promote inclusive work cultures for all and help to advance more women into leadership positions. The Alliance provides practical research-based solutions, training workshops, and strategic advisory services that increase organizational effectiveness through diversity and flexibility.
For more information contact:
Manar Morales
202-957-9650
https://dfalliance.com/wp-content/uploads/2019/03/Diversity-and-Flexibility-Alliance-Conference-2018-55-1.jpg
630
1500
integritive
https://dfalliance.com/wp-content/uploads/2019/03/Diversity-and-Flexibility-Alliance-Logo-260.png
integritive
2018-09-06 00:00:00
2019-06-18 16:00:58
Dentons Partner and Client Honored for Success While Working Flexible Schedule