The Spotlight on Flex showcases professionals from member organizations who exemplify personal and professional success while working a flexible schedule. Their stories illustrate the long-term benefits that flexible schedules offer to both individuals and organizations.
This month, we are pleased to share insights from Alan Bryan, Senior Associate General Counsel for Legal Operations & Outside Counsel Management, Walmart Stores (Bentonville, AR).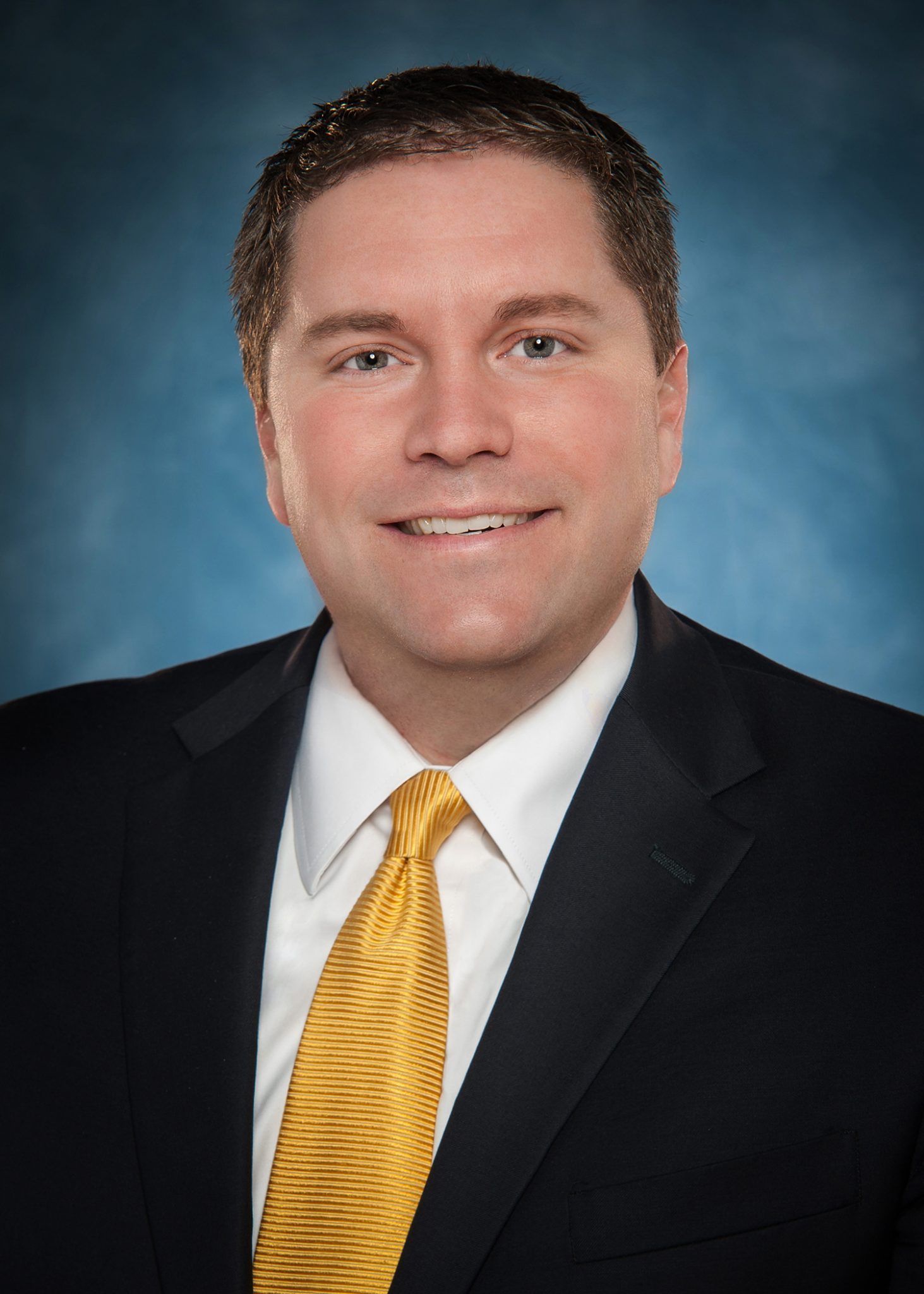 Diversity & Flexibility Alliance: How have you made flexibility a priority and a success through your career? How has Walmart supported this?
Alan Bryan:  I started at what was then Arkansas's largest law firm as a general litigator where I was eventually made partner. I got engaged about eight years into my career and explored transferring to my firm's Fayetteville's office since my fiancée (now wife) was originally from there. I eventually relocated, and that move also caused me to reflect on where I was going in my career.
Even when I made partner, I realized my next chance for leadership at the firm (chairing a committee or being a section leader) was a long way off. I knew what I really wanted was to lead and influence people, and I had to think about what my long term options were. The firm, among other things, did not offer leadership opportunities for junior partners. Even in law school, I had always been interested in working in-house, and Fayetteville is roughly 25 miles south of Bentonville (where Walmart is headquartered). An opportunity presented itself, and I started working at Walmart managing litigation in July 2011. In May 2013, I was asked to lead all of the company's outside law firms. Since then, I've also taken on the role of managing several of the legal department's initiatives for its Legal Operations group.
In terms of flexibility, many organizations have what's stated, but that doesn't always correlate to the reality of what's expected – time is finite, and time is money. That was certainly the case at my law firm – what was said wasn't always what happened. I knew Walmart fully supported flexibility and the idea that you can manage how and where you work at the same time.   You have to find a place where you can secure what you want and get to where you want to be on your own terms.
My wife is a neo-natal intensive care nurse and primarily works the night shift. We had our first child within the first year I started at Walmart and our second child a year and a half later. The company understands I'm the only available caregiver in the mornings, and sometimes I have to shift when I arrive into the office to accommodate my kids' schedules.
https://dfalliance.com/wp-content/uploads/2019/03/Diversity-and-Flexibility-Alliance-Logo-260.png
0
0
integritive
https://dfalliance.com/wp-content/uploads/2019/03/Diversity-and-Flexibility-Alliance-Logo-260.png
integritive
2017-08-31 00:00:00
2017-08-31 00:00:00
Spotlight on Flex – Alan Bryan