Action Step – Workplace Flexibility & Well-Being: From Balance to Boundaries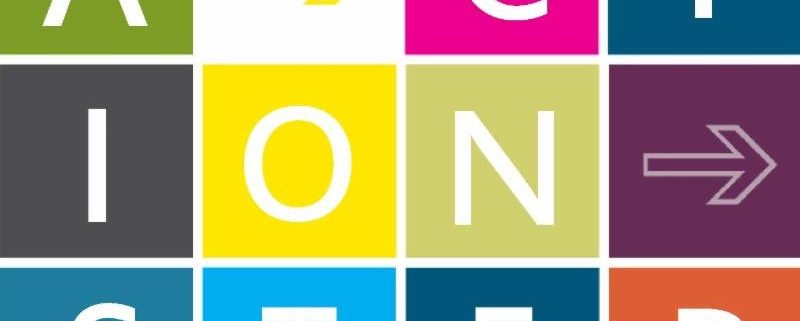 The Alliance's Action Steps are designed to assist organizations with implementing practical strategies and policies related to diversity and flexibility. Members can access full versions of all of the Alliance's Action Steps in the Member Resource Center.
Organizations have become significantly more open to workplace flexibility since the pandemic, many adopting hybrid work environments, hiring a greater number of workers in flexible locations, and embracing other forms of flexibility such as reduced hours, compressed work weeks, job sharing, flexible start-ends times, sabbaticals, and asynchronous time. Many organizations found an unexpected rise in productivity during the pandemic, leading to this change. However, along with greater productivity came greater burn-out for many employees who were working longer hours with less personal time. There were no longer boundaries between work and personal life. As organizations begin to emerge from the pandemic and develop plans for the future of work, leaders need to promote well-being by helping workers regain boundaries. Here are our recommendations:
Members: continue reading this Action Step in the Member Resource Center
To read this entire Action Step become a member of the Diversity & Flexibility Alliance. To learn more contact Manar Morales.
https://dfalliance.com/wp-content/uploads/2019/05/DFA-Action-Steps.jpg
596
800
dfalliance
https://dfalliance.com/wp-content/uploads/2019/03/Diversity-and-Flexibility-Alliance-Logo-260.png
dfalliance
2022-04-28 17:34:15
2022-05-03 14:13:58
Action Step – Workplace Flexibility & Well-Being: From Balance to Boundaries