Action Step -The Telecommuters' Guide to Working Remotely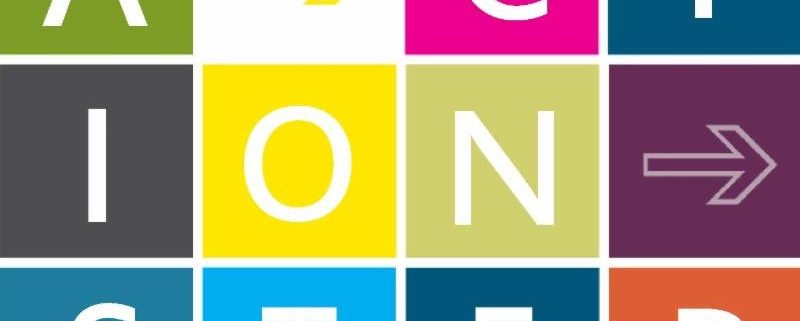 The Alliance's Action Steps are designed to assist organizations with implementing practical strategies and policies related to diversity and flexibility.  Members can access full versions of all of the Alliance's Action Steps in the Member Resource Center.
In order to recruit and retain top talent, organizations need to offer flexible work options to stay competitive. One of these options, telecommuting, has increased in use and popularity, and millennials in particular value, desire, and expect the ability to telecommute. As organizations become more global and more employees need to travel and work off-site, telecommuting has moved from a form of flexible work to being a business operations necessity. Organizations are also utilizing telecommuting as a way to cut real estate and overhead costs. When employers provide resources and support to help telecommuters succeed, they set themselves apart in terms of recruitment, retention, and productivity.
Employers should clearly communicate tactics and provide support to help remote workers succeed, both in terms of fostering effective team and individual productivity, as well as long-term career success. But like all forms of flexibility, successful telecommuting is a two-way street. Telecommuters need to: maintain visibility by having an active presence, foster relationships with key sponsors and mentors, be responsive, communicate their workload, proactively solicit feedback, be flexible about schedules, and maintain a professional workspace in order to reduce distractions and maintain focus…
Members can access the complete Action Step in the Member Resource Center. To learn more about developing your organization's flexible work initiative and becoming a member of the Diversity & Flexibility Alliance, contact Eliza Musallam, Director of Membership.
https://dfalliance.com/wp-content/uploads/2019/05/DFA-Action-Steps.jpg
596
800
integritive
https://dfalliance.com/wp-content/uploads/2019/03/Diversity-and-Flexibility-Alliance-Logo-260.png
integritive
2018-12-02 00:00:00
2019-06-18 15:27:45
Action Step -The Telecommuters' Guide to Working Remotely