Action Step -Structuring Affinity Groups for Optimal Success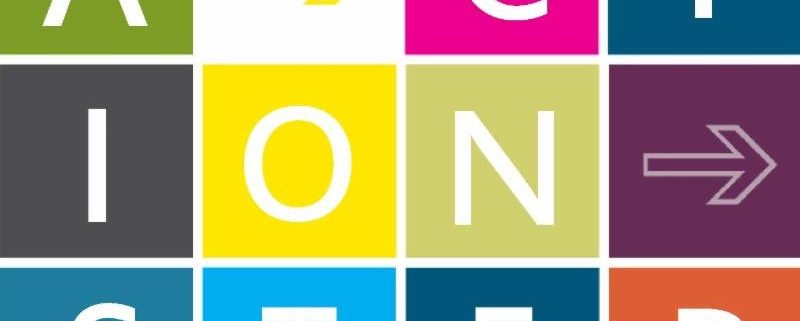 The Alliance's Action Steps are designed to assist organizations with implementing practical strategies and policies related to diversity and flexibility. Members can access full versions of all of the Alliance's Action Steps in the Member Resource Center.
Organizations utilize affinity groups to build community among employees with shared identities, interests, and/or experiences. While fostering a sense of community is an important element of affinity groups, they can also lead to additional far-reaching organizational benefits. For example, affinity groups can provide training, push for new policies, and serve as a focus group to uncover challenges and bright spots to support the advancement of underrepresented groups. According to our 2017 Law Firm Flexibility Benchmarking Survey, one-third of our survey participants have a working parents affinity group and over 20% have a flex affinity group in place. While it's a step in the right direction for more organizations to utilize affinity groups, it's important to strategically think through the structure of the group and its roll-out in order to reap the most benefits.
CLARIFY FOCUS: Our action step, It Takes a Community, explains that all affinity groups should focus on three overarching pillars – promoting community, fostering training and development, and monitoring the progress and challenges. Think through the specific goals within each of these pillars you hope to achieve; this way the group will have a targeted mission and clear milestones to measure success. We recommend conducting a quick survey before launching any new group to better understand your employees' specific interests, needs, and challenges in this area.
To learn more about developing your organization's Diversity and Inclusion initiatives and becoming a member of the Diversity & Flexibility Alliance, contact Eliza Musallam, Director of Membership. Members can access the complete Action Step in the Member Resource Center. 
https://dfalliance.com/wp-content/uploads/2019/05/DFA-Action-Steps.jpg
596
800
integritive
https://dfalliance.com/wp-content/uploads/2019/03/Diversity-and-Flexibility-Alliance-Logo-260.png
integritive
2019-03-28 00:00:00
2019-06-17 12:40:05
Action Step -Structuring Affinity Groups for Optimal Success