Action Step -Reflect and Regroup to Create a Forward-Thinking D&I Program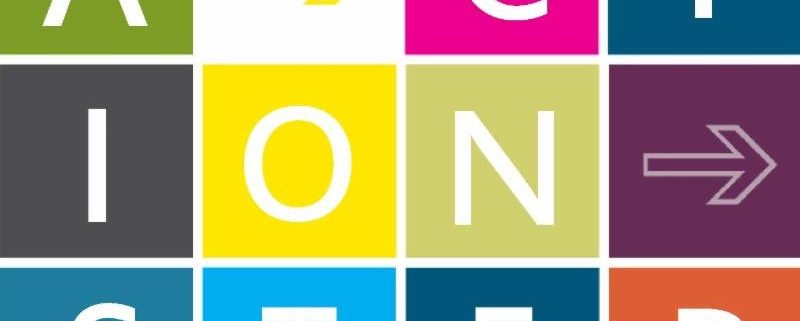 The Alliance's Action Steps are designed to assist organizations with implementing practical strategies and policies related to diversity and flexibility.  Members can access full versions of all of the Alliance's Action Steps in the Member Resource Center.
As part of the year-end strategic planning process, organizational leaders should reflect back on their Diversity & Inclusion goals, programs, and policies to make sure they are achieving the desired results. Decision-makers should also reflect on industry trends and obstacles and develop ways to effectively advance change. By reflecting and regrouping, you gain valuable information to revamp your strategic plan and shape it into a forward-thinking D & I program.
– Assess Current Programs & Policies: Look at your current D & I programs and policies, and review the metrics to see if they're achieving the intended goals. In order to assess these programs, review usage, data correlations to retention, advancement and satisfaction, perceptions, and general feedback. You can obtain this information through annual surveys, pilot program evaluations, human resources data, check-in meetings, insight interviews, and focus groups. Once you review this data, you can determine if programs are meeting their stated goals or if they need to be revamped.
– Consider Additional Programs & Policies to Fill Gaps: After assessing current programs and policies, think about what additional programs may be necessary to fill gaps and meet broader D & I goals. It's important to gain an understanding of current industry trends by reviewing relevant D & I studies and industry research reports. You'll have a clearer understanding as to what types of new programs and policies peer organizations are implementing. Consider adding these types of programs at your organization in order to stay forward-thinking, especially when they correspond with your broader D & I goals. For example, if one of your D & I goals is to advance more women into leadership positions, then consider adding mentoring and sponsorship programs, an on-ramping (gradual return to work from leave) program, and a gender-neutral leave policy…
To learn more about developing your organization's Diversity and Inclusion Program and becoming a member of the Diversity & Flexibility Alliance, contact Eliza Musallam, Director of Membership. Members can access the complete Action Step in the Member Resource Center. 
https://dfalliance.com/wp-content/uploads/2019/05/DFA-Action-Steps.jpg
596
800
integritive
https://dfalliance.com/wp-content/uploads/2019/03/Diversity-and-Flexibility-Alliance-Logo-260.png
integritive
2018-12-29 00:00:00
2019-06-17 13:28:47
Action Step -Reflect and Regroup to Create a Forward-Thinking D&I Program