Action Step -Making it "RAIN" With Your Organization's Flex Needs & Benefits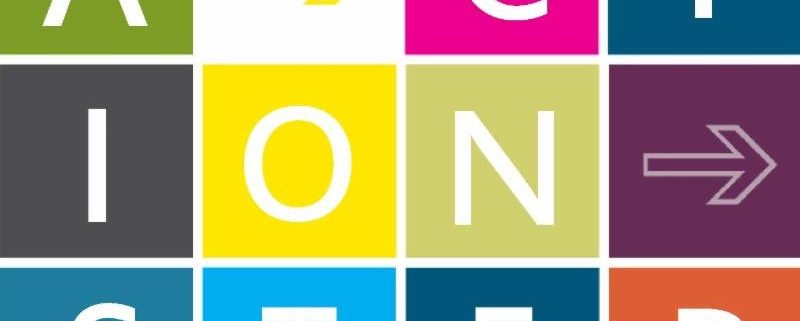 The Alliance's Action Steps are designed to assist organizations with implementing practical strategies and policies related to diversity and flexibility. Members can access full versions of all of the Alliance's Action Steps in the Member Resource Center.
A common barrier to launching new and expanded flexible work programs/policies is convincing organizational leaders of the long-term business benefits with recruiting, retention and productivity. Common questions include: What are peer organizations doing? Do our employees really care about flex? Is the cost really worth the benefit? Is the benefit too tenuous to measure? The Alliance can show you how to make it "RAIN" with your organizational leaders by demonstrating the business benefits of holistic flex.I
REVIEW EXTERNAL TRENDS: Company leaders may ask what peer organizations are doing in the area of flex. It's important to review detailed industry surveys and current data such as the Alliance's annual New Partner Report and our Law Firm Flexibility Benchmarking Survey, which contains data, trends, and statistics. When reviewing external surveys, look for trends in the types of programs peer organizations are launching. Make note of statistics and data to support your pitch with leaders. It's also important to look at common challenges in your industry. Is there a glass ceiling for women at top leadership levels? Are employees commonly leaving traditional jobs for more flexible or alternative employers? Are there any niche areas losing traction in your industry? By thinking through common industry challenges and creating policies/programs to address them, you can be a trailblazer and gain recruitment and retention benefits.
To learn more about developing your organization's Diversity and Inclusion initiatives and becoming a member of the Diversity & Flexibility Alliance, contact Eliza Musallam, Director of Membership. Members can access the complete Action Step in the Member Resource Center. 
https://dfalliance.com/wp-content/uploads/2019/05/DFA-Action-Steps.jpg
596
800
integritive
https://dfalliance.com/wp-content/uploads/2019/03/Diversity-and-Flexibility-Alliance-Logo-260.png
integritive
2019-04-30 00:00:00
2019-06-17 12:10:18
Action Step -Making it "RAIN" With Your Organization's Flex Needs & Benefits